President Nayib Bukele Confirms Purchasing 150 BTC Amid Crypto Market Crash
Just within a day after the official day of Bitcoin (BTC) becoming a legal tender in the Central American nation of El Salvador. the volatile nature of the cryptocurrency ecosystem has revealed its two sides for the first day. First came off with a massive gain in which Bitcoin attained a 7-day high of $52,853.76, a trend truncated with the Bitcoin cryptocurrency flash before crashing to a 24 hour low of $43,285.21.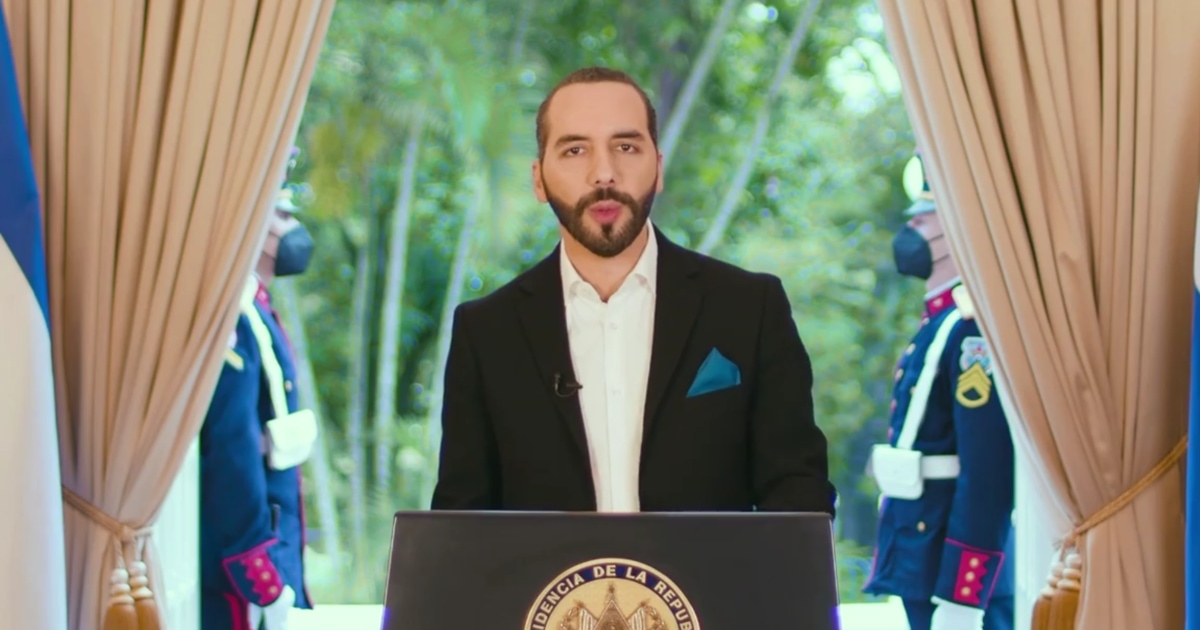 El Salvador's President, Nayib Bukele, exhibited the traits of a Bitcoin bull, announcing the country purchased an additional 150 units of the digital currency. This was targeted at shoring up the country's earlier purchases to kickstart the new Bitcoin era.
From his tweet, Nayib Bukele thanked the International Monetary Fund (IMF) for the dip, noting that the country has yet again "saved a million in printed paper." The President confirmed that the country now HODL about 550 BTC in its reserve. The dip has shown El Salvadorans could suffer from the worst of the cryptocurrency world, as the potential for price dips cannot be ruled out in a volatile asset-enabled financial ecosystem.
The establishment of the Bitcoin Trust Fund by El Salvador revealed the country's preparedness for events like this. With an initial seed funding of $150 million, the fund was targeted at aiding the easy conversion of received Bitcoin into fiat currency at the point of purchase. The funds, if used, will guard vendors or users against the impacts of the flash crash.
In today's digital currency ecosystem, there are numerous Bitcoin holders, but only a few summon the courage to stack up massive units of the digital currency amidst a growing sell-off in the market. Besides El Salvador, a Business intelligence and software firm, MicroStrategy is also known to stack up Bitcoin during market slumps. The latest purchase of 3,907 units of Bitcoin by the Michael Saylor-led firm was made during the past general market correction.
Image source: Shutterstock
Crypto Mining Demands Ramps Up in Vietnam Amid Bitcoin's Price Surge
**声明:本文为"Blockchain.News中文网"原创稿件,版权属Blockchain News所有,转载须注明
"稿件来源:https://Blockchain.News",违者将依法追究责任。



阅读更多