President Biden Freezes Mnuchin's Controversial Proposed Regulation on Unhosted Crypto Wallets
The Financial Crime Enforcement Network (FinCEN)'s controversial regulation proposal on "unhosted" crypto wallets has been effectively frozen by President Joe Biden as his administration takes office today.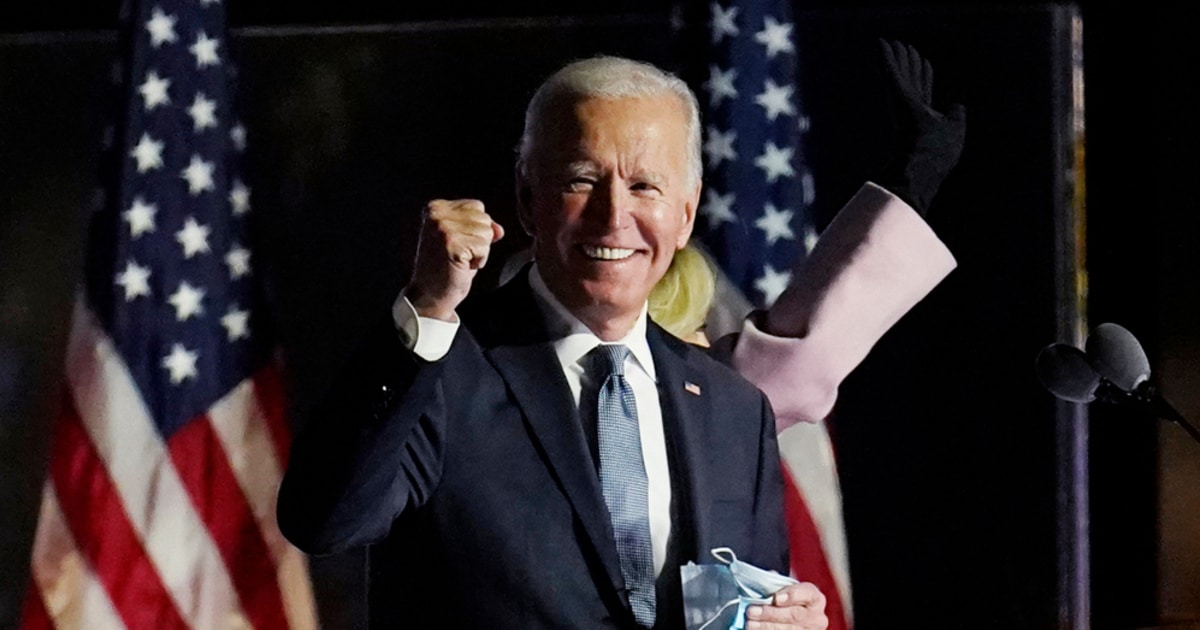 The fiercely opposed proposal of FinCEN, a unit of the US Treasury Department that would require crypto exchanges to collect a lot more data about individuals transferring more than $3,000 in cryptocurrencies into private wallets has been frozen.
With President Joe Biden taking office, all agency rulemaking is now pending review by his administration, and many in the crypto community have faith that incoming Treasury Secretary Janet Yellen may have a more balanced approach than former Secretary Steven Mnuchin.
The unhosted crypto wallet regulation first began circulating as a rumor after Coinbase CEO Brian Armstrong tweeted that he had heard whispers of Mnuchin's plans to rush out the crypto wallet regulations. The regulations would apparently require cryptocurrency exchanges to verify all know-your-customer data for self-hosted wallets before they could send cryptocurrencies off their platforms and into the wallets. This type of verification would be incredibly tedious and ongoing.
FinCEN officially submitted the proposed regulation on Dec. 18, 2020, and critics of the rule said it would be technically impossible for some projects to comply because smart contracts do not have name or address information to provide.
Initially, the now exited Trump administration proposed a controversial 15-day comment period on the rule, which falls short of the standard 60 day period. Many believe it was an attempt by Mnuchin to pass the regulation before his time of oversight expired.
Following an outcry of protests by the crypto community which included prominent figures and major exchanges, the comment period was extended earlier this month.
The rule is now frozen pending review and the crypto community has found temporary relief, however, whether incoming Secretary of the Treasury, Janet Yellen will resume the pursuit of the regulation remains to be seen.
Image source: Shutterstock
Janet Yellen says Crypto Terrorist Financing is a Concern Following Attacks on US Capitol
**声明:本文为"Blockchain.News中文网"原创稿件,版权属Blockchain News所有,转载须注明
"稿件来源:https://Blockchain.News",违者将依法追究责任。



阅读更多