OKEx Delves Deeper Into Indian Crypto Space with CoinDCX Partnership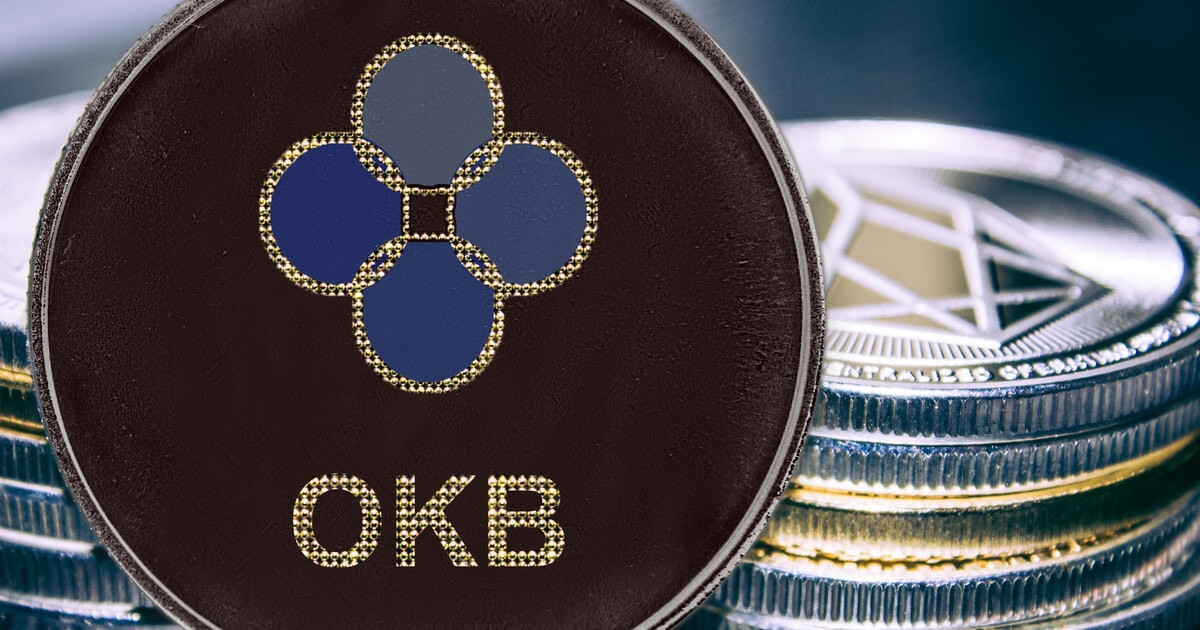 OKEx, a leading Malta-based crypto exchange, has shown its resilience to penetrate the Indian crypto market and now plans to launch leveraged future products in partnership with CoinDCX, the nation's biggest crypto trading platform.
New derivative to be established
Through the strategic collaboration, CoinDCX will be able to launch a new derivative product called DCXfutures, and this will be instrumental in enabling OKEx set foot in the Indian crypto space.
As a result, both retail and institutional Indian investors will be in a position to trade futures, and OKEx will offer a 15x leverage on various cryptocurrencies, such as Bitcoin, Litecoin, Ripple, Bitcoin Cash, and Ether. Additionally, perpetual futures contracts will be availed in both Ether and Bitcoin.
OKEx is being touted to prompt more liquidity based on its notable capacity of providing world-class futures.
Head of OKEx India, Zaz Zou, noted, "India is primed to be the driving force behind the mass adoption of cryptocurrencies, which is why we are keen on adding more equitable currencies to the ecosystem."
He added, "We believe having a variety of options to transact digital currencies will bolster the growth of the economy in India as it positively impacts both crowdfunding and institutional funding."
During DCXfutures launch, maker fees will be at 0.2%, whereas the service will be at the beginning availed to select participants on an invitation-only criterion. Nevertheless, the general public is expected to utilize DCXfutures from the second quarter of 2020 using a single wallet.
India eyes 5 trillion dollar club status
Sumt Gupta, CEO and co-founder of CoinDCX, noted that India holds considerable capabilities in the crypto sector. Once fully exploited, this nation could become a force to reckon with globally.
He acknowledged, "With the huge potential of cryptocurrency markets to accelerate economic growth and wealth generation in India, we believe that this collaboration takes India one step closer to joining the '5 trillion dollar club' as one of the fastest-growing economies in the world, allowing us to avail of new opportunities and take on new challenges."
India has been making essential steps in the blockchain arena. For instance, according to LinkedIn's 2020 Emerging Jobs Report, sought after positions such as blockchain developers, have skyrocketed to unprecedented levels in this country.
Image via Shutterstock
**声明:本文为"Blockchain.News中文网"原创稿件,版权属Blockchain News所有,转载须注明
"稿件来源:https://Blockchain.News",违者将依法追究责任。



阅读更多