NY Business Examines Core Scientific Securities Fraud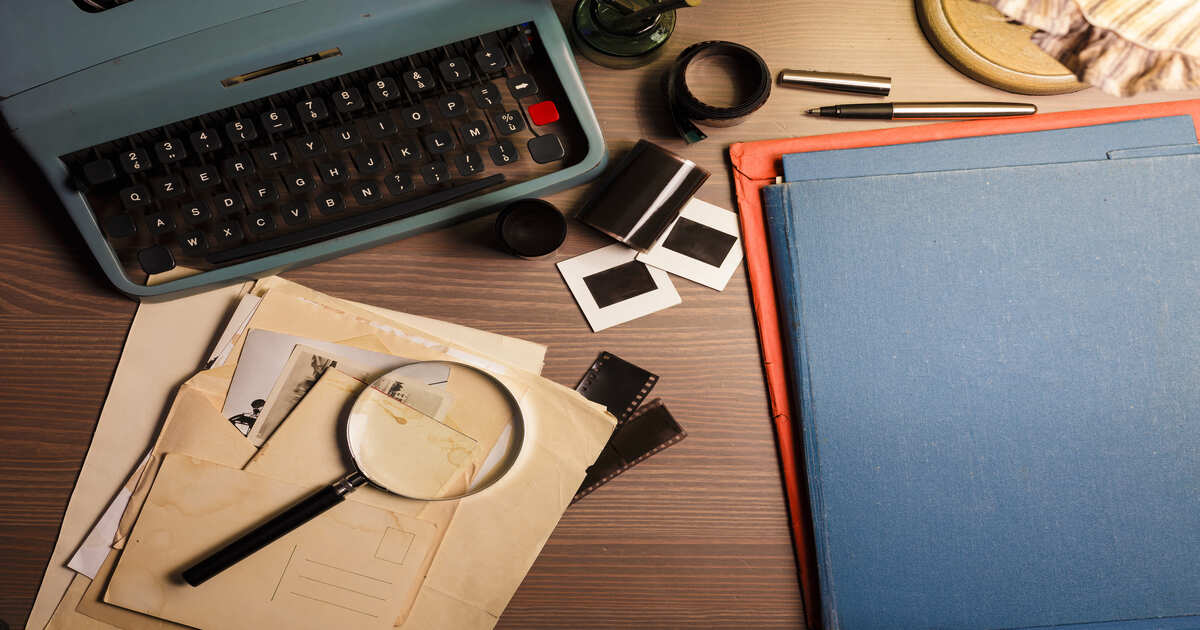 A legal company located in New York has said that it has initiated an inquiry into whether or not Bitcoin miner Core Scientific and its leadership may have possibly participated in securities fraud and other criminal business activities that led to many instances of its stock price plummeting.
According to the securities class action firm Pomerantz LLP, the investigation was prompted by a report from Culper Research in 2022. The report alleged that Core Scientific had vastly oversold its mining and hosting businesses in 2021 and also waived a 180-day lockup period of over 282 million shares, making them free to be dumped in March. Together, these allegations suggested that Core Scientific was responsible for triggering the investigation.
To this report, the insiders at Core Scientific had "abandoned all pretense of compassion for minority shareholders." It was noted that as a result of this revelation, the share price of Core Scientific plummeted by 9.4 percent on March 3.
In addition, the law firm brought attention to an event that took place on September 28. That day, cryptocurrency lender Celsius Network submitted a motion to the bankruptcy court, accusing Core Scientific of violating the automatic stay provisions, adding improper surcharges, and failing to meet its contractual obligations.
In a final incident, the law firm said on October 27, Core Scientific announced that given the uncertainty regarding the Company's financial condition, substantial doubt exists about the Company's ability to continue, and it revealed that it held only 24 Bitcoin compared to 1,051 BTC on September 30. The law firm said this was the final incident.
Based on the company, the stock price of Core Scientific plummeted as a result of the announcement, reaching a closing price of $0.22 per share, representing a decrease of 78.1%.
Pomerantz LLP has said that it is exploring these allegations on behalf of Core Scientific investors and has extended an invitation to any such investors who want to participate in a future class action lawsuit.
On December 13, the same law firm filed a class-action lawsuit against Silvergate Capital for making materially false and/or misleading statements and failing to disclose material adverse facts about the Company's business, operations, and prospects. The lawsuit alleges that Silvergate Capital made materially false and/or misleading statements and failed to disclose material adverse facts.
**声明:本文为"Blockchain.News中文网"原创稿件,版权属Blockchain News所有,转载须注明
"稿件来源:https://Blockchain.News",违者将依法追究责任。



阅读更多