New York suggests charging crypto firms for regulation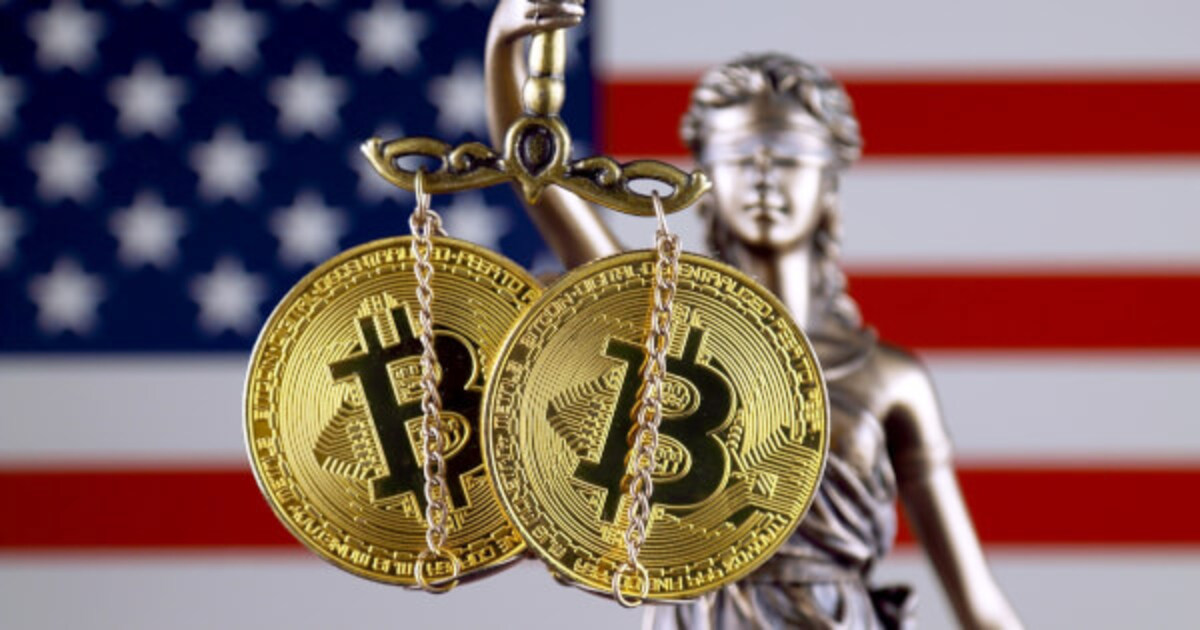 Superintendent Adrienne Harris of the Department of Family and Social Services came up with the idea for the move, and she is currently soliciting opinions from the general public on it. The regulator is aiming to obtain additional supervision controls.
The Department of Financial Services (DFS) of the state of New York has suggested a change in the statutes of the state that would give it the authority to tax licensed cryptocurrency businesses for the cost of regulating those businesses.
It might seem you as weird, but in accordance with the Financial Services Law (FSL), it is standard practice for the Department of Financial Services to tax regulated non-crypto financial organizations for the cost and costs of maintaining control over them.
The DFS Superintendent, Adrienne Harris, is the driving force behind the idea. On December 1, she announced the move via the DFS website and then proceeded to submit it to the public for input over the course of the subsequent ten days.
When crypto regulation was first implemented in New York in 2015, the Financial Services Law did not include a provision for crypto companies, so Harris's goal is to amend the law so that it does include such a provision. In essence, Harris wants to bring businesses dealing in virtual currencies in line with other financial entities that are regulated in the state.
Harris further explains that these "regulations will allow the Department to continue hiring outstanding talent to its virtual currency regulatory staff."
The paper pertaining to the plan states that the DFS will levy fees on businesses based on the entire operational expenditures of supervising licensees in addition to the "proportion judged just and acceptable" for other operating and administrative expenses.
As a consequence of this, there is no predetermined sum that all businesses must pay because the level of scrutiny that each company is subject to varies. On the other hand, the entire amount that is due would be divided into five payment periods spread out over the course of the fiscal year.
It should not come as a surprise that regulators are scrambling to impose additional regulatory oversight, given that the cryptocurrency sector has recently witnessed yet another multi-billion dollar implosion, this time as a result of the now-defunct FTX, Alameda Research, and former golden boy Sam Bankman-Fried.
**声明:本文为"Blockchain.News中文网"原创稿件,版权属Blockchain News所有,转载须注明
"稿件来源:https://Blockchain.News",违者将依法追究责任。



阅读更多