New York Stock Exchange to Release NFTs For Six Stocks
The New York Stock Exchange, the largest stock exchange in the world, has announced that it will issue NFTs for six stocks recently listed on its platform.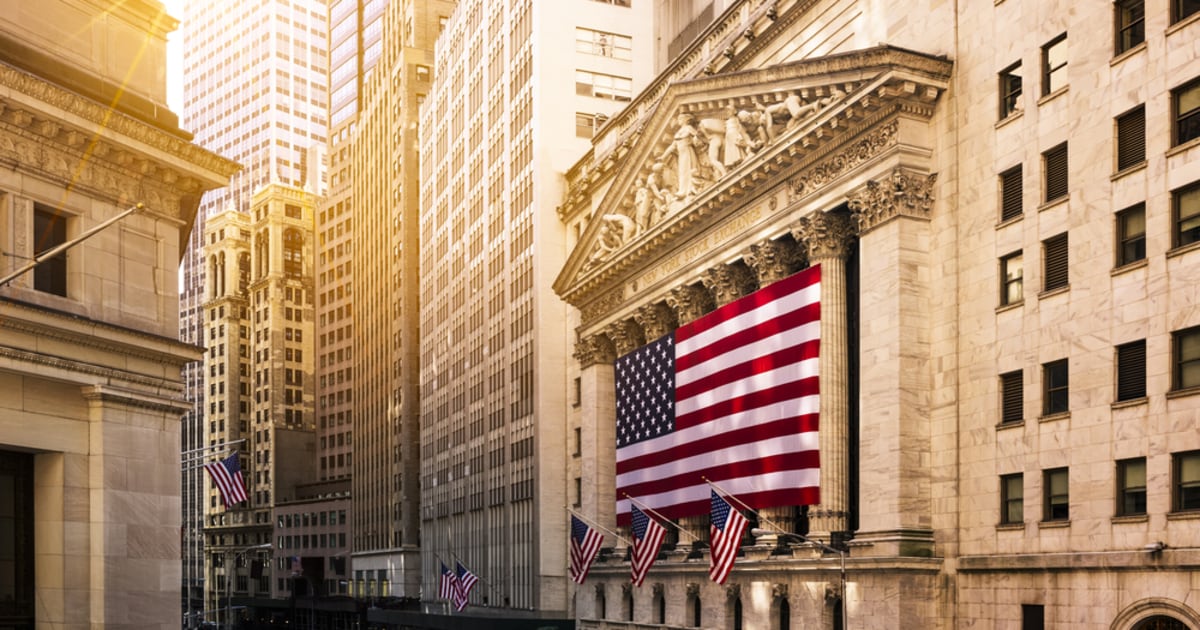 The launch of the NFTs would commemorate the first trades of six publicly-listed companies (Coupang e-commerce company, Roblox online gaming company, DoorDash online food delivery company, Unity video game development firm, Spotify music-streaming service company, and Snakeflake cloud computing-based data warehousing company) on the public stock exchange.
In such a direct listing, shares of the firms are sold directly to the public instead of bringing them through intermediaries.
The NYSE plans to issue six NFTs to commemorate or celebrate the important listing of the six companies (Roblox, DoorDash, Unity, Snowflake, Spotify, and Coupang) in the past, with each NFT representing the exact moment when the six firms became public.
Traditionally, when a firm conducts its Initial Public Offering (IPO), its CEO will strike the first trade bell on the NYSE, thus marking the moment the firm joins the public market.
NYSE President Stacey Cunningham revealed that when a company goes public, the stock exchange processes over 350 billion orders, quotes, and trades messages across its markets on its busiest days. Each message is recorded on the exchange's digital ledger.
Cunningham stated: "Only one of those messages marks the NYSE First Trade: the exact moment a company became public, creating an opportunity for others to share in their success. The NYSE First Trade NFT memorializes that unique moment in a company's history."
Cunningham revealed the exchange may release more NFTs in the near future. She said:
"While we are starting with these six, we know there will be many more NYSE NFTs to come as we continue to welcome new, innovative companies to our community."
Popularity of NFTs Skyrocketing
The popularity of NFTs has significantly risen this year with the increase of the prices of cryptocurrencies such as Bitcoin and Ether. The NFT market has experienced rapid growth, with some digital collectibles being sold for millions of dollars.
For example, Twitter CEO Jack Dorsey sold the first-ever tweet for over $2.9 billion. Mark Winkelman, the artist popularly recognized as Beeple, sold his NFT (a piece of digital art) at a price of $69 million at Christie's auction. This makes him among the top three most valuable living artists, the auction house said.
Image source: Shutterstock
**声明:本文为"Blockchain.News中文网"原创稿件,版权属Blockchain News所有,转载须注明
"稿件来源:https://Blockchain.News",违者将依法追究责任。



阅读更多