MintDice Bitcoin Casino—Bringing Trust to the World of Online Gambling


Online gambling is one of the fastest-growing markets in the world since the mass adoption of smartphone technology and increased global internet access. The industry is very divisive however and its opponents cite the high levels of fraudulent sites and scams.

MintDice is a new breed of online casino. A social online Bitcoin casino that runs off several cryptocurrencies, predominantly Bitcoin and leverages blockchain technology. While many industries and sectors are yet to be truly transformed by the technology, the immutability and transparency that it provides is a perfect fit to solve the prevailing issues of the trustless online gambling industry.

Commenting on the integration of blockchain to the casino, Bryce Daifuku, CEO and Founder, MintDice said, "The biggest differences for users are the incredibly high levels of transparency and the reduced fees and costs of using cryptocurrency instead of fiat currency."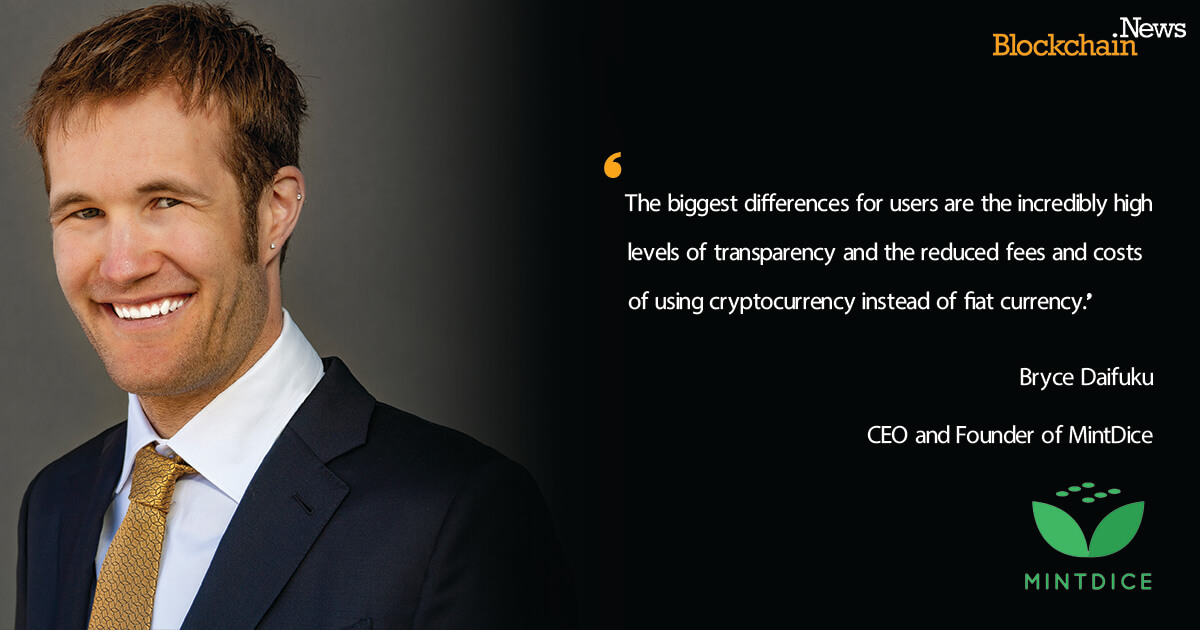 Daifuku believes there are many blockchain developers seeking to further disrupt the online gambling, he said, "The online gambling industry has been growing year over year. The main question remains to be seen if Bitcoin/blockchain-based gambling will be taking a larger percentage of that market share or not over the next 5 to 10 years."

Regulations and Compliance
Digging into the world of online gambling regulation is not a straightforward task, and can become quite confusing. According to businesswire.com—there are about 80 countries that have legalized online gambling, and Europe has the largest online gambling market in the world.

A huge pain point for online casinos is compliance and regulation. With an online casino comes the question of licensing, taxation and regulations of the individual countries and all legal online gambling businesses must be registered and in compliance in at least one jurisdiction.

For an online gambling site to offer its services to customers legally, it should hold a betting or gaming license issued by an appropriate licensing authority. A site will usually have to base at least part of its operations within the jurisdiction where it wishes to be licensed, meaning that many gambling sites choose their location almost entirely on the basis of the legislation and regulatory practices that they'll have to adhere to. Daifuku admits, "It is a bit of a plague on the industry, but the best things to do are to get an active gaming license and to establish solid community trust on forums like BitcoinTalk."


Enhanced Traditional Strategies

The house usually wins, but some players seem to win quite consistently as well. Experienced gamblers often follow strategies to curb the risk of their bets and some have found their way over to the MintDice platform. A popular traditional strategy is the Martingale—a roulette doubling strategy. The concept is simple, you place your bet on one of the very outside bets. After every coup you lose, you double your bet, and you keep doing that until you win. The first win will recover all previous losses, plus give you a profit equal to your original bet. At this point, you start all over again with your original bet, which you double again until your next win.

The limitation of the Martingale is that if you lose consistently in a row, a deep pocket is required to continue to cover the bets. On MintDice Daifuku notes and enhanced the opportunity to use this strategy, "The most notable is that Fiat betting may not dip below the smallest unit, for example, one penny. Meanwhile, Bitcoin or other currencies go down to the Satoshi level. This, for example, allows people to run more elaborate Martingale schemes than would otherwise be possible with fiat-based providers."

The majority of the games available on MintDice have been custom-built for the site and new strategies have been provided by the casino's team to advise users. The Bit.Rocket Bitcoin Crash game has its own detailed strategy guide and it is encouraging to see this level of support for punters.

Confidence to Play

A conscientious look through MintDice's website will show any user that great effort has been taken to demystify the games, payments, and mechanisms that make the casino possible.

The website features and incredibly comprehensive FAQ page which explains everything from cryptocurrency to staking and there are direct points of contact for users who still find their questions unanswered.

While the reputation of the online industry may make it difficult for MintDice to attract and retain new customers in the short-term—the products on offer are exceptional, the user-interactivity is supported, development and innovation are ongoing and the bitcoin community is engaged. Above all, with the integration of blockchain and Provably Fair technology, MintDice offers something that few other online sites can—trust.


**声明:本文为"Blockchain.News中文网"原创稿件,版权属Blockchain News所有,转载须注明
"稿件来源:https://Blockchain.News",违者将依法追究责任。



欢迎加我们Ellie微信账号:
s971030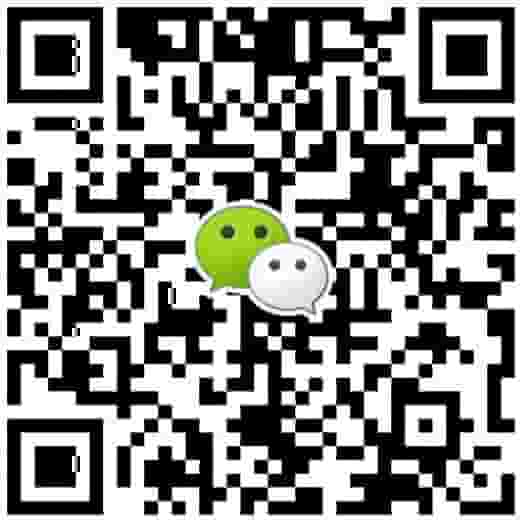 阅读更多