Metaverse Seen to Bring in Big Investments, Says Morgan Stanley
The metaverse is a booming investment topic, Morgan Stanley said in a research note on Thursday, and stock sectors are already making the most of it.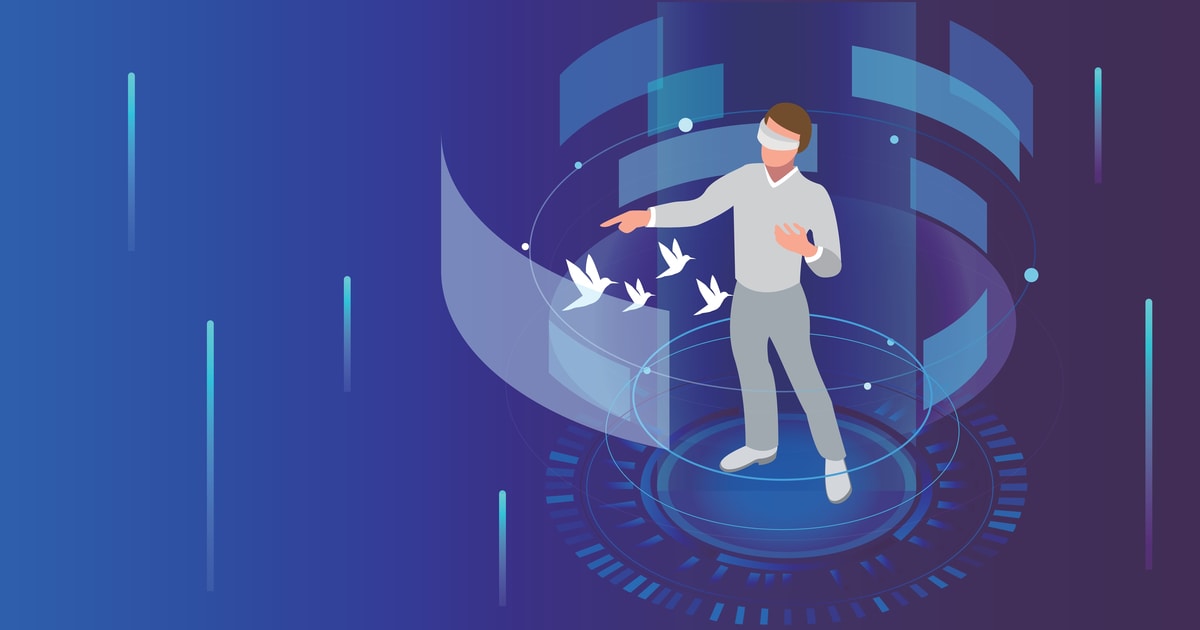 Since major companies such as Meta Platforms (formerly Facebook) and Microsoft have already started to build metaverses on their own company platforms, the internet's next big thing has gathered a lot of attention from investors and companies.
According to the report, companies that can benefit from the metaverse include tech and gaming stocks. Shares of Roblox, an online game platform and game creation system which is currently building a metaverse of its own, are already moving on the trend.
Currently, the metaverse does not exist in its "purest form", but many companies are already building their own versions of it, heightening investment prospects, Morgan Stanley said.
According to the multinational investment bank, a "true" metaverse is only when interoperability across all the companies is possible which will take time.
Cross-company collaboration to allow users to seamlessly move across millions of experiences and take their digital avatars and possessions around with them is estimated to take many more years as the metaverse is still in its infant stage.
The report described the metaverse as a "virtual world for immersive co-experiences that is persistently available and where users can explore vast numbers of experiences concurrently," and "within these experiences, people across the world can meet, play, watch, trade and learn across millions of experiences."
"It (metaverse) can fundamentally change the medium through which we socialize with others," equity strategist Edward Stanley said.
The report also stated that currently the target audience for the metaverse is young gamers mostly under 17 but noted that the average age is rising as the metaverse is expanding.
In Asia, South Korea is currently seen as an important hub because its more than 400 technology firms could accelerate the interoperability of metaverse in the future.
Image source: Shutterstock
Facebook Sets up $50M Investment Fund for the Development of Metaverse
**声明:本文为"Blockchain.News中文网"原创稿件,版权属Blockchain News所有,转载须注明
"稿件来源:https://Blockchain.News",违者将依法追究责任。



阅读更多