Magic Eden Pulls $27m in Series A Funding Round
Solana-based Non-Fungible Token (NFT) marketplace Magic Eden has pulled the sum of $27 million in a Series A funding round, capitalizing on the ongoing hyped interest amongst investors on prominent Web3.0 startups.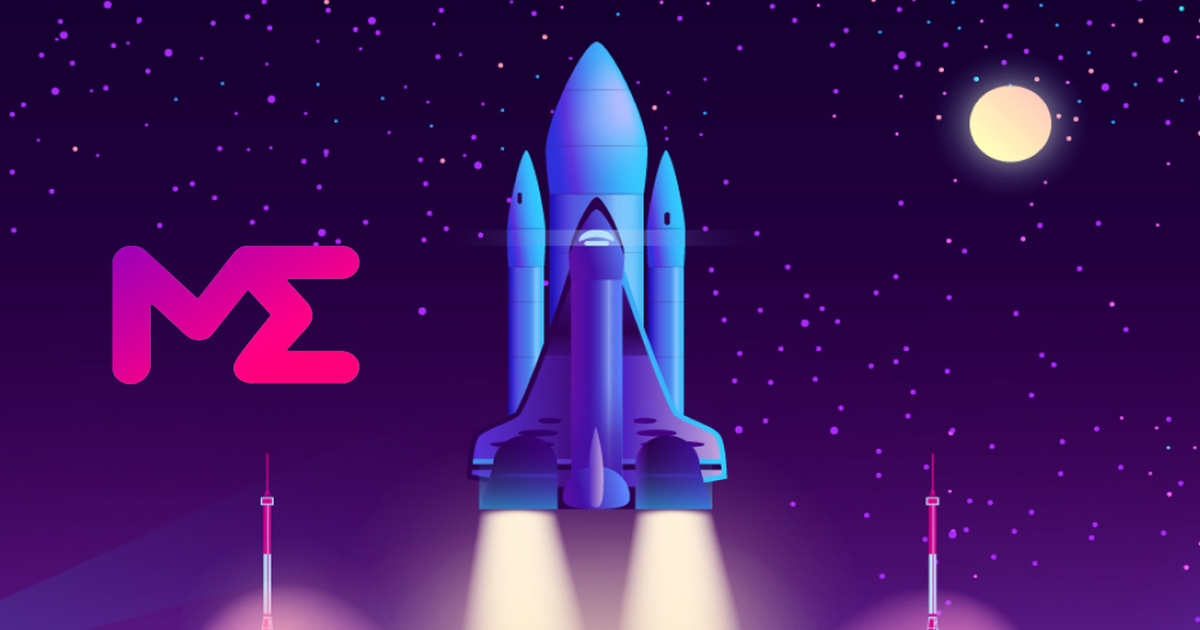 The funding round was led by led by Paradigm with participation from Sequoia Capital, Electric Capital, Greylock Partners, Kindred Capital, Variant Fund, and Solana Ventures.
As unveiled by the NFT trading venue, the newly raised capital will be used to boost the platform's product development plans, hire new talent, and create new partnerships to bolster its ecosystem.
The emergence of Magic Eden thrived on the concept of building a common point of association amongst lovers of art. Based on this inherent interest, the Magic Eden platform has continued to succeed despite the volatility that has seeped through the NFT world in relation to the broader digital currency industry.
"Volatility in the price action of cryptocurrencies just comes with the territory. That's part and parcel of the industry that we live in," Magic Eden CEO and Cofounder Jack Lu told Yahoo Finance. "What we've discovered is that NFTs are a much more mainstream and relatable area of crypto for the mainstream internet user. A lot of it is about art. It's about culture. It's about gaming, it's about building communities on the internet."
In addition to its stated plans for funding, the NFT marketplace also plans to build out a mobile application that will permit users to browse, mint, and trade NFTs.
"We've managed to deliver a highly polished delightful product experience for our users… and we're known for taking a community-first approach," Lu said. "That has helped us build a much stronger and robust relationship with our users, and that's quite differentiated us from some of our peers."
Besides Magic Eden, OpenSea, the biggest marketplace for Ethereum and Polygon-related NFTs, also raised $300 million earlier this year as NFT marketplaces now represent a major investment point for investors across the board.
Image source: Shutterstock
4-Year-Old OpenSea Raises $300M in Venture Capital, Valuation Reaches $13.3B
**声明:本文为"Blockchain.News中文网"原创稿件,版权属Blockchain News所有,转载须注明
"稿件来源:https://Blockchain.News",违者将依法追究责任。



---

阅读更多