London Music Venue Koko Partners With Luno, Embrace 122 Years of Culture With Blockchain
London's historic live music venue, Koko, has entered into a partnership with cryptocurrency trading platform Luno.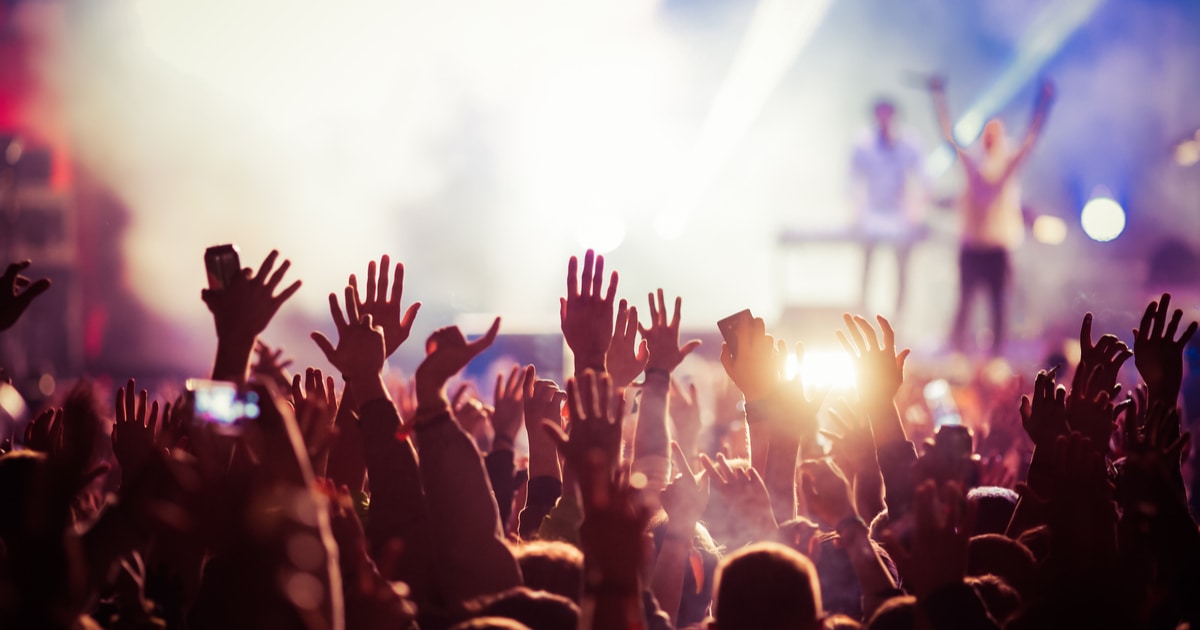 As reported by IQ, the essence of the partnership is giving this new platform for live music events to promote the values of music through blockchain technology. The partnership is worth multi-million pounds and will see the creation of the Luno in a new multi-format space at the top of the 1,500-cap theatre.
The Luno will be used for many purposes, including hosting digital art exhibitions, DJ Shows, and events that will be essentially focused on decentralized technology and digital currencies.
"Koko is about celebrating 122 years of culture whilst fiercely stepping into the future," says Seb Croft, Koko's commercial director. "Our partnership with Luno will allow us to be at the forefront of blockchain technology, supporting artists in new ways and providing game-changing experiences for fans. The opportunities for us to innovate together in the music and entertainment space are endless."
After an investment of over 70 million pounds, Koko is rebranding as a new global music arena with a new launch date fixed for April 30th. The venue's officials are optimistic crypto will play a very important role in the future of the music and are proactive enough to offer the support for their affiliated artists' needs.
"Every day, the relationship between crypto and music grows stronger, with blockchain innovations beginning to revolutionise the industry," said Sam Kopelman, Luno's UK country manager. "With Koko, we look forward to working with artists and helping them realise the potential of decentralised technology, giving them greater control over their music and their futures."
Crypto Platforms and Growing Traditional Industry Partnerships
It is not uncommon to find cryptocurrency-focused firms ink partnerships with traditional companies. These crypto executives are constantly exploring avenues to bolster the integration of these nascent asset classes in various industries.
Crypto.com has a similar partnership with Formula 1 team Aston Martin, and FTX.US has secured a 10-year naming right to the University of California, Berkeley's Memorial Stadium.
Image source: Shutterstock
FTX.US Wins the 10-yr Naming Right of UC-Berkeley's Facility by Sponsoring $17.5M in Crypto
**声明:本文为"Blockchain.News中文网"原创稿件,版权属Blockchain News所有,转载须注明
"稿件来源:https://Blockchain.News",违者将依法追究责任。



阅读更多