John McAfee is Having a Fascinating Time in Spanish Prison Says it's "Not That Bad"
John McAfee is having a fascinating time in Spanish prison after being arrested for tax evasion and fraud. The English-American computer engineer compared prison to the Hilton, without the turn down service.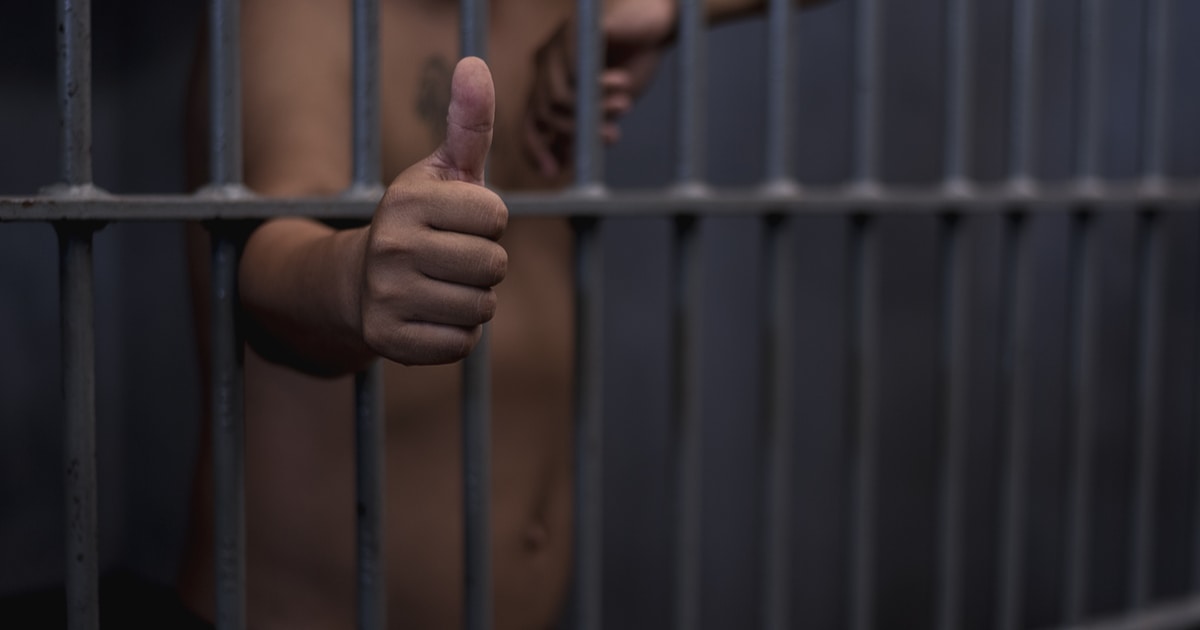 Crypto personality, former US presidential candidate, and anti-virus software developer John McAfee sent a message to his Twitter followers sharing his experience in the Spanish prison after his arrest.
According to the post tweeted by his wife, Janice McAfee, things are not bad in the prison. The 75-year-old Millionaire told his wife that Spanish prison life is a fascinating experience
McAfee wrote:
"Hello from prison my friends. I am having a fascinating time. Spanish prison is not that bad. We can wear whatever clothes we want. We can smoke and socialize. It's like the Hilton without turn down service."
Through his wife, John McAfee continued explaining how he has been adapting to prison life and reported that he has even made new friends. He stated:
"My cell mate is an ambassador's drug dealer, I wish I would have known him before. The prison yard is full of murderers but mostly nice people. I spend most of my time with my back to the wall. I miss and love you all. I will update you more when I am able."
However, this is not the first time when McAfee has spent time in jail. In July 2019, law enforcement officials in the Dominican Republican arrested him and his team after they were found having many large-caliber firearms and weapons without proper authorized documents.
John McAfee Charged With US Tax Evasion
On October 5, the U.S Department of Justice (DOJ) charged John McAfee with failing to file tax returns and evading taxes for four years. He was arrested in Spain, and now awaiting his extradition to the United States.
The U.S Department of Justice claimed that McAfee made over $23.1 million in income through promoting cryptocurrencies, speaking engagements, consulting work, selling his life-story rights to documentaries, among other things. Despite making such a huge income, DOJ stated that McAfee failed not only to file tax returns but also to pay taxes between 2014 and 2018 and resorted to concealing assets in the names of others.
McAfee has taunted U.S authorities many times. On June 14, he created Twitter posts while in Cuba promoting BeatzCoin (BTZC) whose current value is $0.0002, saying: "Yes SEC, I'm promoting. Fucking come and get me." In January 2019, he tweeted that he hasn't filed a tax return for eight years because taxation is illegal.
McAfee faces a maximum sentence of four years for failing to file his tax returns and a maximum sentence of five years for each of the five counts of tax evasion.
Image source: Shutterstock
**声明:本文为"Blockchain.News中文网"原创稿件,版权属Blockchain News所有,转载须注明
"稿件来源:https://Blockchain.News",违者将依法追究责任。



---

阅读更多