India's Demand for Blockchain Developers Soars by 700%
Blockchain technology is substantially being embraced at an alarming rate across the globe. This trend is expected to continue because it is speculated that the market cap for products and services utilizing blockchain will be at least $8 billion by 2022.
India has emerged to be one of the significant players in the blockchain space. For instance, according to Applancer, the demand for blockchain developers in this nation was elevated by more than 700% in 2018. This trend has been instigated as many new blockchain firms have set foot in India as they seek to offer blockchain services and solutions.
India has been making incredible progress in the blockchain sector. This has made it a favorable blockchain development destination. This aspect can be illustrated by the announcement by Mukesh Ambani, the Reliance CEO and richest businessman in Asia, that he could incorporate the largest blockchain network into this country.
Applancer stipulated that India has currently at least 3,500 blockchain engineers in the public sector and 3,000 in the non-banking finance institutions. With the speculated 700% demand for blockchain developers, a looming shortage is expected.
As Blockchain.News had earlier reported, the structural scarcity of talents is hindering the current blockchain industry. India is, therefore, expected to be a victim as the demand for blockchain developers significantly surpasses the supply.
**声明:本文为"Blockchain.News中文网"原创稿件,版权属Blockchain News所有,转载须注明
"稿件来源:https://Blockchain.News",违者将依法追究责任。



欢迎加我们Ellie微信账号:
s971030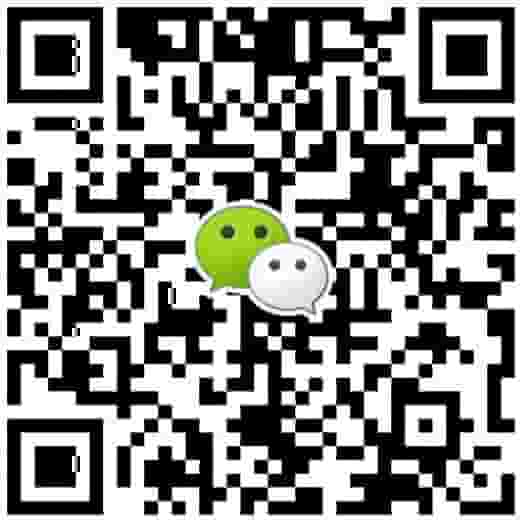 阅读更多