IMF Boss Says Europe Can Avoid Debt Trap, Difficult to Believe in Crypto as Money
Kristalina Georgieva, managing director of the International Monetary Fund, has recently said that it is difficult to believe in cryptocurrencies like Bitcoin as money.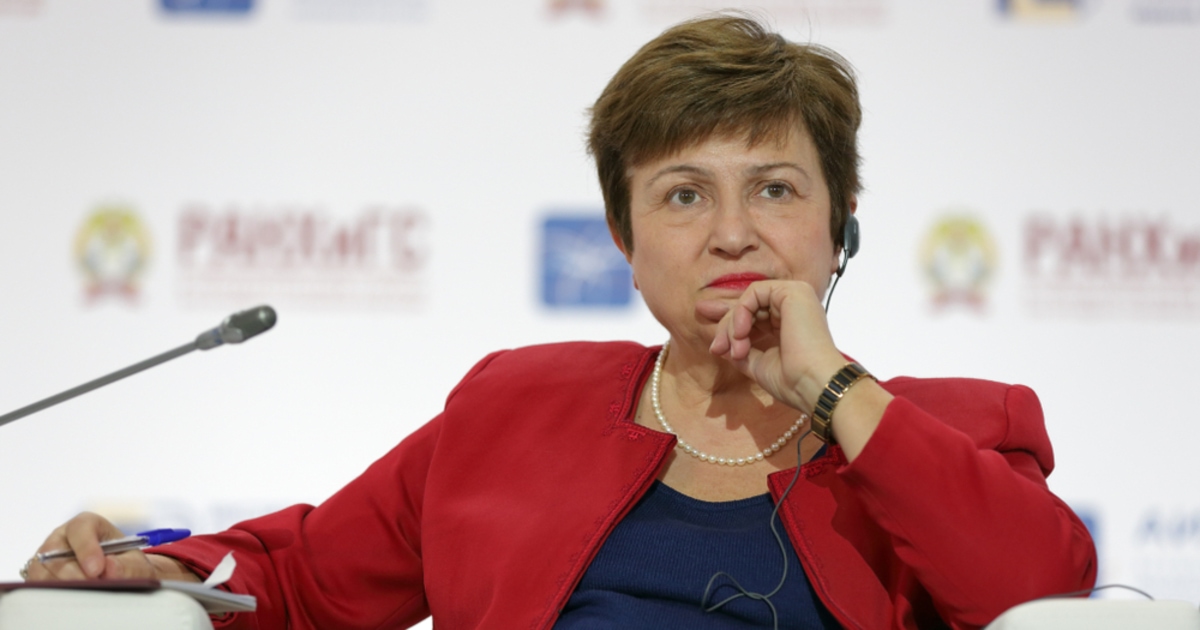 Speaking at a virtual event hosted by Bocconi University in Italy, Ms Georgieva said that Central Bank Digital Currencies (CBDCs) are the most reliable form of digital money.
The IMF chief regards cryptocurrencies as "de-facto assets". However, they are not backed by assets that hold their value stable and can rise and decline drastically. She stated that in the history of money, it is difficult to think of cryptocurrencies as money.
"It is very impressive how much the international community, the central banks, institutions like ours are now actively engaged to make sure that in this fast-moving world of digitalization, money is a source of confidence and helps the economy function rather than (being) a risk," Ms Georgieva commented.
The head of the IMF gave the remarks in Europe whereby she said that medium-term fiscal consolidation and growth would put the continent in a proper condition to avoid another debt crisis (like that one witnessed between 2007 and 2008), despite the increasing debt levels caused by the Covid-19 pandemic.
Ms Georgieva stated that nations would need to carefully plan how to shift course to medium-term fiscal consolidation to prevent the increased pandemic-related debt burden.
Georgieva further revealed that 110 nations among the IMF membership are at some stage of exploring into CBDCs. A major challenge facing such projects is how to regulate the interoperability of digital currencies.
Ms Georgieva stated that the key consideration that policymakers should take is to examine whether CBDCs can be a trustable means of exchange that the public can rely on. Other comments she spoke about involve whether digital currencies can contribute to domestic economic stability and fit into international regulatory frameworks, like those developed by The Bank for International Settlements (BIS).
Crypto Boom Worries Regulators
The comments made by Ms Georgieva about cryptocurrencies come a few days after the IMF recently warned about the global risks coming from the boom associated with unregulated cryptocurrencies.
Earlier this month, IMF stated that stricter regulation is needed to prevent the rapid growth in crypto assets in the making financial instability, the funding of terrorism, and defrauding of consumers.
On October 1, the Washington-based institution stated that the 10-fold increase in the market value of cryptocurrencies to more than $2 trillion since early 2020 required more collaborative and active supervision by governments. The international body also mentioned that several of the new crypto-assets lack robust governance and risk practices.
Image source: Shutterstock
Digital Currency Growth Brings "Opportunities and Challenges": IMF
**声明:本文为"Blockchain.News中文网"原创稿件,版权属Blockchain News所有,转载须注明
"稿件来源:https://Blockchain.News",违者将依法追究责任。



阅读更多