Hong Kong Arrests Two AAX Executives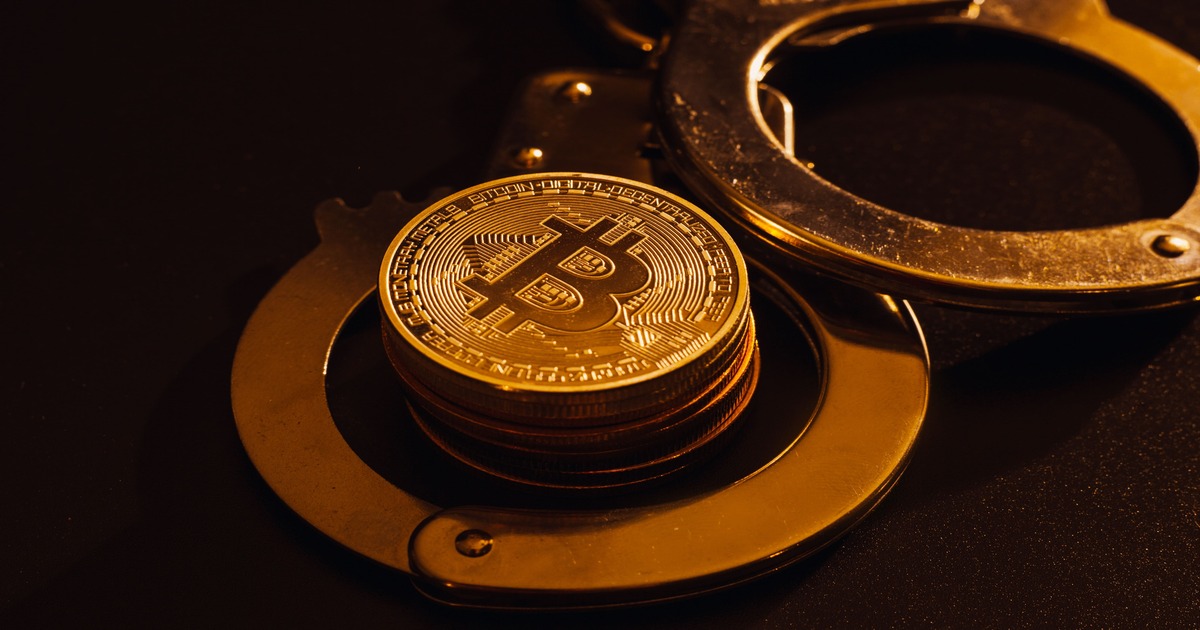 As said by reports from local media outlets, the police in Hong Kong have reportedly detained two executives of the cryptocurrency exchange AAX on suspicion of fraud and deceiving the authorities.

On December 23, both the current CEO of Weigao Capital, Liang Haoming, and the previous CEO of AAX, Thor Chan, were taken into custody.

They were accused by the local authorities of using the excuse of system maintenance as a justification to delay consumers withdrawing assets when there was a shortage of liquidity.

Additionally, it is claimed that one of the executives lied to the police on the timeframe of his activities inside the firm, with the intention of purposefully deceiving law authorities. Two of AAX's bank accounts, in addition to the bank accounts and properties of the executive, have been placed on hold.

According to reports, a third executive has departed the country with an AAX wallet and private keys, which the authorities estimate hold around $30 million worth of digital assets. The authorities in Hong Kong took possession of his real estate holdings and sold them off.

As part of the inquiry, the authorities in Hong Kong are collaborating closely with their counterparts from other countries to track down the cash.

Because the site, which was situated in Hong Kong and was shut down in the middle of November for "system maintenance," its 2 million registered customers are unable to access their cash at this time. The local authorities in China, Taiwan, Italy, and France have received more than 337 complaints from victims in those countries.

AAX suspended withdrawals on November 14, claiming a bug in the exchange's ongoing system update as the reason for the action. The firm gave its community assurances that the withdrawal suspension had nothing to do with the failure of the cryptocurrency exchange FTX, despite the widespread speculation that this was the case.

A few weeks later, the vice president of AAX's worldwide marketing and communications division made the announcement that he would be leaving his position.

Users in Nigeria have been harassing former workers of the cryptocurrency exchange's Lagos branch as a result of the closure of AAX's activities in that country.
**声明:本文为"Blockchain.News中文网"原创稿件,版权属Blockchain News所有,转载须注明
"稿件来源:https://Blockchain.News",违者将依法追究责任。



阅读更多