Here's How the Stock Market and the Bitcoin Price Responded as US President Donald Trump Has COVID
Months into the global pandemic stirred by the notorious COVID-19 disease, the United States President Donald J Trump, and First Lady Melania Trump have both tested positive for COVID-19. Per a report from international news media CNN, the COVID-19 diagnosis of President Trump is arguably the most serious known health threat to a sitting American president in decades.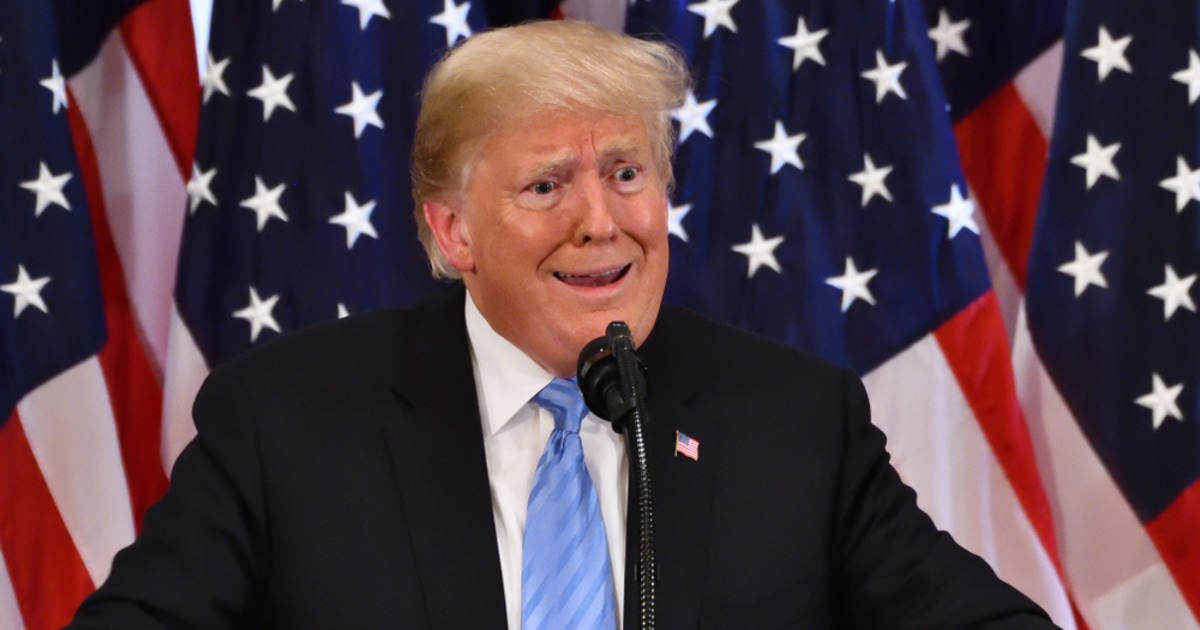 In the last days of his presidential campaign, the president confirmed the diagnosis in a tweet in the early hours of Friday after a fundraising trip to New Jersey. The President said:
"Tonight, @FLOTUS and I tested positive for COVID-19. We will begin our quarantine and recovery process immediately. We will get through this TOGETHER!"
The announcement also comes after Hope Hicks, one of the president's closest aides was diagnosed with the coronavirus. The president is already under quarantine with prompt treatment from the White House's medical staff.
"The White House medical team and I will maintain a vigilant watch, and I appreciate the support provided by some of our country's greatest medical professionals and institutions," said Navy Cmdr. Dr. Sean Conley, the President's physician.
Stock Market and Bitcoin Responds to the News
Following the news of the President and First Lady's COVID-19 quarantine, the stock market opened low and Bitcoin (BTC) is moving in tandem with the stock market-Bitcoin correlation. Yesterday, the S&P 500 closed at 3,380.80 while the Dow Jones Industrial Average closed at 27,816.90. Today, both the S&P 500 and Dow Jones opened even lower.
While these indices performance shows no sharp shrink from covered US stocks, pharmaceutical companies in search of COVID-19 vaccine appear to feel the pressure as firms such as Pfizer Inc lost about 0.90% with a further plunge in the pre-market.
Bitcoin appears to lead the losses dropping by 3.83% trading at $10,470.15 at press time, according to CoinGecko. With Bitcoin (BTC) losing about 9.88% in the past month, expectations of a swift rise in price as well as the S&P 500 may meet with road bumps following the impact of President Trump's health status.
Image source: Shutterstock
**声明:本文为"Blockchain.News中文网"原创稿件,版权属Blockchain News所有,转载须注明
"稿件来源:https://Blockchain.News",违者将依法追究责任。



阅读更多