Heather Morgan of Bitfinex Crypto Heist Cleared to Seek Proper Employment
American rapper and entrepreneur Heather Morgan, the defendant in the crypto fraud case of Bitfinex 2016, has been permitted by a judge to seek proper employment.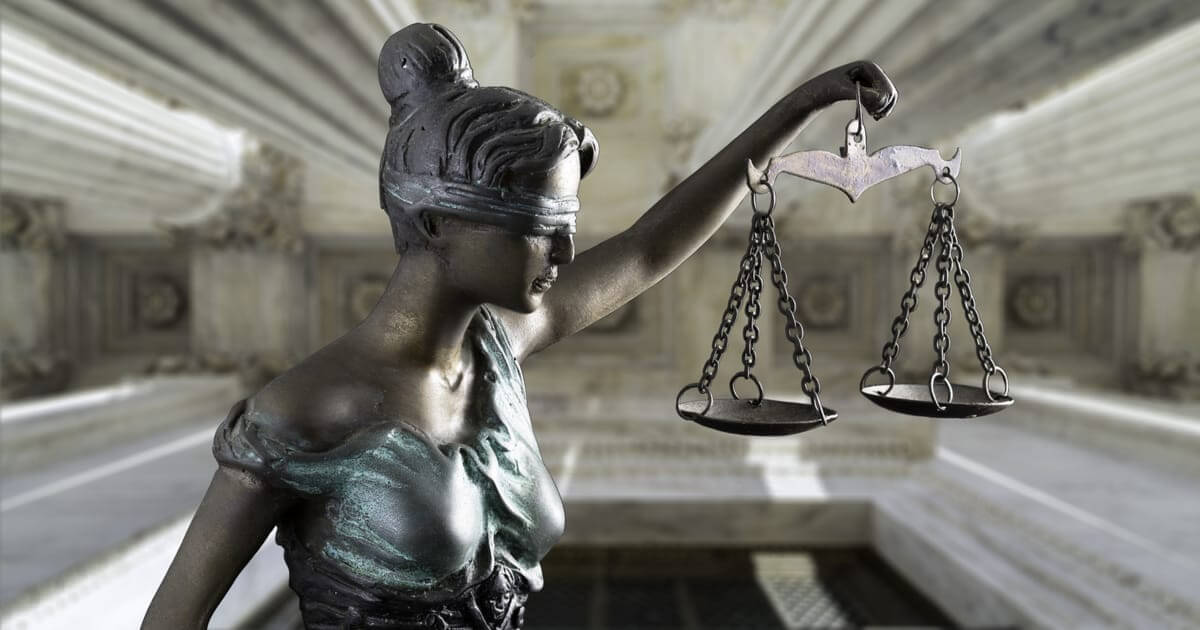 Her case will still be on trial, but she is authorized to get a job that can earn her more than $10,000 in a month.
The digital currencies stolen from the Bitfinex 2016 heist are presently worth $4.5 billion in Bitcoin (BTC). So far, the United States authorities have successfully recovered over $3.6 billion in crypto connected to the hack.
Recalling, the United States Department of Justice attested that the Bitfinex heist was the biggest crypto robbery it had ever unravelled. The couple Heather Morgan and Ilya Lichtenstein were picked in Manhattan due to their suspected connections to the hack.
How Did the Couple Achieve the Heist?
The man and his wife conspired to launder about 119,754 Bitcoin that were redirected from Bitfinex through a breach of the exchange's security system. With the loopholes created in the system, the hackers were able to perform 2000 unauthorized transactions. Upon investigation, the transactions were traced down to wallets linked to Lichtenstein.
Several transfers worth about 25,000 BTC were noticed to have been authorized from Lichtenstein's wallet. The transferred funds ended up in a financial account that belonged to both Lichtenstein and Morgan. The remaining crypto worth about 94,000 BTC is yet to leave the initial account to which it was sent during the heist.
Further investigations led to the discovery of online files linking the ownership of the account to Lichtenstein. Private keys needed to access the wallets where the funds were deposited were discovered in those online files. Strapped with this information, the authorities were able to retrieve the 94,000 BTC left.
However, the analysis showed the complex money laundering techniques that the couple used. Lichtenstein and Morgan utilized computer programs to automate the transactions and created false identities to set online accounts. They also involved anonymity-enhanced virtual currency (AEC) in converting the BTC to other cryptocurrencies.
While the Bitfinex hack mimics those of MtGox, other less draining hacks have been recorded by other exchanges like KuCoin and Crypto.com.
Image source: Shutterstock
Bitfinex Launches $400 Million Bounty Hunt for 2016 Hackers Who Stole $1.3 Billion in BTC
**声明:本文为"Blockchain.News中文网"原创稿件,版权属Blockchain News所有,转载须注明
"稿件来源:https://Blockchain.News",违者将依法追究责任。



阅读更多