Grayscale Launches New Crypto Dealer as Genesis Got Incapacitated With 3AC Bankruptcy
Grayscale Investments, one of the largest asset managers in the digital currency ecosystem has launched a new broker-dealer dubbed Grayscale Securities, recent filings with the United States Securities and Exchange Commission show.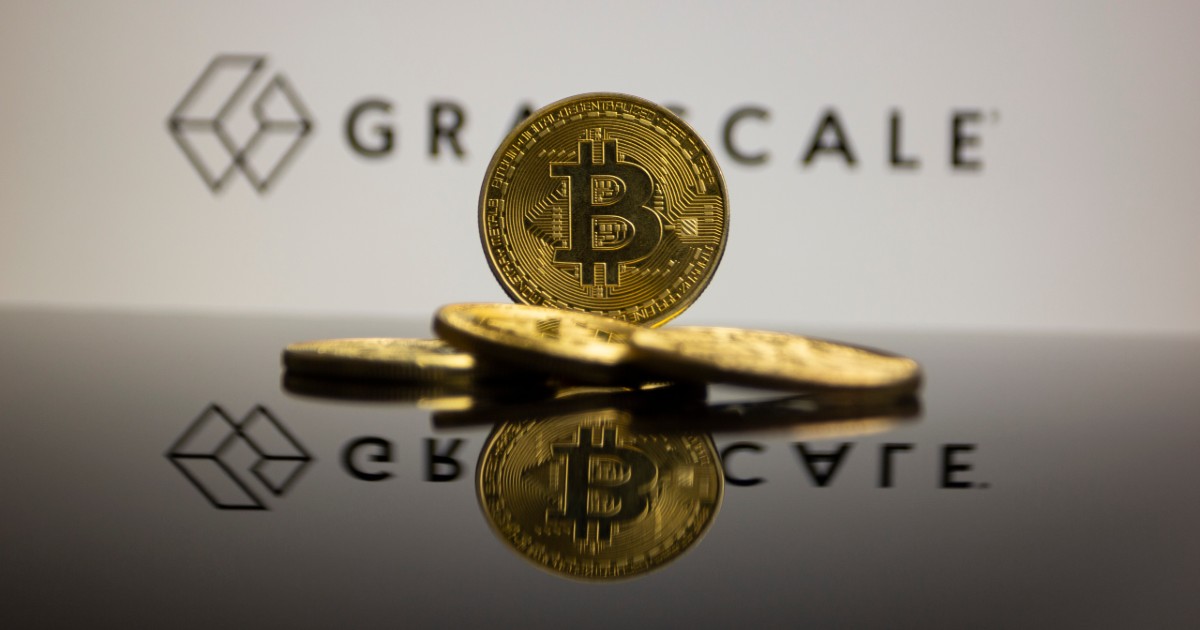 The firm has to launch this new outfit considering the fact that its sister firm, Genesis is battling a liquidity crisis following its huge exposure to the now bankrupt Three Arrows Capital (3AC). Genesis filed a $1.3 billion claim against 3AC, making some of the firm's broker-dealer operations somewhat difficult to handle at this time.
As a dynamic investment manager, Grayscale requires a steady offshoot to handle its crypto trust products and fronting an in-house dealer will afford it the stability it so craves. Grayscale Securities has registered with the SEC as well as with FINRA and it will henceforth be able to source the required crypto holdings for the parent company's trusts.
The transition from the dependence on Genesis as its broker-dealer to the integration of Grayscale Securities kickstarted on Monday, October 3rd. The transition is even more advised as Genesis has been seeing an exodus of its key officials with its current woes brought on by its exposure to 3AC.
Grayscale itself has been in the news lately especially with its recent legal spat with the United SEC over the failed conversion of its Grayscale Bitcoin Trust (GBTC) to a full-fledged Bitcoin Exchange Traded Fund (ETF) product.
In its characteristic manner, the SEC rejected the application for the conversion of the product after many delays. With the belief that the SEC's decision is not in the best interest of its clients and the broader investing community, Grayscale went ahead to onboard Donald Verrilli, a top solicitor during the Obama Administration to lead its lawsuit against the commission.
The case is still in its early stages and it comes off as one that may be stretched out like the ongoing SEC vs Ripple lawsuit.
Image source: Shutterstock
Grayscale Goes to Court After SEC Rejects its Proposed ETF Bid
**声明:本文为"Blockchain.News中文网"原创稿件,版权属Blockchain News所有,转载须注明
"稿件来源:https://Blockchain.News",违者将依法追究责任。



阅读更多