Gamefi 'Land of Conquest' gets Backing from Huobi Ventures, to Start Beta Version in Aug
Blockchain gamefi Land of Conquest has received investment from venture capital firm Huobi Ventures, who also signed as the lead investor in the game.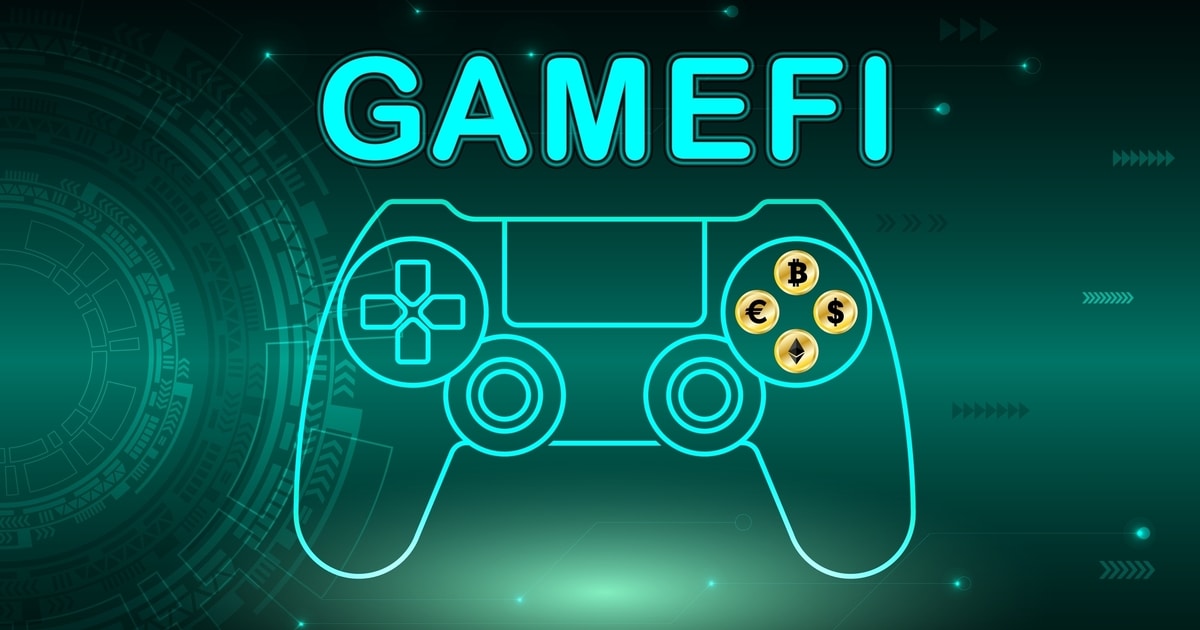 Other investors included Mirana Ventures, PopFun, CCV, C2, New Start Ventures, NGC Ventures, K300 Venture and CryptoPhd participating.
Ray Lee, Land of Conquest co-founder and blockchain industry veteran, said "the Land of Conquest team is strongly focused on providing a fun gaming experience, and also pushing forward as quickly as possible to bring highly engaging play-to-earn content to market. This recent investment by Huobi will partly go towards ensuring the successful launch of the game, with a closed beta scheduled to launch in August. We have every expectation that it will be a smash hit!"
Following the successful backing from Huobi, the Land of Conquest creative team plans to launch a closed beta version of Land of Conquest's Massive Multiplayer Online Simulate Life Game (MMOSLG) game in August.
It is now about 90% encoded and supported by over 97,000 fans from various media platforms.
"We are impressed to see Land of Conquest attract such wide pre-launch support, and excited to see them grow. They have a solid play-to-earn game premise with proven market potential, and more importantly, all signs point toward this game actually being very fun to play. For these reasons, we believe that Land of Conquest will do very well in the GameFi space," said a representative from Huobi Ventures.
The support of a subsidiary of the Huobi Exchange Group, which ranks among the top ten global cryptocurrency exchanges, will lay the foundation for the successful launch of the game.
The Land of Conquest game will allow players to enter a post-apocalyptic wasteland in a variety of semi-realistic ways to base, produce goods, train heroes, and interact with other players' characters and hostile NPCs.
Players can also earn tokens and NFTs by participating in PvP battles in the game. In this game, NFTs will be used to represent multiple important in-game assets including land, heroes and mechs, which are extra attribute bonuses used to strengthen the players' fortresses.
Play-to-earn (P2E), or GameFi, is the next major opportunity for Web3 and blockchain.
P2E is a popular business model that stays in the blockchain game world that integrates both Web3 and blockchain, which corresponds to the F2P (Free to Play) model common in the real world of the game industry.
Despite the crypto winter, innovative platforms such as blockchain infrastructure platform Immutable continue to attract capital to scale and support the growth of their ecosystems.
Immutable has launched a new $500 million fund for backing protocols that are building web3 games and NFT-focused companies on its layer-2 Ethereum-focused platform, Immutable X.
Image source: Shutterstock
**声明:本文为"Blockchain.News中文网"原创稿件,版权属Blockchain News所有,转载须注明
"稿件来源:https://Blockchain.News",违者将依法追究责任。



阅读更多