French Fashion Brand Lacoste Enters Web3 With NFT Collection
French fashion brand, Lacoste has made a dive into the non-fungible token (NFT) ecosystem as it has launched its own collection dubbed Underwater (UNDW3).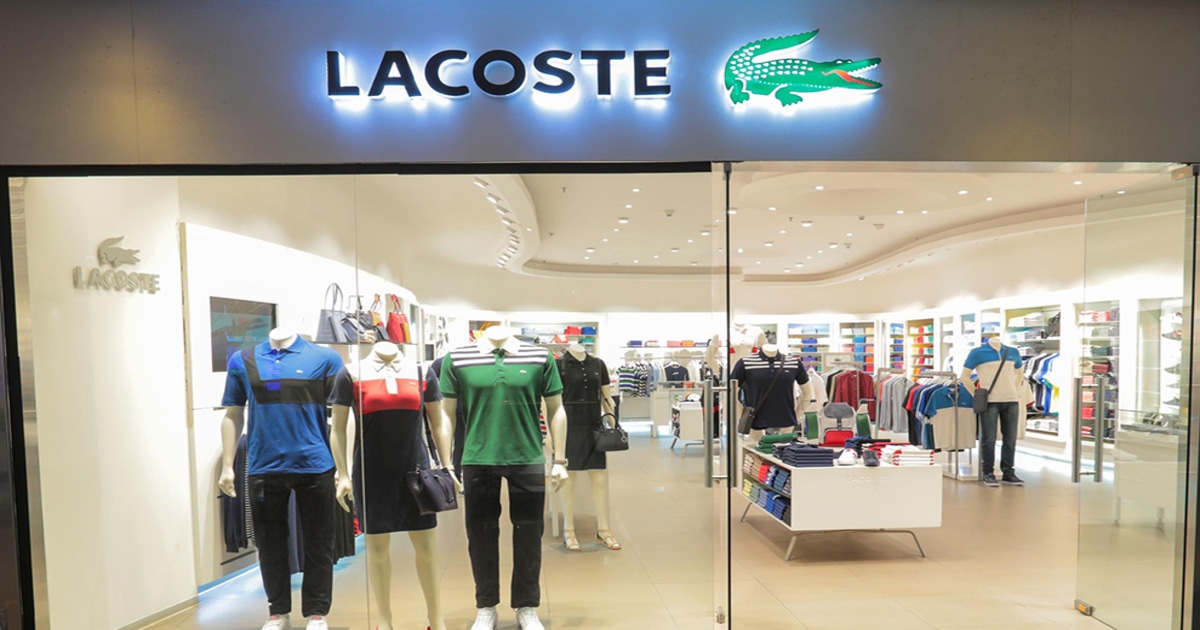 The collection consists of 11,212 NFTs, priced at 0.08 Ethereum per piece.
The NFTs feature a 3D version of the crocodile, the fashion company's brand logo with a robotic, glowing eye that was making periodic movements in and out of still water. The company said besides the exclusive access to customized unique products linked to the Lacoste brand, users will also gain access to extensive utilities which will all be unravelled in the next few months.
Lacoste noted that the NFTs will be available for sale in the secondary market on OpenSea or LooksRare.
While Lacoste is not the first brand to dive into the NFT world, it boasts as one of the few whose dedication to its digital collectables is designed to truly reward its customers as it redefines the overall customer engagement strategy.
"If Lacoste is still here after all these years, it is because of one thing: you. In a world more and more connected, we think the next big step is to add you to our core team," Lacoste said via its official Twitter handle, "By owning a part of the Lacoste experience you will join the Lacoste Family and will have your word to say on our future."
The full embrace of NFTs by Lacoste is not a new feat in the fashion world as brands like Dolce & Gabbana have pioneered this ecosystem as reported by Blockchain.News. Besides the general fondness for NFTs, more fashion companies particularly Balenciaga and more recently, Farfetch are redefining the pace at which they enter the Web3.0 world, beginning with the acceptance of digital currencies for payments for their goods.
The entry of Lacoste into the NFT world indicates that the art and fashion industry is growing fonder of the blockchain ecosystem.
Image source: Shutterstock
Dolce & Gabbana Bags $6M from Fashion NFT Collection "Collezione Genesi"
**声明:本文为"Blockchain.News中文网"原创稿件,版权属Blockchain News所有,转载须注明
"稿件来源:https://Blockchain.News",违者将依法追究责任。



阅读更多