Fireblocks Taps Former BoE Fintech Head as its CBDC Director
Digital assets infrastructure provider Fireblocks has announced the onboarding of Varun Paul, the former head of fintech at the Bank of England (BoE) as its new Central Banking Digital Currency (CBDC) and Market Infrastructure Director.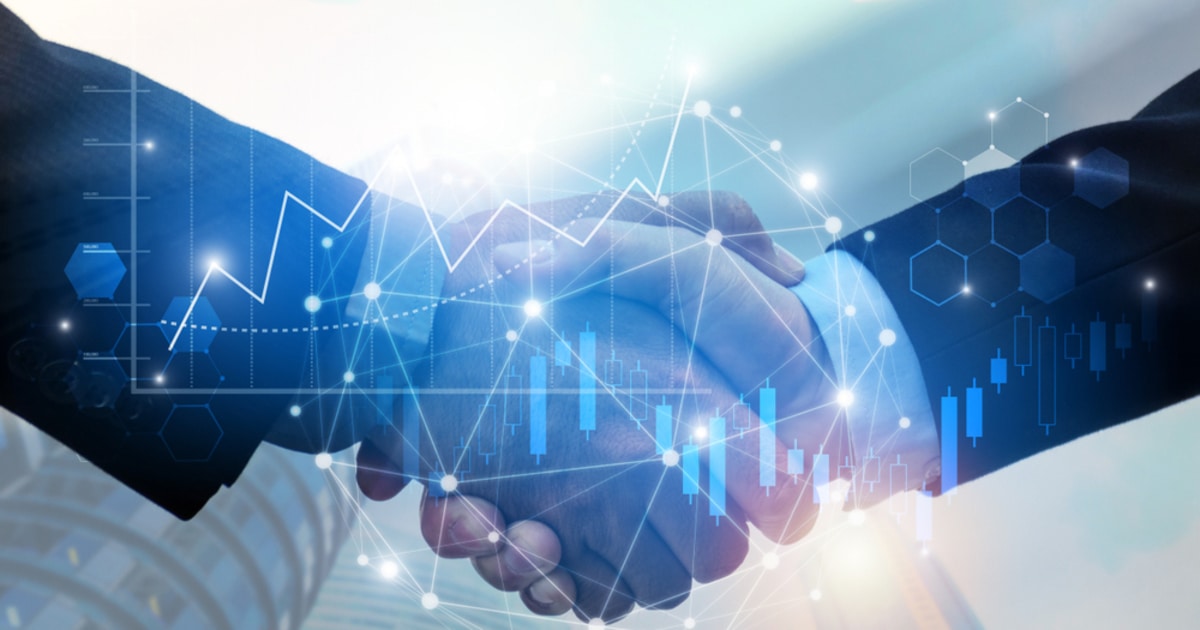 In the latest appointment, Varun will work hand in hand with the Fireblocks' Corporate Strategy team and will answer directly to Adam Levine, the company's Vice President and Head of Corporate Strategy.
Varun, who holds a bachelor's degree in economics from the University of Cambridge, brings about 14 years of experience working in key roles with the BoE and as a part of his roles, will interface with Central Banks and infrastructure service providers in the ecosystem.
"Varun brings a wealth of insight and experience from his tenure at the Bank of England that will be invaluable to our team as we engage and partner with leading central banks around the world," said Levine, adding that,
"From CBDC developments to the tokenization of traditional financial assets, bridging digital assets and blockchain technologies to traditional institutions at scale will require strong working relationships with the central bank community. We are excited about Varun's ability to help support the digital asset strategy of central banks and market infrastructures."
Fireblocks has continued to occupy a very pivotal position amongst institutional investors getting involved with both crypto trading and the world of Decentralized Finance (DeFi). For its role in the industry as a whole, the company is getting deep interest from venture capital investors across the board, raising the sum of $500 million back in January to top $8 billion in valuation.
The onboarding of Varun aligns with the firm's growth push as it seeks to align with several governments, numbering over 100, according to data from International Monetary Fund (IMF) digging into CBDCs. Just as China's e-CNY embraces private startup's support - like Meituan Dianping's - to test-run its Digital Yuan project, Fireblocks hopes that with Varun's expertise, such relationships can be built with various Central Banks in the near future.
Image source: Shutterstock
Fireblocks Raises $500M, Taking Valuation to $8B
**声明:本文为"Blockchain.News中文网"原创稿件,版权属Blockchain News所有,转载须注明
"稿件来源:https://Blockchain.News",违者将依法追究责任。



阅读更多