Fidelity Offers Bitcoin Portfolio Options to Retirement Investment via MicroStrategy
America's largest retirement savings plans 401(k) provider, Fidelity Investments is set to permit the allocation of some of its client's funds into Bitcoin (BTC), a move it said was based on popular demand.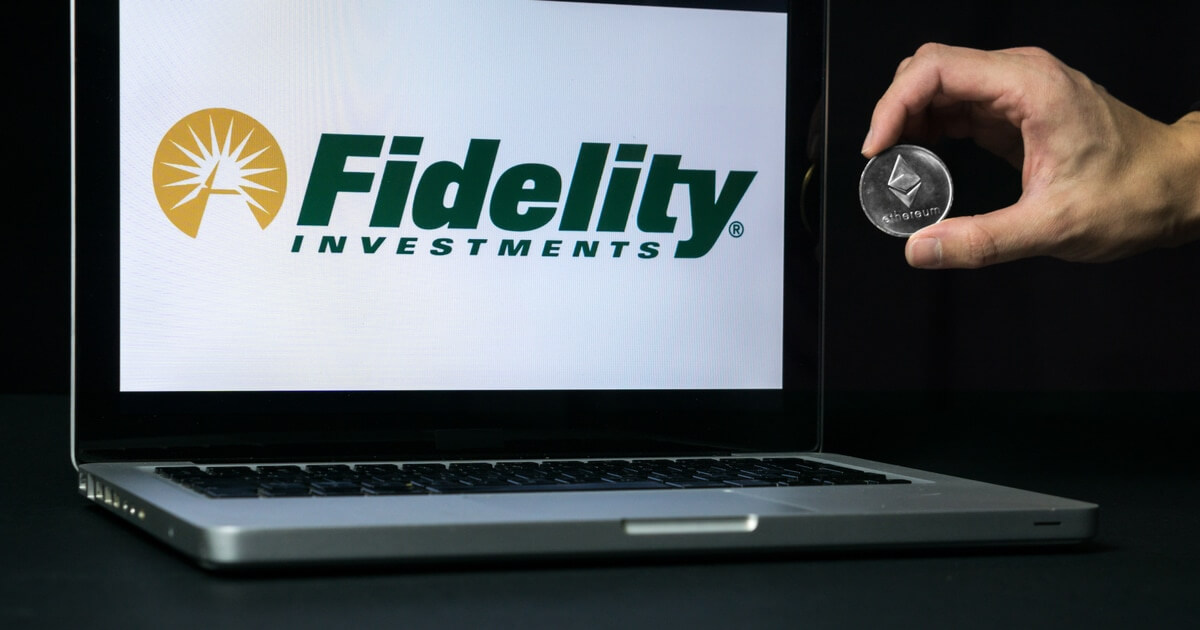 As reported by the New York Times, the permission for subscribers to invest in Bitcoin-backed 401(k) plans is all dependent on whether the sponsors of the scheme favor such moves or not.
401(k) plans are a retirement savings scheme that is sponsored by an employer and supervised by the United States Department of Labor. Fidelity Investments controls over a third of the 401(k) plans in the US with more than $2.4 trillion held in such accounts as of 2020 per data from Cerulli Associates.
While the Department of Labor has expressed scepticism about the Bitcoin-hinged product, Fidelity said its move addresses some of the concerns of the regulator, including the room for employers to choose whether to subscribe to the fund or not.
Despite these allowances granted to employers who will also determine the maximum allocation that can be injected into BTC, Fidelity said its defined limit will be pegged at 20% of the total funds from any individual 401(k) contributor. As of the time of writing, Bitcoin-savvy MicroStrategy has already been onboarded into the scheme according to Dave Gray, head of workplace retirement offerings and platforms at Fidelity Investments.
"We started to hear a growing interest from plan sponsors, organically, as to how could Bitcoin or how could digital assets be offered in a retirement plan," he said.
The move from Fidelity complements efforts by American asset management firms to float a crypto-linked product that can be subscribed to by the broader public. Fidelity has done its best to float a Bitcoin spot Exchange Traded Fund (ETF) product, however, continuous rejection of such application from the US SEC has stalled its progress in this regard. The Bitcoin-linked 401(k) plan will serve as one of the viable alternatives for the asset manager in the meantime.
Image source: Shutterstock
Fidelity Investments Experiments With Crypto Salary Payments
**声明:本文为"Blockchain.News中文网"原创稿件,版权属Blockchain News所有,转载须注明
"稿件来源:https://Blockchain.News",违者将依法追究责任。



阅读更多