Facebook Sues Bangkok 'LeadCloak' Software Developer Over Alleged Crypto Scams and Bogus COVID-19 Data
Facebook Inc has taken legal action against a Bangkok-based Indian man for developing and selling software that helps bad actors to bypass Facebook's automated advertising review systems and deliver prohibited ads to users.
Software Cloaked Bad Actors
Facebook announced that they were taking action against Basant Gajjar for allegedly selling his "LeadCloak software" to bad actors who have been hiding the true contents of ads and delivering deceptive information involving crypto investment scams and bogus data about COVID-19. The malicious cloaking software allowed users to present deceptive ads on the surface newsfeed of the Facebook platform and prevented the social media giant's review process from identifying the fradulent or improper ads.
Advertisers used the "LeadCloak software" to conceal websites and promote links for cryptocurrency investment scams, deceptive diet pills, pharmaceuticals, fake news, and even misinformation regarding the COVID-19 outbreak through the "cloaking" technique. Such shady ads showed on both Instagram and Facebook.
Gajjar's unregistered business is based in California. The business has been providing cloaking services since 2016, targeting other technology companies, including WordPress, Oath, Shopify Inc, and Alphabet Inc's Google.
With the lawsuit filed in the US district court in California, Facebook also intends to uncover the identities of Gajjar's customers and take further legal action against them. While Facebook is currently suing one individual, it appears that the firm is attempting to make an example of ad spoofers who have attempted to manipulate the market.
Facebook Relaxed Blockchain And Crypto Ads
Facebook lifted its ban on blockchain and crypto ads in May 2019. But most of them still have to be pre-approved by moderators before they can appear on the platform. The $491 billion firm has been trying to deal with crypto scams for years. Scammers are known to use fake pages and call-to-actions as distraction tactics to trick users into giving sensitive data such as their credit card information.
Last year, Dutch billionaire John de Mol won his lawsuit against Facebook after the social media giant failed to take down fake cryptocurrency ads, which used his name for promotion. Recently, billionaire Wissam al Mana filed a lawsuit against the social media company, demanding the firm to identify individuals behind ads selling Bitcoin scams using his image. However, Facebook announced that it remains committed to using filter technologies to get rid of fake ads linked to cryptocurrency scams carrying images of prominent personalities.
Image via Shutterstock
**声明:本文为"Blockchain.News中文网"原创稿件,版权属Blockchain News所有,转载须注明
"稿件来源:https://Blockchain.News",违者将依法追究责任。



欢迎加我们Ellie微信账号:
s971030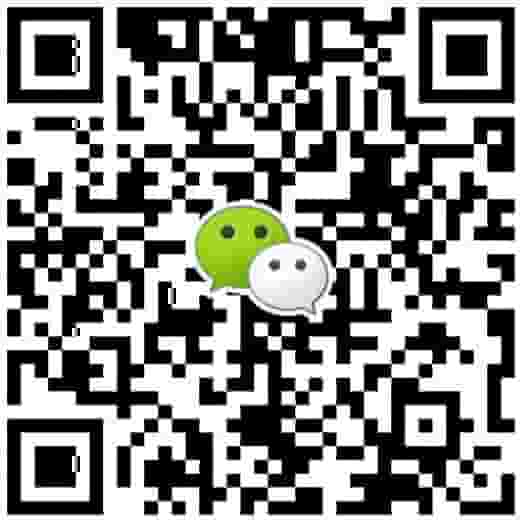 阅读更多