Europe's Watchdog MONEYVAL Sees Crypto as a Threat to AML
MONEYVAL, the common and official name of the Committee of Experts on the Evaluation of Anti-Money Laundering Measures and the Financing of Terrorism, has published a report that considered cryptocurrencies a major threat to regulators' efforts to fight money laundering activities.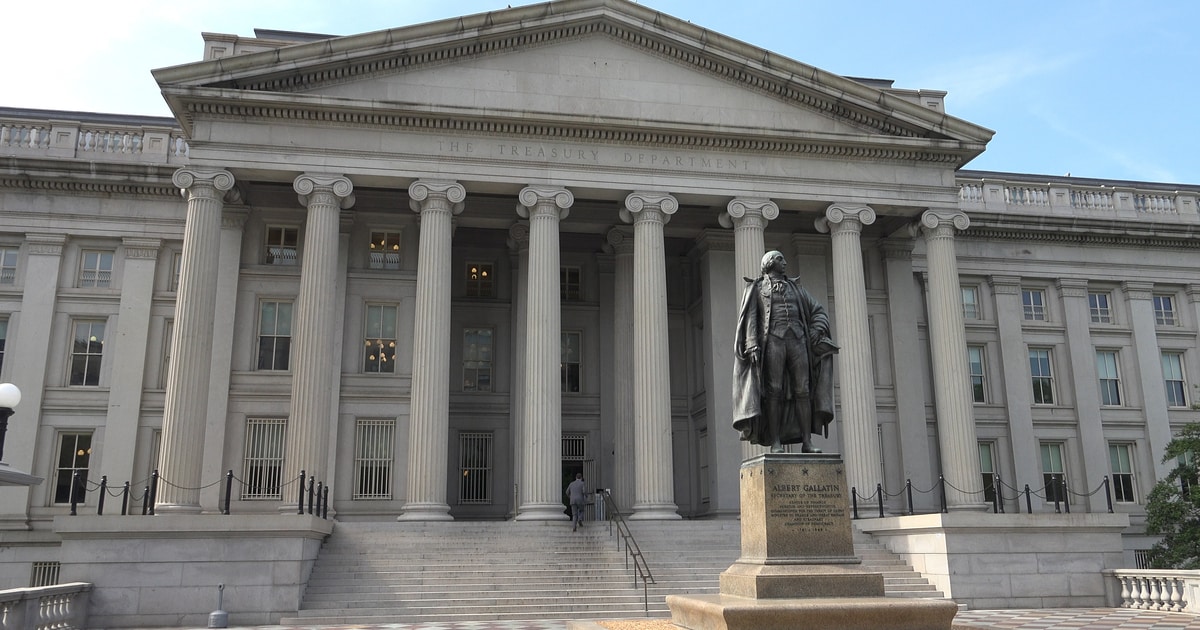 According to a statement shared by MONEYVAL's Chair, Elżbieta Franków-Jaśkiewicz, in the latest annual report for the 2021 Calendar year, the advancing technology underpinning digital currencies has formed a safe haven for money launderers to abuse the international financial system. Elżbieta said the watchdog considers cryptocurrencies as complicit alongside 'gatekeepers' that is, professional lawyers and accountants in aiding and abetting tax evaders and criminals laundering the proceeds of fraud.
Elżbieta said the advent of Decentralized Finance (DeFi) is well suited for breaking recommended AML practices. She also noted that small-cap cryptocurrencies, which in accordance with CoinMarketCap have topped 19,000, are also specifically created for the purpose of laundering funds across borders. She believes the large-cap coins are susceptible to price manipulation which she said: "is a major predicate offence for money laundering."
Coordinating Enforcement Actions
In its bid to stem the growing activities of both gatekeepers and digital currencies, MONEYVAL said it would create structures to help combat the growth of money laundering across the board.
"MONEYVAL is continuing to strengthen its working methods and priorities so as to help its members tackle money laundering more effectively. Several projects aimed at developing the studying of the financial sectors and horizontal trends within our membership have been launched and will allow MONEYVAL to develop further its "think tank" capacity. This capacity is greatly enhanced by our partnerships," Elżbieta said.
Regulators from around the world have been fighting money laundering and tax evasion with the adoption of innovative tools across the board. While the efforts to combat money laundering are being frustrated by the lack of coordinated regulation amongst countries, other policy experts and regulators have also advocated for a combined effort to be led by the US and the EU.
Image source: Shutterstock
E.U and US Can Coordinate Effort "on a Shared International Approach to Regulating Crypto": EU Commissioner
**声明:本文为"Blockchain.News中文网"原创稿件,版权属Blockchain News所有,转载须注明
"稿件来源:https://Blockchain.News",违者将依法追究责任。



---

阅读更多