Ethereum's Vitalik Buterin Teases "Soulbound Tokens" for Decentralized Society
As the anticipation for Web3.0 is mounting, so does the Ethereum blockchain is preparing for the future. In projecting what the future holds, Vitalik Buterin, the face of the project has teased about the emergence of "Soulbound Tokens (SBTs)."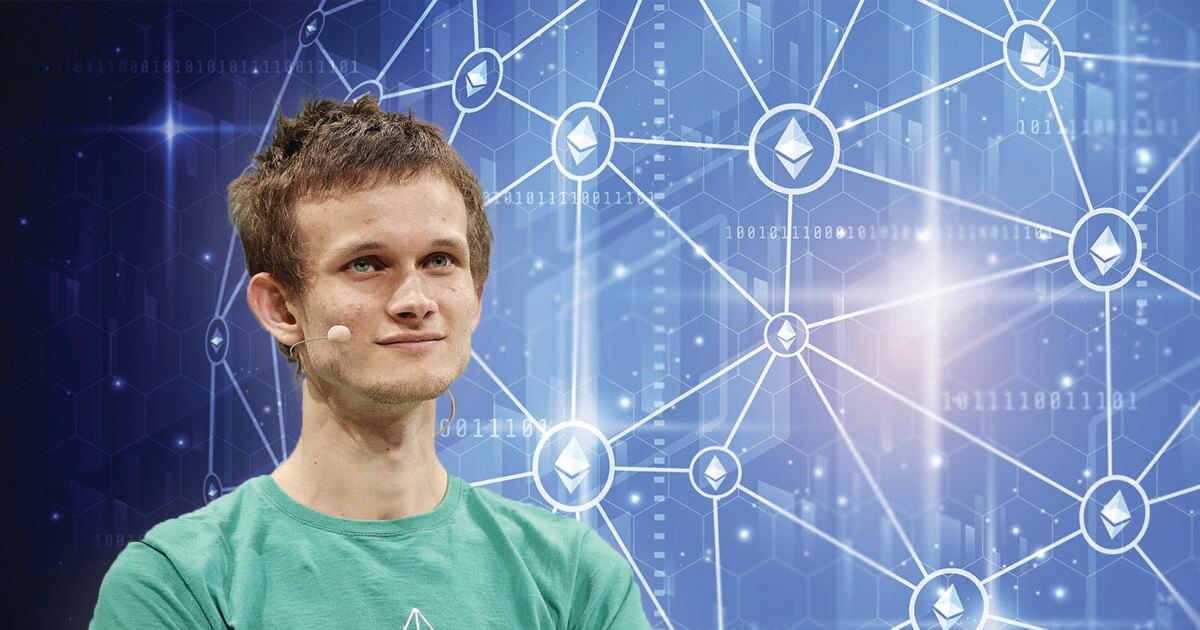 Vitalik, alongside Glen Weyl and Paul Ohlhaver detailed in a 37-page paper that the concept of Soulbound tokens which they claim will form the central focus of a decentralized society that is being ushered in.
While the advocacy for the development of Web3.0, the latest evolution of the internet is growing at a fast pace, decentralized society is a relatively new concept, but not one that is entirely detached from what Web3.0 is offering. With the SBT, which will be issued as non-transferable Non-Fungible Tokens (NFTs), universities will be able to issue certifications whose authenticity cannot be questioned.
In the paper, the trio said they detailed how "non-transferable "Soulbound" tokens (SBTs) representing the commitments, credentials, and affiliations of "Souls" can encode the trust networks of the real economy to establish provenance and reputation." The inherent capabilities of the Soulbound tokens will expand their use cases and will be essential in any industry where data integrity will be necessary.
The concept of the Soulbound tokens was first gleaned from the War of WarCraft game title which Vitalik particularly said he loves. With many utilities set to be unlocked toward the end of the year that Vitalik predicts will be available for use, the Ethereum blockchain would have been very well suited to support the tokens by that time.
This is in part due to the fact that the Ethereum protocol will likely be running on a brand new consensus model dubbed the Proof-of-Stake (POS) model or Ethereum 2.0.
With the social tokens set to be adopted across both Web3.0 and Web2 verticals, it will only thrive drawing only on the scalability that ETH 2.0 will provide.
Image source: Shutterstock
Ethereum Merge Might Happen in August as Testing Enters Final Round
**声明:本文为"Blockchain.News中文网"原创稿件,版权属Blockchain News所有,转载须注明
"稿件来源:https://Blockchain.News",违者将依法追究责任。



---

阅读更多