ECB President Christine Lagarde Says Crypto is "Worth Nothing"
Christine Lagarde, the President of the European Central Bank (ECB) has re-emphasized her dislike for the digital currency ecosystem, noting that the nascent asset class is highly speculative, risky, and worth nothing.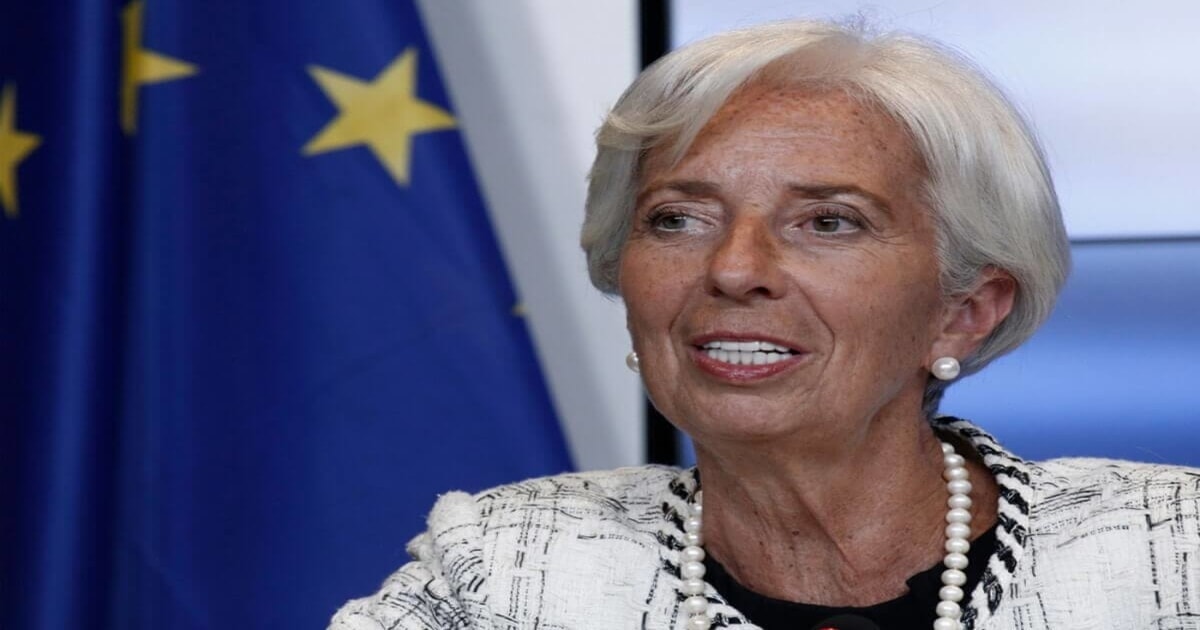 As reported by Politico, Lagarde shared how she felt about digital currencies in an interview with the Dutch TV show, College Tour, on schedule to be aired this Sunday. In her words;
"I have said all along the crypto assets are highly speculative, very risky assets," Lagarde said adding, "My very humble assessment is that it is worth nothing. It is based on nothing, there is no underlying assets to act as an anchor of safety."
The veteran financial expert said she has never invested in any digital currency, a declaration that does not come as a surprise considering other experts in both banking and finance also maintain a similar claim. However, Lagarde confessed that her son had invested in crypto, and came down with little luck.
While slamming cryptocurrencies, Lagarde says the emergence of a Digital Euro, the bloc's Central Bank Digital Currency (CBDC) will receive her full endorsement seeing it will be backed by the ECB.
"The day when we have the central bank digital currency, any digital euro, I will guarantee it," she said. "So the central bank will be behind it. I think that is vastly different from any of those things."
In a manner that is characteristic of senior banking executives, the scorn for cryptocurrencies on the path of Christine Lagarde was more forthcoming. For regulators in the United States like the Securities and Exchange Commission (SEC) chair, Gary Gensler, identifying the subtle distinction in his love for crypto is arduous seeing he has approved a BTC futures-based ETF but has refused to let a spot ETF version fly.
The disagreements about the revolutionary push of crypto are expressed in varying forms, and Lagarde and Gensler have showcased two of the ways one can antagonize crypto within the confines of regulatory measures.
Image source: Shutterstock
ECB President Lagarde: Digital Euro CBDC Will Complement Not Substitute Cash
**声明:本文为"Blockchain.News中文网"原创稿件,版权属Blockchain News所有,转载须注明
"稿件来源:https://Blockchain.News",违者将依法追究责任。



阅读更多