EARN IT Act Introduced in US House of Representatives, Critics View It as Threat—What This Means for Crypto
Despite being perceived as an "anti-security bill" by many, the EARN IT Act has made its way to the US House of Representatives and currently awaits approval.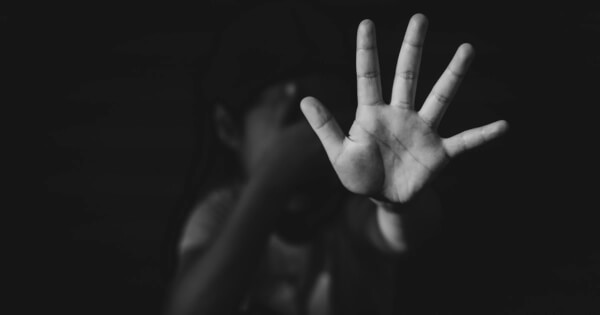 Blockchain and industry critics disapprove of bill
The EARN IT Act is a bill that has been proposed by Attorney General William Barr in conjunction with other law enforcement entities to regulate internet activity. If passed, it will enable law enforcement to read users' online messages, bypassing encryption.
The EARN IT Act will supersede the Communications Decency Act if approved by US law enforcement. The Communications Decency Act decrees that website owners and social media platforms will not be held accountable for posts and content uploaded by web users leveraging their platforms.
Numerous critics have shunned the bill, calling it a direct threat to encryption protection. If the proposed bill were passed by US regulators, it would entail that social media platform providers, from Twitter, Facebook to small website owners, would be held accountable for everything published on its network. As most have reiterated, this would be a threat to freedom of speech as censorship across the internet would undoubtedly increase.
Furthermore, experts have said that legislation regulating the internet could be inherently dangerous.
What the EARN IT Act entails
The EARN IT Act, which was examined by the Senate Judiciary Committee, made its way to the House of Representatives last week. If passed, platforms would be held accountable for users' content, as long as the potential complaints were linked to crimes against children, such as child abuse, child pornography, etc. In addition, the bill suggests a last-minute amendment that guarantees legal protection to platforms leveraging end-to-end encryption for security purposes, a feature that prevents platforms from accessing users' messages.
Crypto and blockchain critics still wary
Despite the amendment, blockchain experts have been reported to be cautious regarding the bill, as they claim that website surveillance will go up, with owners avoiding regulatory complications and being sued in the first place. If that were to happen, censorship will be inevitable, and users will be closely monitored.
Furthermore, governments may be able to leverage the bill to charge networks that do provide encrypted communication, posing a huge threat to privacy. As some blockchain and cryptocurrency platforms leverage encryption for digital transactions, the bill may hinder the crypto industry.
So far, the silver lining appears to be that through the EARN IT Act, online child exploitation can be halted. However, the trade-off may be that privacy provided by encryption layers may no longer be available, and censorship will be on the rise.
What this entails for the crypto and blockchain community still remains unclear, as certain crypto platforms leverage encryption to host user content.
Furthermore, with the bill possessing numerous loopholes due to amendments brought upon by public outcry, as reported by the Electronic Frontier Foundation, the question of whether the internet-regulating bill will even be passed still remains unanswered.
Image source: Shutterstock
**声明:本文为"Blockchain.News中文网"原创稿件,版权属Blockchain News所有,转载须注明
"稿件来源:https://Blockchain.News",违者将依法追究责任。



阅读更多