Deutsche Bank Executive Says CBDC is More of a Political Decision
Deutsche Bundesbank Executive in charge of payments, Burkhard Balz has weighed in on the surging strides of the European Central Bank to debut a Central Bank Digital Currency and reasoned that such decisions as it relates to individual countries around the world may be more of a political one than a technical one.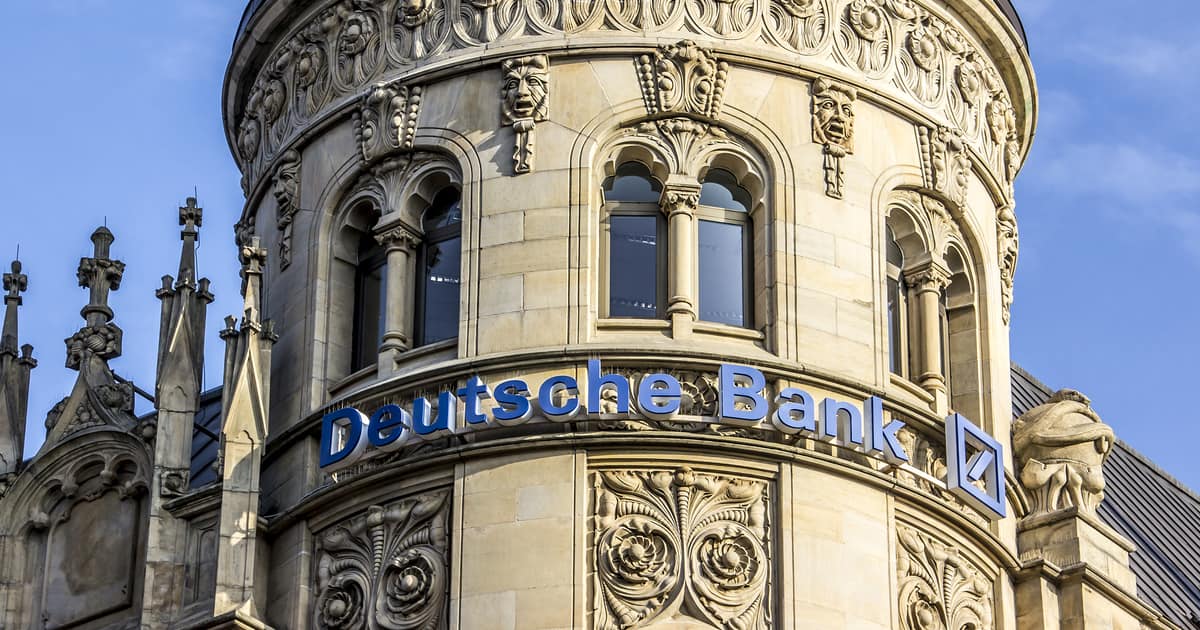 Speaking at a virtual conference of the China Europe Finance Summit - A Hybrid Conference on Sino-European Capital Markets, Balz noted that the CBDC pursuit is political and the overall impact of such a venture on the society must be considered.
The Deutsche Bank Executive said:
"Introducing CBDC is a political decision rather than a technical decision. Therefore, a comprehensive conceptual analysis and assessment of CBDC relative to alternative options is necessary - especially in terms of the fulfillment of our mandate, but also regarding its impact on society as a whole."
Balz gave a series of assessments and action points every country must perfect before making a CBDC available and reiterated that in the case of the E.U and Germany, the European Central Bank (ECB) may implement a cap on the total number of Digital Euro anyone can hold in order to prevent a Digital Bank Run in which users may convert cash into the equivalent digital currency which may offset the entire financial system.
Balz also advocated the debut of Stablecoins due to their potentials as the ECB is championing.
Digital Euro Drive
The European Central Bank has been more upbeat about its intentions to debut a unifying digital currency for members in the Eurozone. President of the ECB Christine Lagarde broached the topic of CBDC issuance recently and reiterated why the bank is seriously considering the creation of a digital euro which is to meet the growing demand for digital payments across the bloc.
The Digital Euro drive has sparked increased preparation from the regional banks within the region including the Italian Banking Association, Associazione Bancaria Italiana (ABI) and the ECB has recently begun a public consultation as part of the process of developing of the digital euro.
Image source: Shutterstock
**声明:本文为"Blockchain.News中文网"原创稿件,版权属Blockchain News所有,转载须注明
"稿件来源:https://Blockchain.News",违者将依法追究责任。



---

阅读更多