Despite Risky Nature, ECB Claims Crypto Demand is Increasing
The European Central Bank (ECB) has released a new report in which it submitted that there is a growing demand for crypto assets despite their overall volatility and risky nature.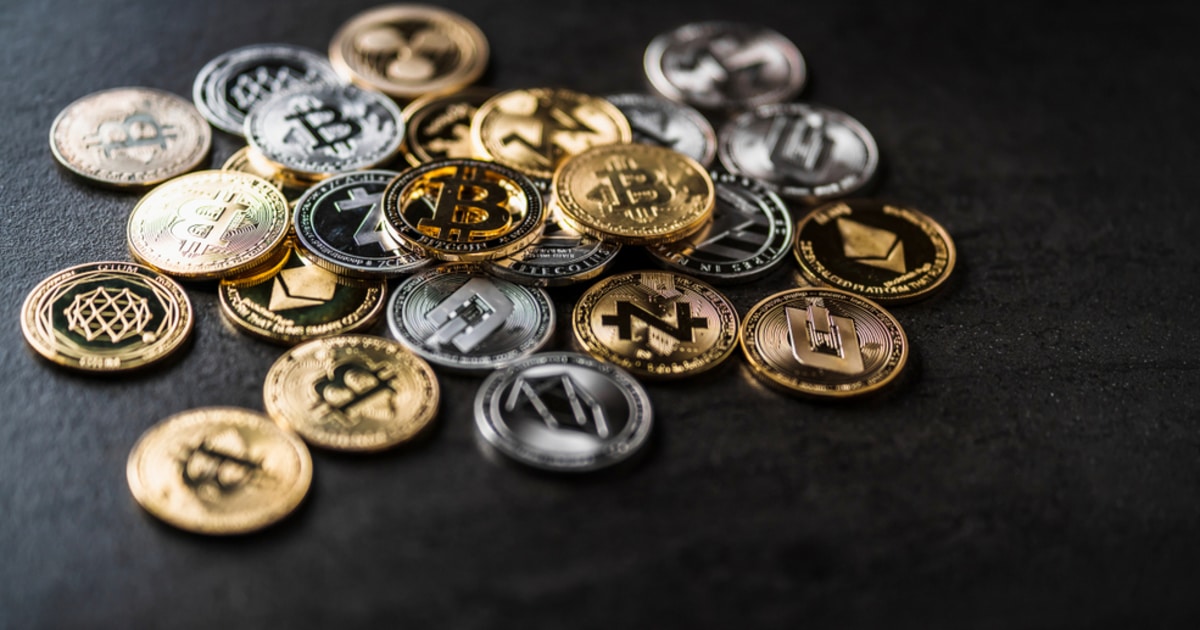 The ECB pointed out a number of flaws with the new classes of digital assets there are different segments of the industry featuring unbacked crypto-assets like Bitcoin, decentralized finance (DeFi), and stablecoins. The ECB submitted that several characteristics of these assets make them susceptible to use for money laundering.
"Crypto-assets lack intrinsic economic value or reference assets, while their frequent use as an instrument of speculation, their high volatility, and energy consumption, and their use in financing illicit activities make crypto-assets highly risky instruments," the ECB report detailed, adding that "This also raises concerns over money laundering, market integrity, and consumer protection, and may have implications for financial stability."
The report noted that despite the fact that the crypto industry represents just about 1% of the global financial system, it is big enough to fuel the disruption of the industry as a whole, and as such, adequate attention needs to be given to the nascent asset class by regulators. The watchdog also waded into the Terra protocol collapse as one of the examples of how crypto can pose a significant financial risk in the Euro area.
Amidst these uncertainties, the ECB said the retail investors have continued to grab crypto assets for their potential gains while corporate investors have been accumulating crypto under the notion that it offers a significant portfolio diversification strategy.
"Despite the risks, investor demand for crypto-assets has been increasing. This exuberance stems from, among other things, perceived opportunities for quick gains, the unique characteristics of crypto-assets (for instance programmability) compared with conventional asset classes, and the benefits perceived by institutional investors with regard to portfolio diversification," the report reads.
Overall, the publication is evidence of how the ECB amongst global regulators aim to propound their regulatory activities with respect to the crypto ecosystem. With the Market in Crypto Assets (MiCA) bill actively in view, many believe this year will mark a major shift for crypto regulations in Europe.
Image source: Shutterstock
EU Parliament Committee Rejects Proposal to Limit Proof-of-Work Crypto
**声明:本文为"Blockchain.News中文网"原创稿件,版权属Blockchain News所有,转载须注明
"稿件来源:https://Blockchain.News",违者将依法追究责任。



阅读更多