DeFi Protocol Harvest Finance Put Out $100K Bounty After $24M Attack, FARM Token Crashes
Harvest Finance is taking the offensive against an alleged attacker who exploited the DeFi protocol's stablecoin and BTC liquidity pools—putting a $100K bounty on the "well-known" crypto community member.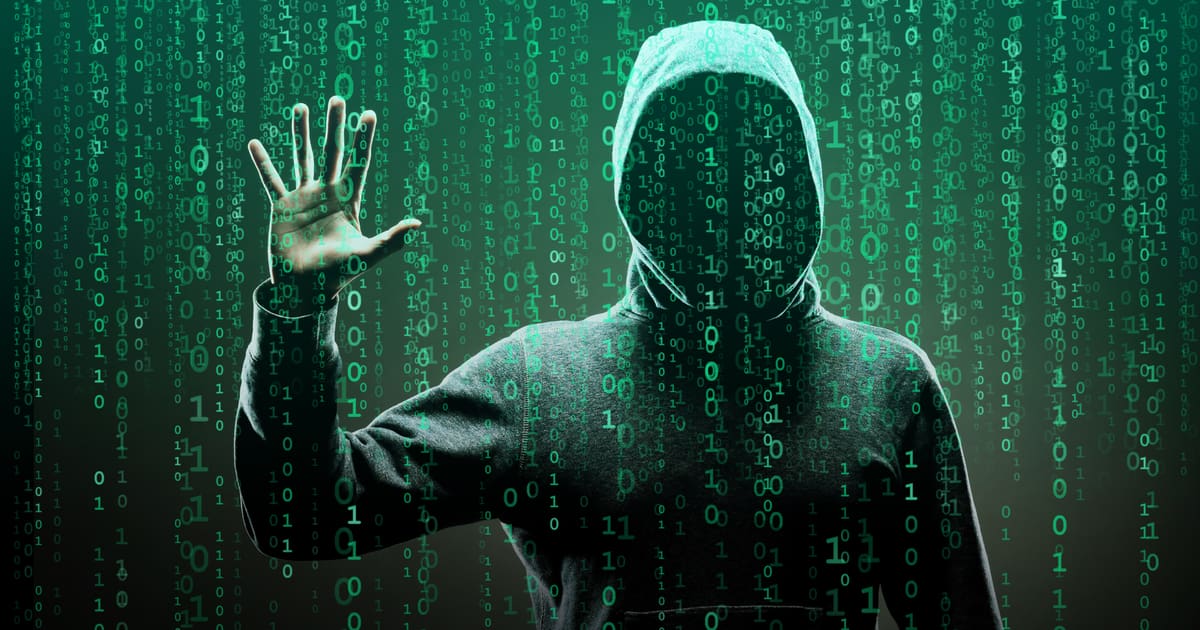 Major decentralized finance (DeFi) protocol, Harvest Finance has announced a $100,000 bounty on the hacker who reportedly exploited around $24 million dollars from its liquidity pools earlier today—swapping them for renBTC (rBTC).
A tweet from Harvest Finance today Oct.26, reports that there is already a significant amount of data that could be used to identify the attacker and alleges he is "well-known" to the crypto community.
The tweet reads:
"In addition to the BTC addresses which hold the funds, there is now a significant amount of personally identifiable information on the attacker, who is well-known in the crypto community. We are putting out a 100k bounty for the first person or team to reach out to the attacker."
Harvest Finance had confirmed the attack in another tweet only hours earlier, claiming that the "economic attack" had targeted the DeFi protocol's stablecoin and BTC pools and they were actively working to mitigate the attack.
Soon after, Harvest Finance reported that the attacker sent back "$2,478,549.94 to the deployer in the form of USDT and USDC" which they will distribute to the affected depositors pro-rata using a snapshot.
At this point, Harvest Finance is only leveraging the $100K bounty to get someone to reach out and "help the attacker return the funds to the deployer address" and is not interested in "doxxing the attacker" claiming the perpetrator's skill and ingenuity is respected.
According to data from DeFi Pulse, since the attack the total value locked in Harvest Finance's DeFi protocol has plunged from over $1 Billion on Oct.25 to $570 million at time of writing.
The FARM token price crashed and is now down around 40% and trading at $140.89 at time of publication.
Image source: Shutterstock
**声明:本文为"Blockchain.News中文网"原创稿件,版权属Blockchain News所有,转载须注明
"稿件来源:https://Blockchain.News",违者将依法追究责任。



---

阅读更多