Crypto Art Sales are Soaring as Non-Fungible Token (NFT) Market Gains Traction
Crypto art being bought and sold as ERC-721 non-fungible tokens (NFT) has been making headlines based on the record-breaking sales being witnessed. This emerging market is gaining traction in spite of the uncertain economic times, according to data acquisition and analytics company DappRadar.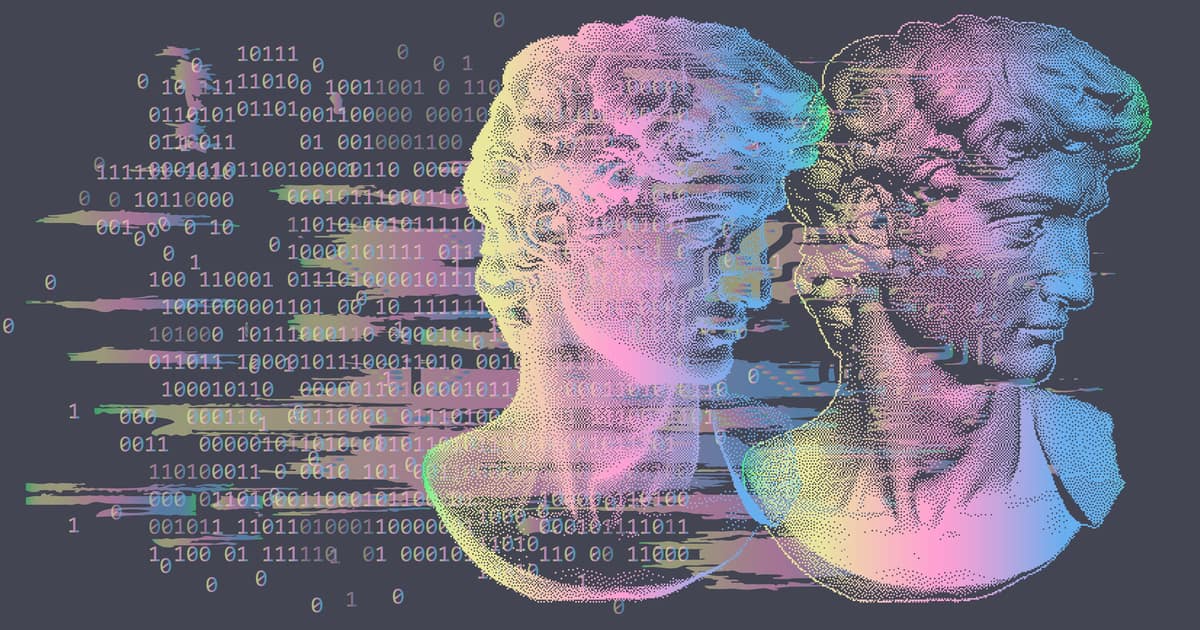 Crypto art pieces selling for more than $100,000
September 21st marked the first time a crypto art piece had been bought for at least $100,000, following the unprecedented sale of "Matt Kane's Right Place & Right Time" on Async.art. This served as a signal to show the untapped potential in this emerging market.
Per the report:
"Now, under three months later a second piece has raised over $140,000. A programmable version of a scene depicting Vitalik Buterin of Ethereum dressed like a medieval harlequin leaning against a velvet chair made records this weekend when an NFT representation sold for 260 ETH or over $141,000 at the time of writing."
The sale of the second piece serves as the icing on the cake in terms of the most paid crypto art in dollars.
The quest for a safe haven
The coronavirus (COVID-19) has triggered a global economic turmoil, and this has heightened investors' pursuit for a safe store of value. This is one of the factors that is making the crypto art market to gain traction.
DappRadar acknowledged:
"The trend seems to be driven by a few major factors including Investors looking for a safe store of value and the space receiving heightened attention as platforms tried to integrate DeFi mechanics such as the use of NFTs as collateral, Insurance, and the delivery of governance tokens to loyal users."
These crypto pieces seem to be giving investors value for money because they are unique artworks. For instance, Matt Kane's 'Right Place & Right Time' piece is distinctive because it produces a new image daily.
Furthermore, it comprises 24 programmable layers synchronized with Bitcoin's price volatility in the past 24 hours. The second piece is also exceptional because it utilizes a programmable technology called layering in remaking itself each day. Recently, the top 10 decentralized applications (Dapps) on the Ethereum Network surpassed 1 million daily users, and among them was Rarible, an NFT marketplace.
Image source: Shutterstock
**声明:本文为"Blockchain.News中文网"原创稿件,版权属Blockchain News所有,转载须注明
"稿件来源:https://Blockchain.News",违者将依法追究责任。



阅读更多