Coinbase IPO May Push BTC Price to $70,000, Just like Tesla Pushed BTC to $60,000
The Initial Public Offering (IPO) of Coinbase cryptocurrency exchange may have a tremendous impact on the price of Bitcoin (BTC), just as the investment in the cryptocurrency by electric automaker Tesla Inc had on the coin back in February.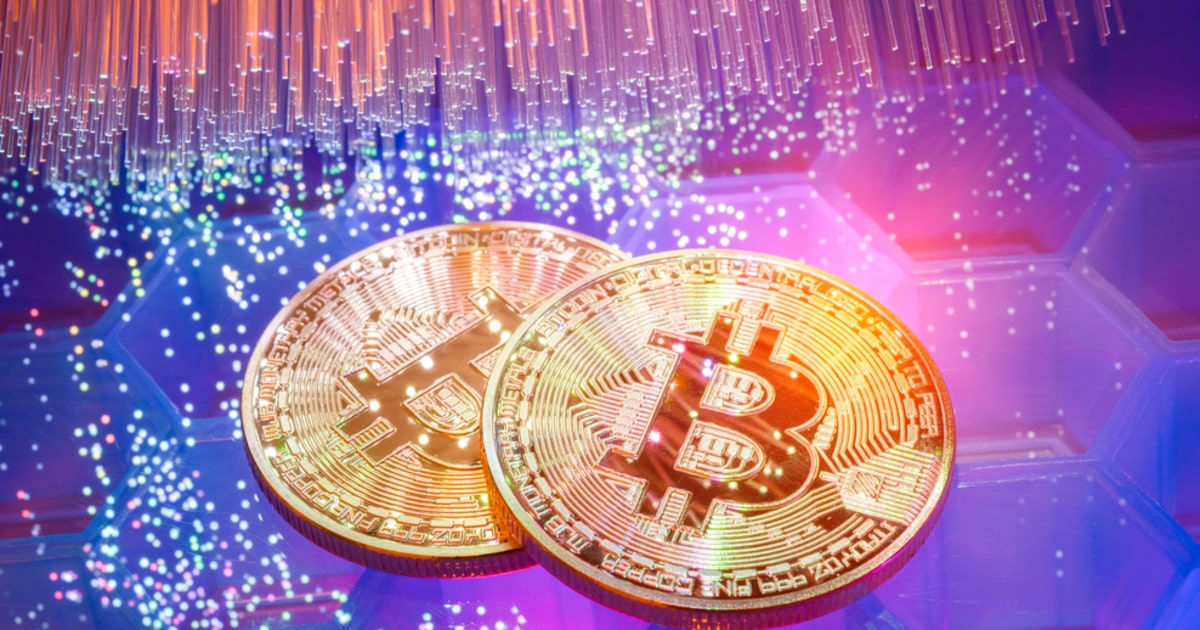 Bloomberg Intelligence Senior Commodities Strategist Mike McGlone believes that the direct listing of Coinbase on Nasdaq can spike a $10,000 increase for Bitcoin, similar to how Tesla pushed Bitcoin's price to its earlier ATH above $60,000.
He tweeted:
"#Coinbase IPO May Boost #Bitcoin to $70,000, Like #Tesla to $60,000 - The lowest 30-day volatility since October indicates Bitcoin is ripe to exit its cage and bull-market continuation is favored for the next $10,000 move. Similar to Tesla's equity-wealth allocation to Bitcoin."
Major events that are poised to have a direct or indirect impact on Bitcoin have a way of shaping investors' sentiments. The Coinbase public debut has been regarded by many as the first major signal that the cryptocurrency industry has matured. With the company's stocks now available for purchase to everyone, it can serve as a means to give the more regulatory-conscious investors indirect exposure to Bitcoin, and the cryptocurrency ecosystem as a whole.
Additionally, the Tesla and Coinbase influence in the space is likely to entice more mainstream institutions into the crypto space. Michael Saylor, the Chief Executive Officer of business intelligence and software firm MicroStrategy Incorporated said that Tesla's acquisition of Bitcoin has de-risked owning the digital asset by public companies. Saylor whose company holds over 90,000 BTC is a Bitcoin evangelist who advocates that institutions better save their cash reserves in digital assets, and he believes there will be an avalanche of firms buying Bitcoin soon.
While the hype around Coinbase listing is evident at this time, projects are anticipating the discovery of a new price level beyond its current all-time high above $64,000.
Image source: Shutterstock
**声明:本文为"Blockchain.News中文网"原创稿件,版权属Blockchain News所有,转载须注明
"稿件来源:https://Blockchain.News",违者将依法追究责任。



阅读更多