Coinbase Adds Direct Paycheck Deposit Feature into Crypto Accounts
Coinbase cryptocurrency exchange has announced plans to diver deeper into traditional financial services, allowing users to deposit paychecks directly into their online accounts.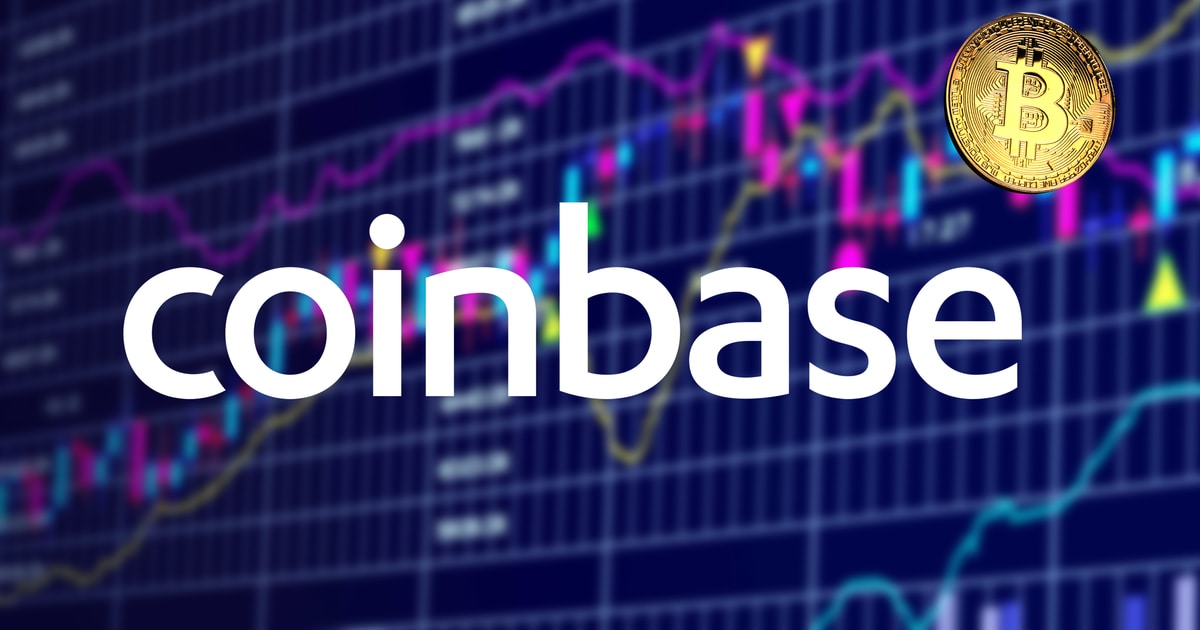 On Monday, September 27, Coinbase stated that the crypto firm will roll out a feature that allows customers to deposit any portion of their paycheck directly into Coinbase accounts within the next few weeks.
The move by the company comes after customers complained that frequent transfers from their bank accounts to Coinbase are inconvenient and time-consuming.
Coinbase Senior Director of Product Prakash Hariramani talked about the development and stated that the feature aims to reduce the need for customers to constantly transfer funds from their bank accounts into Coinbase – to give "instant access to the crypto-economy."
Coinbase customers can select which crypto assets they would like their paycheck to be converted to or keep the sum dominated in US dollars. The cryptocurrency options include Bitcoin, Ethereum, the US-dollar pegged USD Coin, and any of more than 100 coins on the app.
Users can now make direct deposits using the new feature by searching for their employer or payroll company through the platform. In its blog, Coinbase said that there will be no transaction fees on direct deposit funds.
Consumers can use the funds for regular cryptocurrency investments, earning cryptocurrency rewards or spending on the Coinbase card. This Visa debit card allows consumers to purchase everyday items with crypto tokens.
Coinbase stated that it will use an FDIC-insured bank partner for direct deposit. The firm works with MetaBank for its Coinbase rewards card.
Other popular online finance apps already allow for direct deposit. Online banking firms such as SoFi and Chime provide the service as part of a broad portfolio of products, while stock trading app Robinhood and PayPal also let users deposit their paychecks.
Coinbase Drops Its Interest-Earning Product
The move by Coinbase to roll out the new direct deposit offering comes at a time when the firm is trying to navigate a complex regulatory environment.
Last week, Coinbase cancelled plans to roll out Lend, a product designed to provide high-interest returns on USDC stablecoin holdings.
Coinbase stated in an update on its blog that it will not launch Coinbase Lend, which would let users earn a 4% annual percentage yield on the stablecoin USDC by allowing Coinbase to lend those funds to verified borrowers.
Earlier this month, Coinbase stated that the Securities and Exchange Commission (SEC) threatened to sue the crypto company if it went ahead and launched the product.
On September 7, Coinbase CEO Brian Armstrong announced that the SEC had been vague and seemingly unwilling to offer guidance and clarity for Coinbase, which had planned to roll out the interest-earning product this month and then delayed it until October while making efforts to continue holding conversations with the regulators. Armstrong also disclosed that Coinbase had received notice from the SEC over the interested product, threatening to sue Coinbase if it decided to launch the product.
Image source: Shutterstock
Coinbase Discontinues Plans to Launch Cryptocurrency Lending Product Following SEC's Warning
**声明:本文为"Blockchain.News中文网"原创稿件,版权属Blockchain News所有,转载须注明
"稿件来源:https://Blockchain.News",违者将依法追究责任。



---

阅读更多