Cathie Wood Joins Amun Crypto Technology Firm's Board
Cathie Wood, a top wall street investor and founder and CEO of ARK Investment management firm, has joined the board of European crypto technology firm Amun Holdings after personally investing in the company owned by 12Shares AG, the issuer of crypto exchange-traded products based in Switzerland.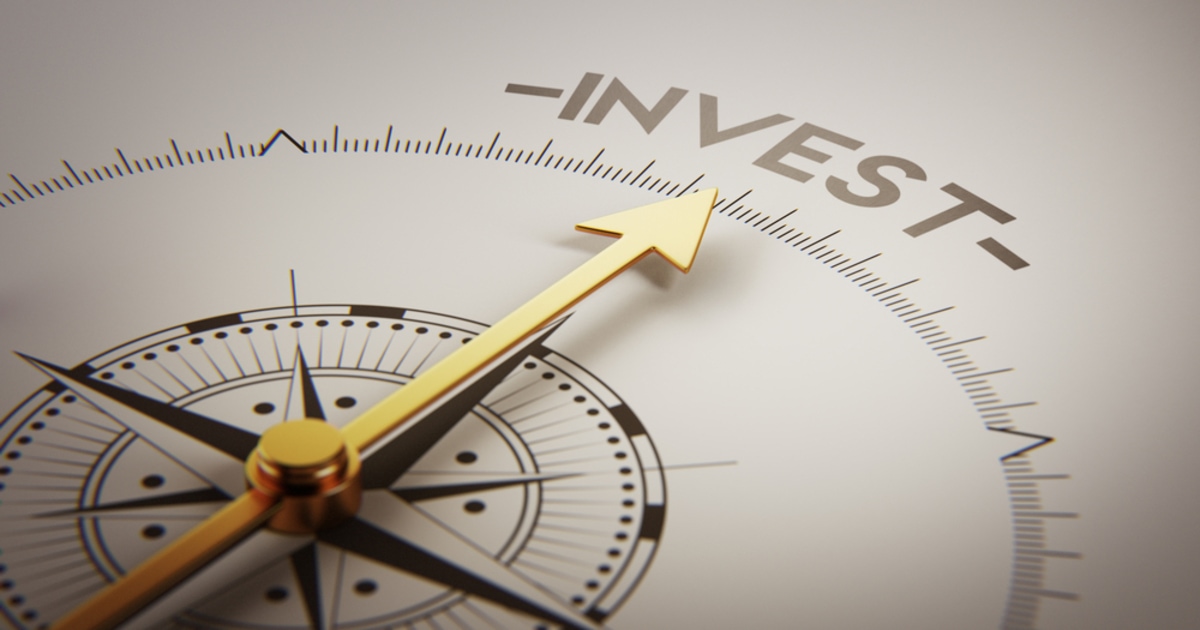 21Shares AG is the provider of exchange-traded products (ETP) tied to the cryptocurrency market in Switzerland, thus making investing in cryptocurrencies as easy as buying shares using conventional brokers or banks.
Wood talked about her joining the board of Amun Holdings: "I am thrilled to support its efforts. 21Shares is forging a new path for crypto ETPs by leading with research and a keen understanding of this developing asset class."
21Shares and Amun products are listed on national exchanges in Switzerland, Germany, and Austria, among other locations.
Amun, which is based in Zurich (the capital city in Switzerland), aims to tap Wood's expertise to expand 21Shares globally. The crypto firm, which earns between $40 million to $50 million per year, aims to enhance retail and institutional accessibility of cryptocurrencies, Amun's CEO Hany Rashwan said.
Rashwan further revealed that Amun plans to list its first non-Europeans product within the coming months.
The company's 21Shares Short Bitcoin ETP allows investors to bet against Bitcoin and its 21Shares crypto basket index tracks prices of the leading five crypto assets by market value.
Crypto As a Big Business Opportunity
The move made by Cathie Wood demonstrates how more institutional investors are working to capture the growth of the crypto market. Wood's funds are vastly involved in the crypto space.
Wood recently made headlines when she invested a total of $246 million of Coinbase shares on April 15, the day when Coinbase Global went public and then bought another one million Coinbase shares worth $580 million the following day. Two months earlier, ARK Invest purchased 7 million shares of Grayscale Bitcoin Trust.
Several firms are increasingly adopting cryptocurrency, either by supporting payments and transfer or actually purchasing the assets.
Forward-thinking firms like Square and Tesla see value in blending crypto assets into their business models. Tesla converted part of its balance sheet cash into Bitcoin earlier this year. Goldman Sachs has introduced a new crypto trading desk and UBS Group, the largest investment bank in Switzerland is in talks to provide crypto investments to its wealthy clients.
Image source: Shutterstock
**声明:本文为"Blockchain.News中文网"原创稿件,版权属Blockchain News所有,转载须注明
"稿件来源:https://Blockchain.News",违者将依法追究责任。



阅读更多