Bots Inc Starts Accepting Dogecoin And Other Cryptocurrencies from Tesla Vehicle Buyers
BOTS Inc. global blockchain technology firm has announced that it has started allowing local car dealerships to accept cryptocurrencies like Dogecoin to buy used Tesla vehicles.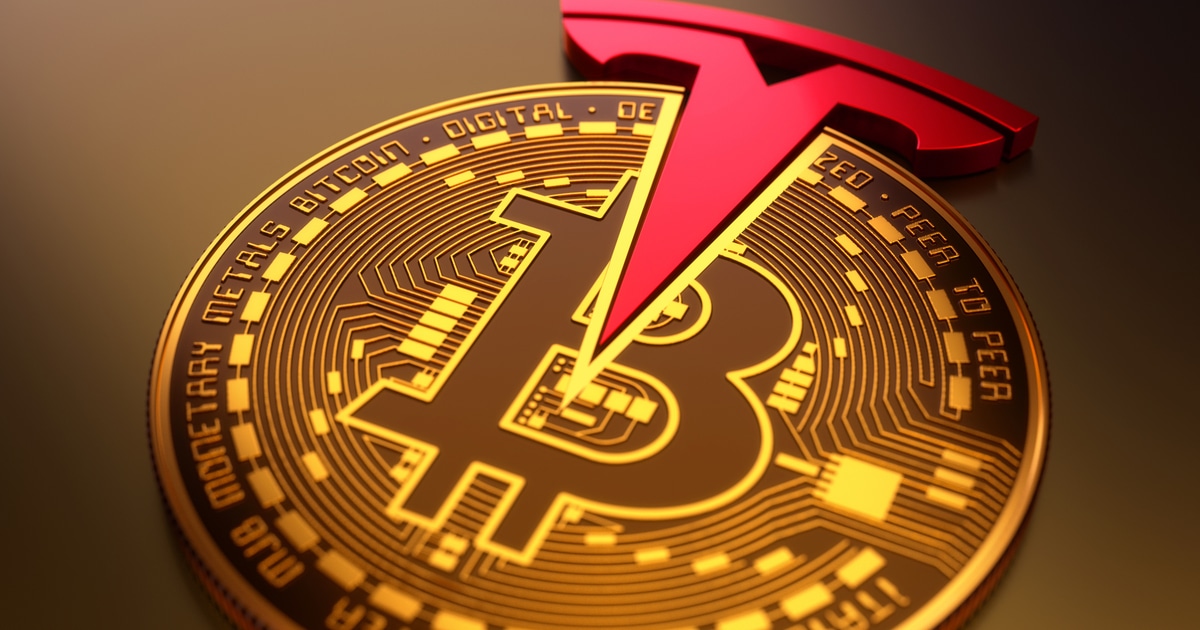 As the popularity of crypto assets like Bitcoin and Dogecoin continues to rise, several car dealers and manufacturers have identified that as an opportunity to reach and even attract new clients. BOTS will be providing Dogecoin merchant processing services to pre-owned Tesla dealers and individuals first.
The move, therefore, makes Bots one of the first publicly traded companies to accept Dogecoin as a payment method for its services and products.
BOTS Inc. is an international information technology firm specialising in blockchain-based solutions, cryptocurrency, fintech, cybersecurity solutions, insurance, mining equipment repair, consulting, and decentralised finance application solutions. On August 16, the firm said that it has started allowing local dealerships to accept cryptocurrencies like Dogecoin for used Tesla vehicles.
Since the demand for Tesla cars is exceptionally high, some clients would rather purchase a used Tesla car than wait many weeks to deliver a new one. Thus, the dealer customer base continues growing steadily.
Since last year, the global shortage of microchips has caused vehicle manufacturing companies to minimise new production, causing increased prices of used cars. As a result, the prices of some popular models of used cars are higher on second-hand markets than the brand-new cars.
SeeCars Executive Analyst Karl Brauer talked about the development. He said: "Buyers are willing to pay extra for a used Tesla Model 3 because the Model 3 is still relatively uncommon in the used car marketplace. And despite the high resale value of its used versions, it is the most affordable Tesla available. It appeals to a wide audience from tech enthusiasts to eco-minded consumers to those who want a fun-to-drive sporty car."
Elon Musk Still Supporting Bitcoin
In February, Tesla began accepting Bitcoin as a payment method and even bought $1.5 billion worth of Bitcoin as part of its treasury reserve. But after three months, Elon Musk, Tesla CEO, stated that the automaker would no longer accept Bitcoin as a payment for its vehicle sales, citing environmental concerns.
The announcement by BOTS to begin offering Dogecoin merchant processing services to pre-owned Tesla vehicle dealers and individuals first comes a few weeks after Musk hinted that Tesla might resume accepting Bitcoin payments. Last month, July 20, Musk said at the B-Word conference that: "Tesla will 'most likely' restart accepting bitcoin as payments".
Musk stated that he personally owns Bitcoin, Ether, and Dogecoin, apart from Bitcoin that SpaceX and Tesla own.
Musk, one of the critical drivers of the cryptocurrency boom during this year, often expresses support for Dogecoin. Last week, Musk backed Mark Cuban's claims that Dogecoin is the best cryptocurrency as a medium of exchange.
Image source: Shutterstock
PayPal Officially Confirms that It is Acquiring Crypto Custody Firm Curv
**声明:本文为"Blockchain.News中文网"原创稿件,版权属Blockchain News所有,转载须注明
"稿件来源:https://Blockchain.News",违者将依法追究责任。



阅读更多