Bitstamp Appoints New CEO, Reshuffling Leadership
Luxembourg-based cryptocurrency exchange Bitstamp has announced the appointment of Jean-Baptiste Graftieaux as its new global CEO, following the sudden departure of former CEO, Julian Sawyer.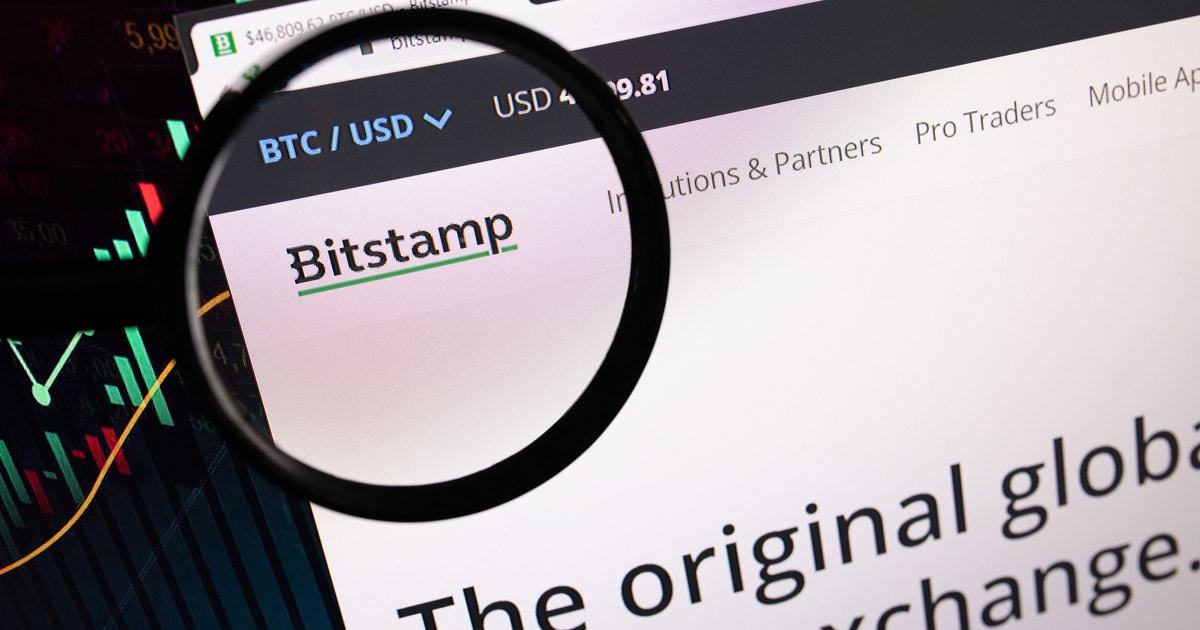 The leadership change was described by the trading platform as a seamless one and Graftieaux brings more than 20 years of experience working as a technocrat in various industries, including payments, the financial sector, and the digital currency ecosystem. He has more than 10 years of experience working for eBay and Paypal and he later brought his skills in brokering deals with regulators which came in handy when he returned back to Bitstamp as Europe CEO.
"As the longest-running and highly trusted crypto exchange in the world serving millions of users, our strategic vision is to help build the financial ecosystem of tomorrow," said Graftieaux. "Together with our highly experienced Executive Leadership Team, and more than 500 employees, we are well-positioned to continue to accelerate crypto access for our valued clients and partners across the globe. As Global CEO, I look forward to building on this strong foundation."
It is not uncommon for cryptocurrency exchanges to change their leadership as the ecosystem is as vibrant as any other industry around. While in-house ascension is very common, the move from Bitstamp has confirmed that professional growth in the digital currency ecosystem is as organic as traditional firms, another sign of the maturity the industry is attaining.
Bitstamp is a legacy trading platform that is classified as one of the oldest in space. The ascension of Graftieaux is bound to help the platform continue in its growth trajectory as he helped increase the exchange's headcount while serving as Europe's CEO.
As the exchange will also seek to propound on existing products, including its Bitstamp-as-a-Service for financial institutions looking to embrace digital currencies, its adherence to regional regulations will also be unwavering considering the global exposure Graftieaux has.
Image source: Shutterstock
Former SEC Chair Jay Clayton Joins Crypto Advisory Board
**声明:本文为"Blockchain.News中文网"原创稿件,版权属Blockchain News所有,转载须注明
"稿件来源:https://Blockchain.News",违者将依法追究责任。



阅读更多