Bitfinex Launches P2P Video Chat App Keet alongside Tether
Blockchain startups Bitfinex and Tether have launched a Peer-2-Peer (P2P) video calling application dubbed Keet, a product that was spawned over the past five years in collaboration with P2P infrastructure developer Hypercore.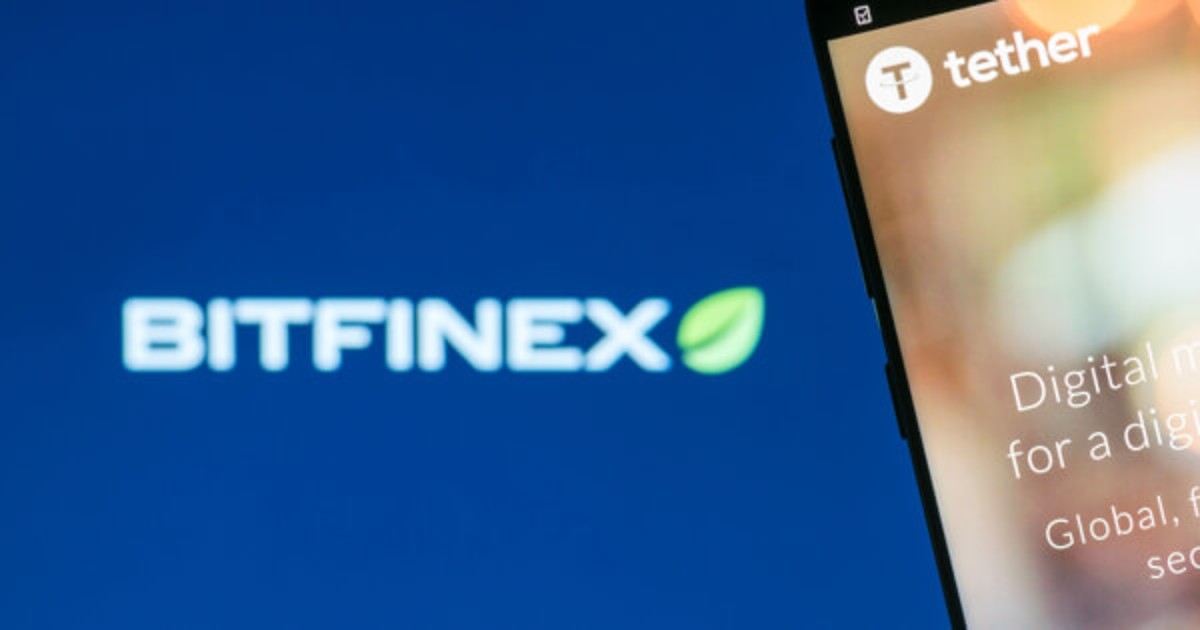 The launch of Keet by the trio was through the startup they co-founded dubbed Holepunch.
The Keet app, which is currently closed sourced and in Alpha, is a direct competitor to Google, Zoom and other major social media and networking platforms. While working in a decentralised environment, enabling users to schedule audio and video calls, send text chat and share files for free.
The shared files are encrypted, and the entire application is powered by a new technology dubbed Distributed Holepunching (DHT). This new DHT tech permits users to locate and connect to each other "using only cryptographic key pairs upon authorisation.
With the Web3.0 ecosystem expanding by the day, projects and teams now find the need to connect with one another, and the majority of this is done via big tech giants that monetise users' data. With Keet, Hypercore is convinced that the narratives will be changed, and communications can now be done without any hindrance.
"So what we have been working towards is to create a platform that would allow users to access applications that are unstoppable and provide freedom of speech," said Paolo Ardoino, CTO of Bitfinex and Tether and the Chief Strategy Officer of Holepunch.
"In many places around the world, freedom of speech is extremely more limited than what we are used to say in the US or the UK. And freedom of speech is not just going to sit there and say whatever you want, but it's like sharing and talking with the people you want all the time without having concerns that big tech is listening to you or using your data, is collecting your data, and potentially either monetising your data or using that against you."
With about $10 million committed to building Keet and Holepunch thus far, Bitfinex and Tether's efforts mimic those of Bluesky and the Lens Protocol from Aave founder Stani Kulechov.
Image source: Shutterstock
Twitter Takes on Decentralization with New Social Media Development Project
**声明:本文为"Blockchain.News中文网"原创稿件,版权属Blockchain News所有,转载须注明
"稿件来源:https://Blockchain.News",违者将依法追究责任。



阅读更多