Bitcoin Maximalist Max Keiser says Investors Holding Assets Other than BTC and Gold are in Trouble
Bitcoin maximalist Max Keiser tweeted recently, saying that due to another wave of expansion of the Federal Reserve's balance sheet, all assets that investors hold are now in trouble, all except Bitcoin and gold.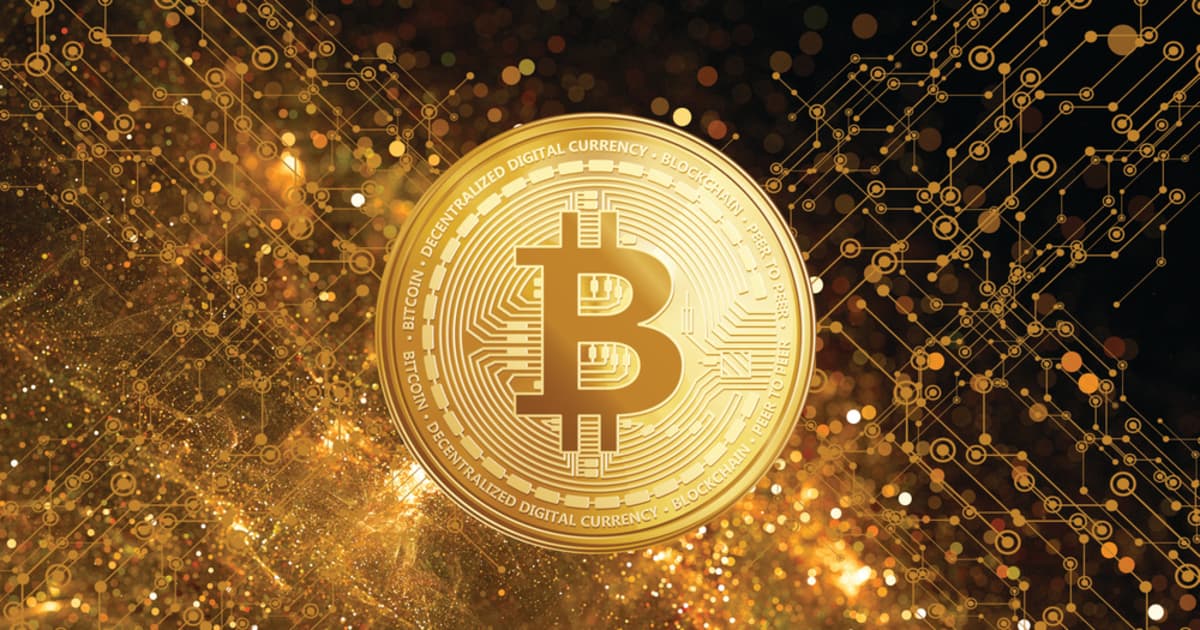 Economists believe that the US Federal Reserve would continue to funnel record amounts of money into the economy to fight the global recession caused by the COVID-19 pandemic.
By the end of 2020, the estimated figure for the balance sheet would be around $7.4 trillion as the Fed is buying $25-$30 billion of treasuries and mortgage-backed securities every week. The Fed's balance sheet has increased from $4 trillion in mid-March this year to about $7 trillion currently. Congress approved trillions of dollars in stimulus funding with more stimulus measures for businesses and the economy expected to be offered next year as well.
The infusion of cash into the financial system has renewed concerns that inflation could continue to surge. Despite the fact that several US citizens are happy to get stimulus checks from the Treasury, the move essentially debases the US dollar, reduces it's purchasing power, negatively affects the value of stocks, treasury bonds, and even hard assets like land, real estate, properties, and makes every citizen poorer. Keiser, therefore, says that gold and Bitcoins are the only assets that could be stored safely nowadays.
Investors Seeking to Invest in Bitcoin Than Gold
Unprecedented money-printing and stimulus measures by the U.S Federal Reserve amid the Coronavirus pandemic is the main reason why investors have been looking to invest in Bitcoin and gold as safe-haven assets. Especially newfound appetite for Bitcoin among investors has significantly increased because it performs better than gold. Many investors flock to Bitcoin investment because they regard it as a hedge against inflation-inducing government policies.
This year, Bitcoin has done better than both world and U.S stocks, posting a loss of about 5% compared to respective declines of 13% and 16% for the S&P 500 and MSCI All-Country World Index. The leading cryptocurrency appeals to traders and investors because it provides the chance of quick returns as the stimulus measures wash into markets.
Bitcoin has appeal to investors as it offers potentially higher-risk-reward scenarios, which they cannot find in other assets. Furthermore, investors prefer the cryptocurrency because it is immune to the impact of government policy or geopolitical tension due to its decentralized nature.
Image source: Shutterstock
**声明:本文为"Blockchain.News中文网"原创稿件,版权属Blockchain News所有,转载须注明
"稿件来源:https://Blockchain.News",违者将依法追究责任。



---

阅读更多