Bitcoin is a Good Long-Term and "Plan B" Investment for Black Investors, says KRBE Digital Assets Group Co-Founder
In an interview with CNBC on Tuesday, January 12, Isaiah Jackson, the co-founder of KRBE digital assets group and author of "Bitcoin & Black America", said that cryptocurrency is the key to fixing economic injustice and therefore encourages Black investors to embrace crypto assets for long-term savings.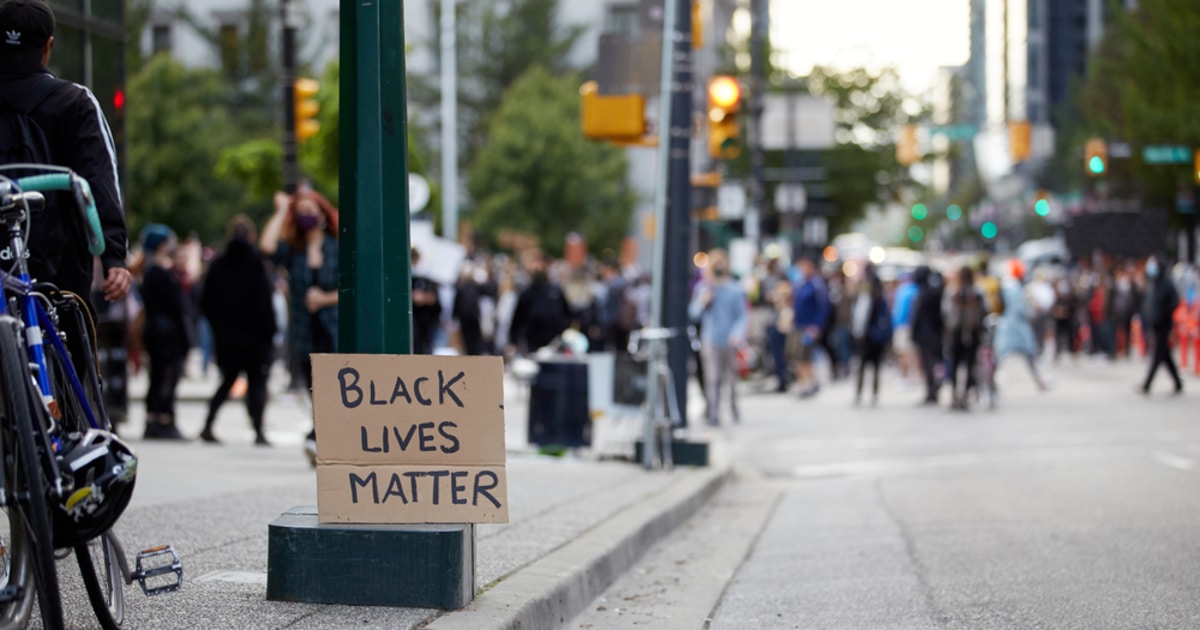 Jackson, a Bitcoin advocate, stated:
"For the first time in history, we have a Plan B option to the current financial system which has seen years of redlining, racial discrimination and other egregious acts by retail banks to the Black community, and in my opinion, the Black community has the opportunity to shift our mindset and our money."
He urges black people to shift their energy into crypto and Bitcoin as there is no barrier to entry and it is "unconfiscatable." He termed this phenomenon as something that has not been seen in the history of the US for the Black community. He, therefore, thinks that cryptocurrency is a step in the right direction and can help in the long-term.
Since mid-October last year, Bitcoin's price in comparison with the US dollar has more than tripled, but declined more than 10% on Monday 11 January, imitating the extreme volatility witnessed in 2018.
However, Jackson does not see Bitcoin's fall experienced this week as a concerning issue for long-term holders. He said: "The drop that we've seen recently is nothing more than market cycles. If you're in Bitcoin as a savings account, as a way to preserve your wealth, then this volatility should not scare you at all."
Bitcoin's Benefit to The Black Community
Bitcoin, the world's leading crypto asset, continues to rally into the new year by trading above $30,000 for weeks. The cryptocurrency has been on the high ride this year and now is up more than 180%, driven partly by new institutional support and low-interest rates stemming from the coronavirus. It is therefore high time to invest in Bitcoin as an increasing number of people use it as a hedge for inflation.
Money printing is seen as one of the greatest drivers of inequality. Black-owned businesses have long faced challenges in getting financing. For example, only 12% of black business owners who applied for the Paycheck Protection Program loans (PPP) obtained what they have asked for, compared with 49% of white-owned businesses. Furthermore, the relationship of black-owned businesses with banks is impeded by their smaller size and by "absolute racism" (discrimination).
However, Bitcoin cryptocurrency fixes these problems and gives financial freedom to the black community.
Image source: Shutterstock
**声明:本文为"Blockchain.News中文网"原创稿件,版权属Blockchain News所有,转载须注明
"稿件来源:https://Blockchain.News",违者将依法追究责任。



---

阅读更多