Bitcoin Is 10X Better than Gold, Says Tyler Winklevoss
Bitcoin has been increasingly compared to gold as a safe-haven asset, with many BTC bulls such as Tyler Winklevoss making the case that the largest cryptocurrency by market capitalization was a better hedge than gold in many aspects.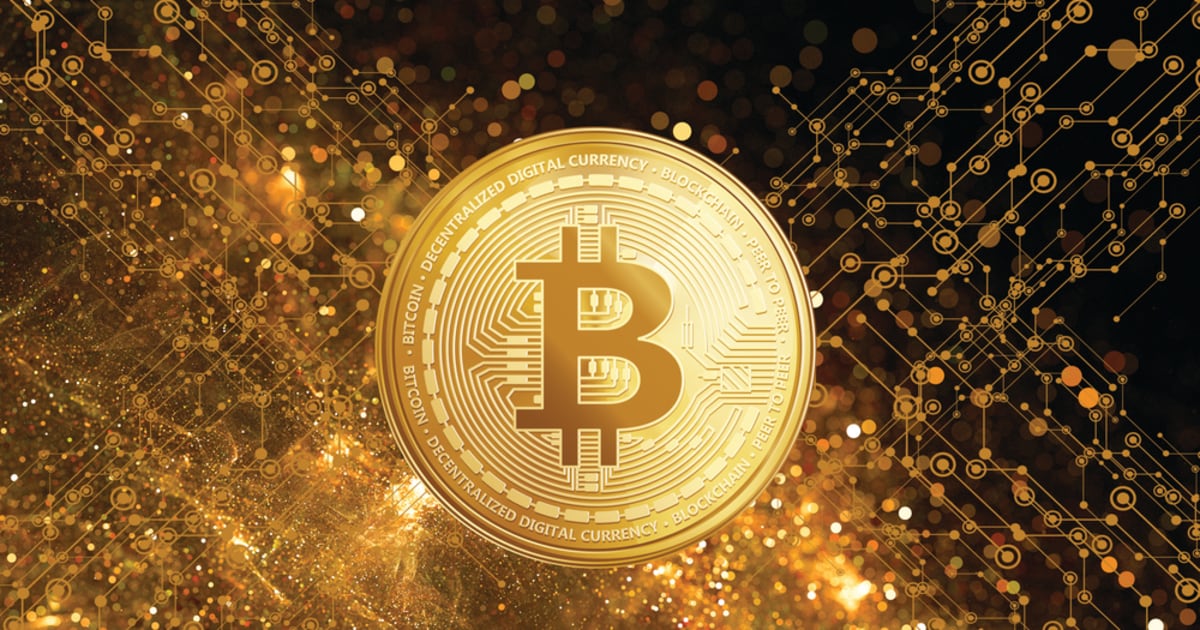 Bitcoin to reach $500,000, beating gold
Taking to his Twitter, the Bitcoin billionaire Tyler Winklevoss once again touted Bitcoin's horn.
He compared Bitcoin to gold and said that BTC was beating gold at its own game. The Gemini co-founder said:
"Bitcoin is better at being gold than gold – and not just incrementally, but by an order of magnitude or 10X better."
The Bitcoin billionaire then linked a report he wrote. The Gemini co-founder had put together an analysis on Bitcoin, comparing the hedge to other investments, such as oil, gold, and the US dollar.
Tyler Winklevoss further made the case that Bitcoin was inevitably going to reach $500K in pricing on the market. He asserted that Bitcoin was also going to be the preferred safe-haven asset among investors, rather than gold.
The "digital gold" philanthropist had backed his arguments and previously said:
"Bitcoin is ultimately the only long-term protection against inflation."
With the US dollar gradually depreciating due to mass printing from the US Federal Reserve's efforts to deliver COVID-19 relief, many investors have turned to Bitcoin in this global economic downtrend to store their assets.
Why is Bitcoin better than gold?
Gold was critiqued by Winklevoss for being hard to store. He also previously argued that no one knew how much supply was in gold. Furthermore, if gold were to be mined from asteroids, as Elon Musk had disclosed he was working on doing, gold's price would plummet and it would no longer be as valuable.
Bitcoin, on the other hand, will only always have a maximum supply of 21 billion, making the digital currency a scarcer and therefore more valuable asset.
Bitcoin Price – Will BTC maintain a level above $11k?
At the time of writing, Bitcoin seems to be consolidating around the $10K level and taking a breather. The "digital gold" cryptocurrency surged past the $11,000 mark once again over the weekend but failed to maintain a support level above that.
Bitcoin bulls have remained confident that it will only be a matter of time before Bitcoin breaks $11K and maintains a pricing above that, however. The indication seems to be that with institutional firms buying into Bitcoin, this will inspire other investors to turn towards the safe-haven asset.
Also, other renowned market investors such as the Winklevoss twins and Paul Tudor Jones have been driving the Bitcoin trend forward. Tyler Winklevoss has gone so much as to say that Bitcoin will reach $500,000 in pricing.
At the time of writing, Bitcoin is trading a bit north of $10,400 on the market and has fallen by around 4% from yesterday's price.
Image source: Shutterstock
**声明:本文为"Blockchain.News中文网"原创稿件,版权属Blockchain News所有,转载须注明
"稿件来源:https://Blockchain.News",违者将依法追究责任。



阅读更多