Binance Floats €100M Investment in France
Binance cryptocurrency exchange is extending its regional footprint in the European Union with a €100 million investment in France.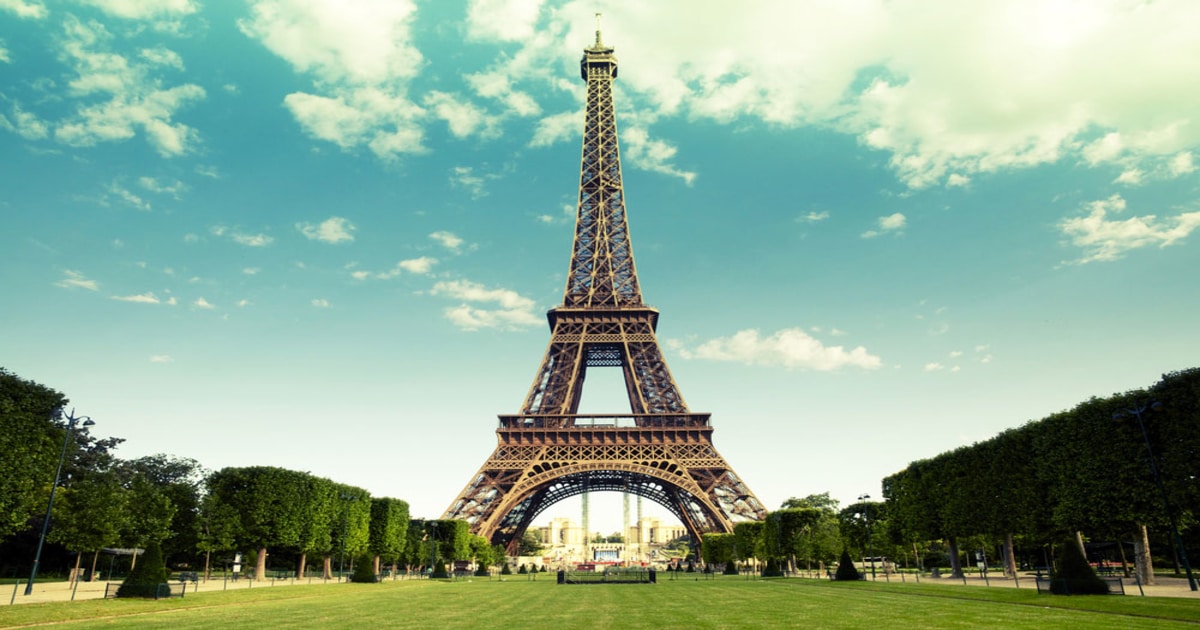 The move was announced at the Paris Blockchain Week Summit event on Wednesday and the exchange's Chief Executive Officer, Changpeng Zhao (CZ) said that France has what it takes to lead the Web3.0 emancipation in the EU.
"I think France has one of the most progressive and open-minded governments that could help in developing pro-crypto regulations," Zhao said, adding that the country is uniquely positioned in terms of regulation and talent.
The 100 million Euro funding will be used as part of 'Objective Moon', an initiative launched in partnership with a Paris-based accelerator Station F to develop the web3.0 and blockchain ecosystem in the country. Individuals who wish to learn more about the emerging Web3 world can enrol and the funds will also be used to back project developers who are building innovative protocols in the space.
Charting New Regulatory Landmarks
Binance's interests in France date back to last year when CZ started making consultations with French regulators. With the potential establishment of a regional headquarters in the country, one of his grand plans, the exchange set up an office in Montrouge, a southern suburb of Paris, and employed as many as 20 employees toward the end of last year. The company plans to increase the workforce to 100 employees in order to support its ongoing work in the region appropriately.
The investment in France is one of Binance's efforts to repair its damaged relationship with many regulators, particularly in Europe. Despite the trading firm having been sanctioned by the United Kingdom's Financial Conduct Authority (FCA) and Italian regulators amongst others, the Binance CEO said the approach to crypto regulation has changed in the past year.
"We have seen a great shift of attitude towards crypto over the past year. Until last year, regulators were talking in a negative way, while many regulators today approach us with a positive note," he said on Wednesday.
This sets a positive tone for the company in its regulatory moves and with its licensing in Bahrain and Dubai recently, the firm seems to be getting its posture right with regulators, a remarkable shift from where it was a year ago.
Image source: Shutterstock
Binance Gets Business License to Offer Trading Services in Dubai
**声明:本文为"Blockchain.News中文网"原创稿件,版权属Blockchain News所有,转载须注明
"稿件来源:https://Blockchain.News",违者将依法追究责任。



阅读更多