Bank of Canada Says CBDCs Have Inherent Risks in New Study
A new report released by the Bank of Canada has revealed that the bank believes Central Bank Digital Currencies can pose security risks to users.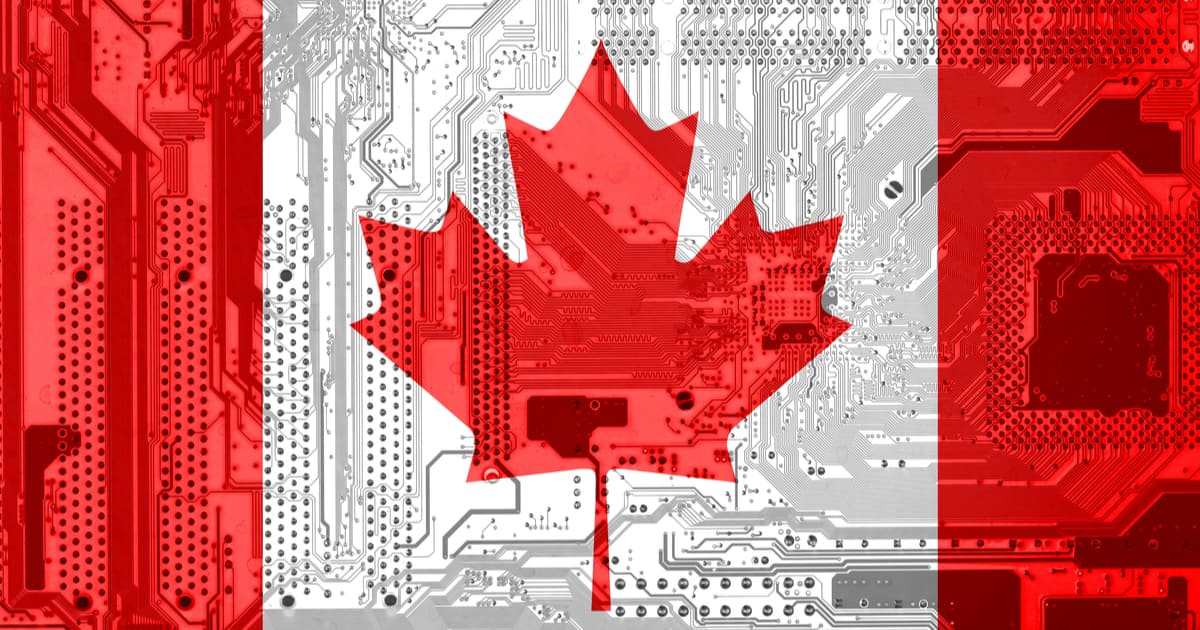 According to the Canadian central bank report, the risks of CBDCs basically revolve around accumulated balances.
"An anonymous token-based central bank digital currency (CBDC) would pose certain security risks to users. These risks arise from how balances are aggregated, from their transactional use and from the competition between suppliers of aggregation solutions," the report reads. However, the Bank of Canada appears to believe that there are ways to mitigate these risks saying, "The central bank could mitigate these risks in the design of the CBDC by limiting balances or transfers, modifying liability rules or imposing security protocols on storage providers."
As part of the six banks working to assess the prospects of a CBDC, one of the core action plans for the Bank of Canada is to ensure that a CBDC, once issued is a safe and efficient means of payment, and as such, it "needs to carefully consider how CBDC will be aggregated and used, and what externalities will arise from it."
How the Bank of Canada is Faring Among its Peers
Despite this recent report released by the Bank of Canada, the country's CBDC development is still largely focused on considering the project's feasibility with the most recent update from the researchers stating the CBDC will not include Zero-Knowledge-Proofs.
While countries like China are advancing the CBDC testing with the nation's major state-run banks testing out its central bank digital currency (CBDC) digital wallet application, a survey has shown that the majority of Americans are opposed to the digital dollar adoption. Other countries that appear to be ahead of Canada in the CBDC race include but not limited to the Bank of Japan.
While the Bank of Canada noted that CBDCs bears inherent risks, a report from ConsenSys noted that CBDCs are risk-free, but only when compared to Facebook Libra.
Image source: Shutterstock
**声明:本文为"Blockchain.News中文网"原创稿件,版权属Blockchain News所有,转载须注明
"稿件来源:https://Blockchain.News",违者将依法追究责任。



阅读更多