'Rich Dad, Poor Dad' Author Kiyosaki Praises Bitcoin, and Says "Bitcoin is In, Real Estate & Gold are Out"
In a talk radio segment, New York Bestseller Robert Kiyosaki and crypto investor Anthony Pompliano discussed the growth of Bitcoin (BTC) and the major role the cryptocurrency will play in the future.
Kiyosaki rose to fame when he published "Rich Dad, Poor Dad" in 1997. The Japanese American author took it upon himself to educate people on the importance of being financially literate. His book sold around 40 million copies worldwide, and he remains to this day an influential figure in the financial industry.
Kiyosaki on Bitcoins & Cryptos
Kiyosaki spoke up about Bitcoin and said he has followed Bitcoin stock fluctuations for quite some time. The Rich Dad, Poor Dad author praised BTC for its concise characteristics and stated that conventional bankers and fiat money are slowly going to fade in popularity, as the Bitcoin world becomes more and more of a reality.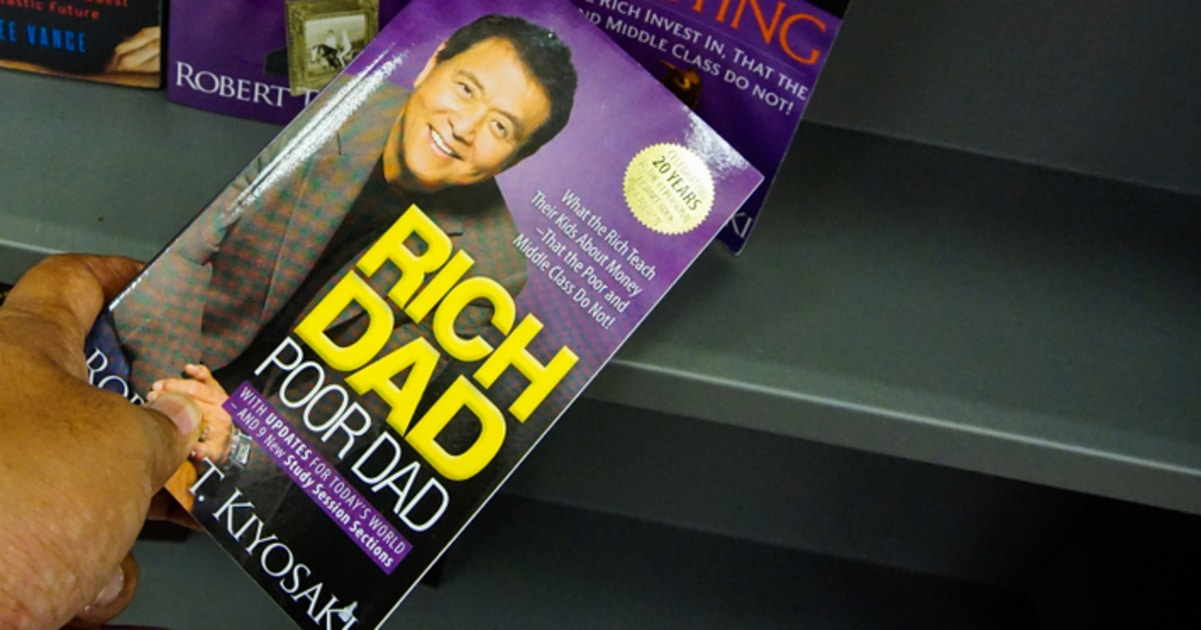 He also goes on to say that older investors need to learn how to adapt and grasp the concept of cryptocurrencies if they wished to remain relevant in the financial industry:
"I think it's important, especially for old guys like me, to understand the crypto world because that's the world that's coming into view right now and us real estate and gold guys are being phased out."
COVID-19 Popularizes Bitcoin
Remaining humble, Kiyosaki assures his listeners that it also took him a while to get on the Bitcoin and crypto train, but that he was now "buying it." Kiyosaki's interest in Bitcoins piqued when the current COVID-19 pandemic prompted the US Federal Reserve and other central banks to print money in bulks, in an attempt to salvage declining economies worldwide. Due to the pandemic that erupted at the beginning of this year, Bitcoin also experienced its third halving, meaning the daily supply of new Bitcoin was cut by half.
On Twitter, Kiyosaki also predicted that Bitcoin's price will reach $75, 000/BTC within a three-year period and said that we must "pray for the best-prepare and for the worst."
Image source: Shutterstock
**声明:本文为"Blockchain.News中文网"原创稿件,版权属Blockchain News所有,转载须注明
"稿件来源:https://Blockchain.News",违者将依法追究责任。



阅读更多