Australian Blockchain Startup Power Ledger Deploys Blockchain Grid to Audit Renewable Energy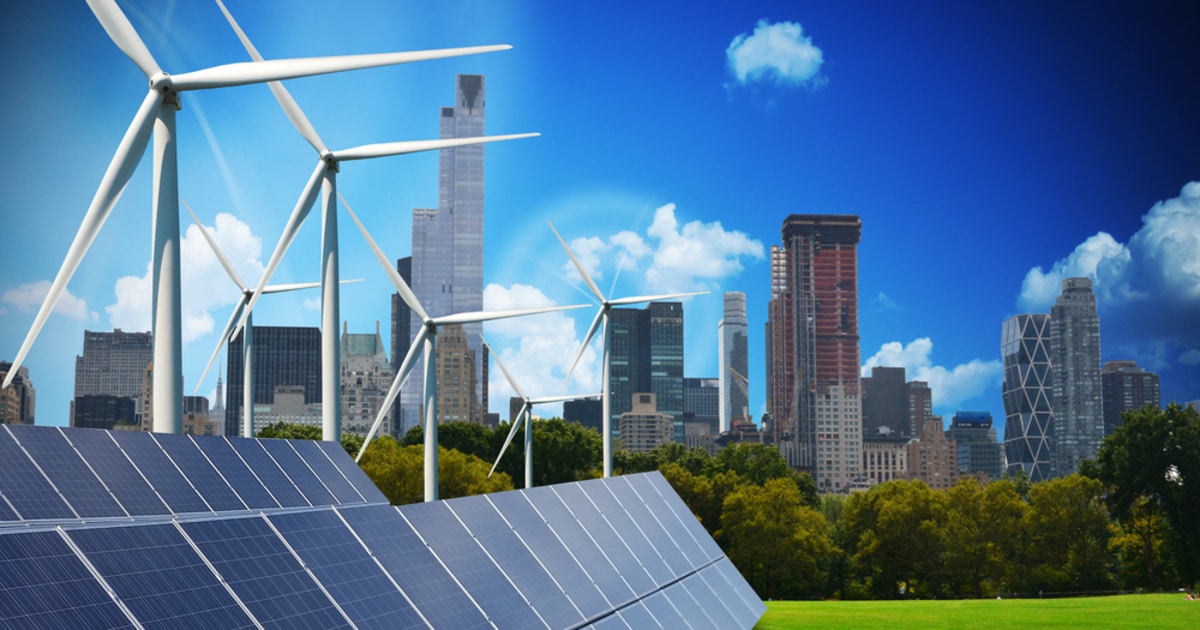 Power Ledger, an Australian peer-to-peer energy trading pioneer, has announced to have bought a 250 kilowatt (kW) photovoltaic system, which will use blockchain-based data management and settlement system. Power Ledger bought the system from Perdaman Advanced energy – an Australian firm – that offers clean energy consulting and project development.
New Approach for Maximizing Energy Generation and Optimal Use
After the result of many global trials, global trials, Power Ledger has identified a need for a new product that could harness blockchain vision to offer greater visibility in settlement, billing, and data management for solar assets under a 20-year power purchase agreement.
The new PV system is integrated on PPA (Power Purchase agreement) to ensure renewable energy trading becomes more transparent (to offer greater transparency on renewable energy being sold to customers). The PPA vision is meant for renewable energy assets like rooftop solar panels and cross-regional power grid PPA supply arrangements.
The 250kW PV system will be launched in Maddington, Western Australia, with intentions to further the adoption of solar energy across the country. Dr. Jemma Green – Power Ledger executive chairman and co-founder – said, "Our trials with governments and energy retailers across the world have identified the demand for a product which enabled autonomous settlement and management of energy production and consumption."
Dr. Green further mentioned, "Traditional billing and metering systems can be inaccurate. Power Ledger's technology prevents overcharging and loss of revenue simultaneously. Australia's energy regulator is calling for the adoption of a new form of the two-sided energy market. Power Ledger possesses the technology to facilitate such a transition."
Vikas Rambal – Perdaman Advanced Energy chairman – said, "The involvement of Perdaman Advanced Energy in this project shows our organization's multi-pronged efforts to build a better tomorrow by delivering clean energy solutions that decarbonize our economy and bring down the costs of carrying out business in Australia."
Power Ledger's technology can be tailored to suit the need of any energy built and market and has several products that manage renewable energy credit markets and enable energy trading.
For instance, a local council or a business that enters into PPA program with a renewable energy generator can directly integrate with Power Ledger's platform. Generators can customize the energy trading and tracking software to suit the regulatory requirements of businesses, governments, and local councils to help them reach their renewable energy targets.
Power Ledger can also integrate its technology with asset developers, embedded network operators, independent power producers, and PV systems owners.
Blockchain In Transactive Energy
The renewable energy, which the Maddington power solar asset produces would be tracked using based on the use of blockchain technology to offer a verified audit tracking of energy dispatched to the grid, energy generated, energy sold from the grid, and energy consumed. The effectiveness of blockchain technology will assist in eliminating any potential error in over or under accounting for revenue.
Furthermore, the PV system will utilize Power Ledger's environmental attributes product to automate issuing of large-scale generation certificates and tokenize such certificates.
**声明:本文为"Blockchain.News中文网"原创稿件,版权属Blockchain News所有,转载须注明
"稿件来源:https://Blockchain.News",违者将依法追究责任。



欢迎加我们Ellie微信账号:
s971030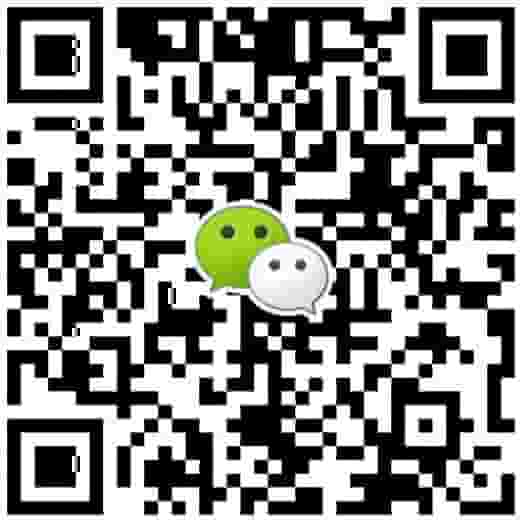 阅读更多