Aussie Baseball Team Perth Heat to Start Paying Players and Staff in Bitcoin
Perth Heat, a popular team in the Australian Baseball League (ABL), publicly entered the crypto markets after announcing on November 17 that it will pay players and staff in Bitcoin.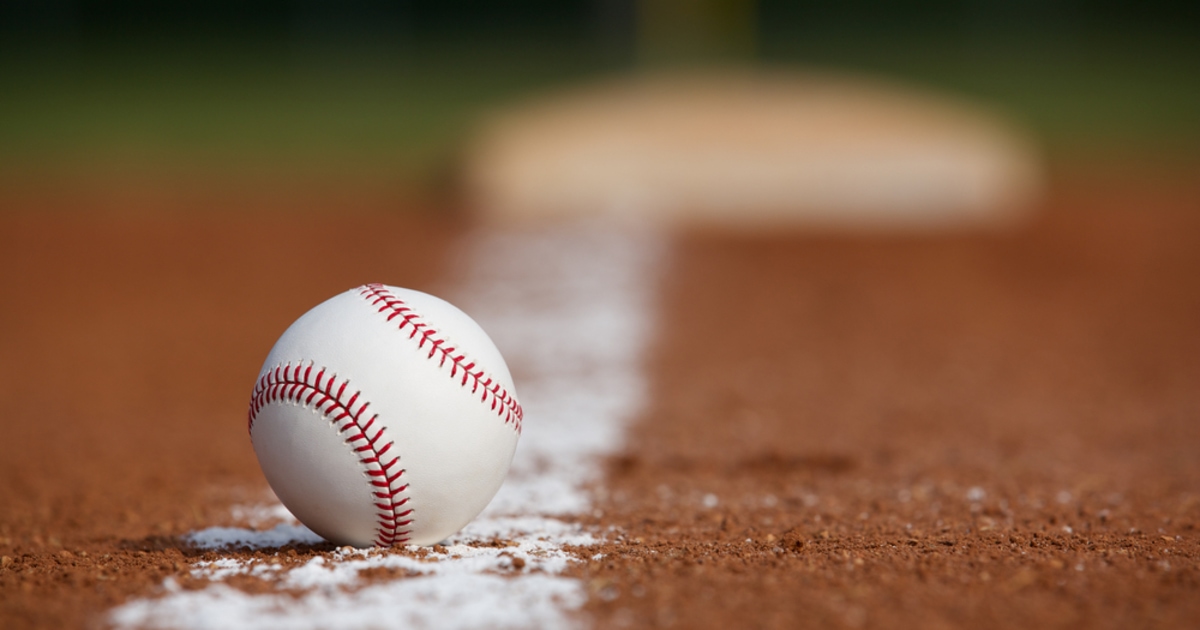 Heat revealed that it has partnered with the crypto payment firm OpenNode to accept and send Bitcoin payments powered by the Lightning Network.
Perth Heat CEO Steven Nelkowski commented about the development and stated: "This is the first time a sports club has decided to go all in on a bitcoin standard. We know the community views Heat as a model of success and hope that the adoption of the bitcoin standard will inspire others to adopt a monetary system that creates value demands."
While Heat players and staff will be able to get paid in Bitcoin beginning this Friday, the club also plans to accept the cryptocurrency payments for ballpark concessions, merchandise, and sponsorships on game days.
Nelkovski disclosed that the Bitcoin payments were not mandatory, stating that all players and organizational staff have fully embraced the opportunity to be paid in the crypto and were informed how the scheme works.
He said that in case a player wants to opt-out of the crypto payment plan, they can still be paid in the traditional method, with their salary transferred to Australian dollars and sent to their bank accounts as with any other direct debit process. He mentioned that there is also the option to be paid partially in Bitcoin and traditional dollars.
"We are giving the players the freedom to decide what is best for their unique situation. The entire process is very similar to the traditional payments process with one added variable which is how much of their salary they would like to keep in bitcoin," Nelkovski said.
Nelkovski said the deal did not need to be approved by Baseball Australia - the game's national governing body - which has been supportive of the move.
The club has created a new position of Chief Bitcoin Officer, filled by Patrick O'Sullivan to facilitate the new operation and the transfer of "the corporate treasury" from dollars to cryptocurrency.
O'Sullivan also talked about the development and said: "This is not a one-off purchase to hedge against future uncertainties or inflationary pressures. The Perth Heat are embracing the reality that the future of money and corporate treasuries will live on the bitcoin blockchain."
Heat is one of Australian baseball's most successful clubs and has won four ABL championships since the league's formation in 2010.
The 2021-22 ABL season, which was initially scheduled to begin this week, was last month cancelled for the second straight year because of the COVID-19 restrictions in Australia.
Sports Industry Has Big Plans for Crypto
Perth Heat has joined other professional sports clubs to fully embrace cryptocurrency for payment acceptance and payroll for staff and players.
The sports industry is one of the more flexible industries that are not too scared to try out something new. It did not throw itself into cryptocurrency but opened its doors to an alternative payment method.
Several US sport club owners have started paying their members in cryptocurrency. Many sports stars are known to have decided to exchange a portion or all of their salary to Bitcoin, but such payments were initiated by the players themselves, rather than the top managers.
As reported by Blockchain.News, European football giant Benfica started accepting Bitcoin and Ethereum payments in 2019. The announcement consequently allowed fans of the Portuguese Premiere Liga champions to pay for match tickets and club merchandise using cryptocurrency.
In March this year, the Dallas Mavericks – an NBA team – started accepting Dogecoin cryptocurrency as payment for tickets and merchandise.
These days, some of the world's largest sports clubs, like FC Barcelona and Juventus have their own tokens, meant to be distributed and used by their fans. The fans can use the tokens for buying merchandise, winning rewards such as VIP seats, voting on some upcoming club-related decisions, and many more.
Image source: Shutterstock
NBA's Rockets Team up with NYDIG, to be Paid in Bitcoin
**声明:本文为"Blockchain.News中文网"原创稿件,版权属Blockchain News所有,转载须注明
"稿件来源:https://Blockchain.News",违者将依法追究责任。



阅读更多