Animoca Brands to Bring Football to the Blockchain in Partnership With OneFootball
Animoca Brands, one of the biggest names in the gaming and metaverse world, has unveiled its partnership with OneFootball, and Liberty City Ventures to establish OneFootball Labs as a Joint Venture between the trio.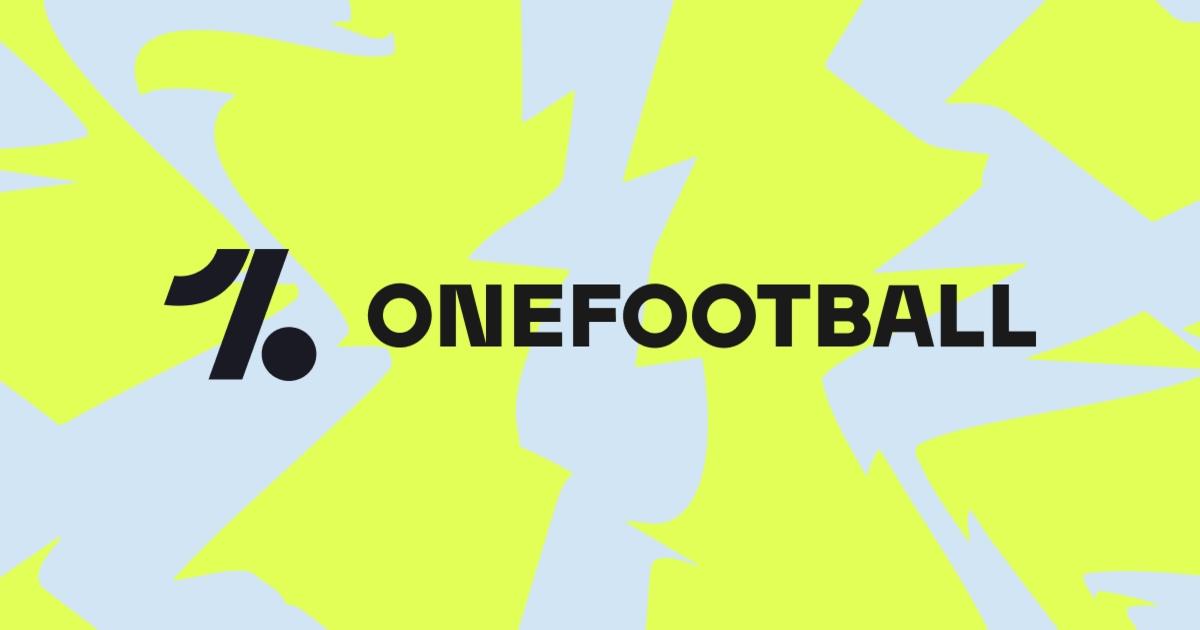 Per the announcement, OneFootball Labs will work to bring football fans a whole new experience that is powered by blockchain technology. Riding on the broad network of Animoca Brands in the blockchain ecosystem, the new startup will "enable clubs, leagues, federations, and players to release digital assets and fan-centric experiences" on the blockchain.
With the growth in the adoption of Non-Fungible Tokens (NFTs) and other metaverse-centric products by members of the footballing and sporting community as a whole, the newly floated OneFootball Labs will help to introduce more thrilling products that can help all stakeholders in this ecosystem generate additional revenue.
"Over the last year, the sporting universe has made progress in harnessing the potential of NFTs and gaming, offering fans new digital experiences based on the important principles of true digital ownership and decentralization," said Yat Siu, co-founder and executive chairman of Animoca Brands. "Animoca Brands is proud to have played a role in nearly every significant milestone in the development of true digital property rights via NFTs. Bringing Web3 to the biggest sport in the world - football - through our participation in the OneFootball Labs joint venture is a match made in heaven."
The announcement also detailed the raising of $300 million in a Series D funding round by OneFootball. The latest funding was led by Liberty City Ventures with support from Animoca Brands, Dapper Labs, DAH Beteiligungs GmbH, Quiet Capital, RIT Capital Partners, Senator Investment Group, and Alsara Investment Group.
The funds, similar to the $358 million pulled by Animoca Brands earlier this year, will notably be used to expand the scale of operations of the startup which currently comes off as one of the biggest media platforms in the footballing industry. OneFootball plans to use the new capital to power its global expansion and its current entry into the Web3.0 and metaverse worlds.
Image source: OneFootball
Animoca Brands Receives $358M Boost, the Gaming Firm Goes on Acquisition Rampage
**声明:本文为"Blockchain.News中文网"原创稿件,版权属Blockchain News所有,转载须注明
"稿件来源:https://Blockchain.News",违者将依法追究责任。



阅读更多