American Teen Arrested and Accused as Ringleader of Twitter Scam Involving Bitcoin
Graham Ivan Clark, a 17-year-old from Tampa, Florida, has been arrested and accused of being the mastermind behind the Twitter hack that reaped at least $100,000 in Bitcoin from victims in a matter of hours.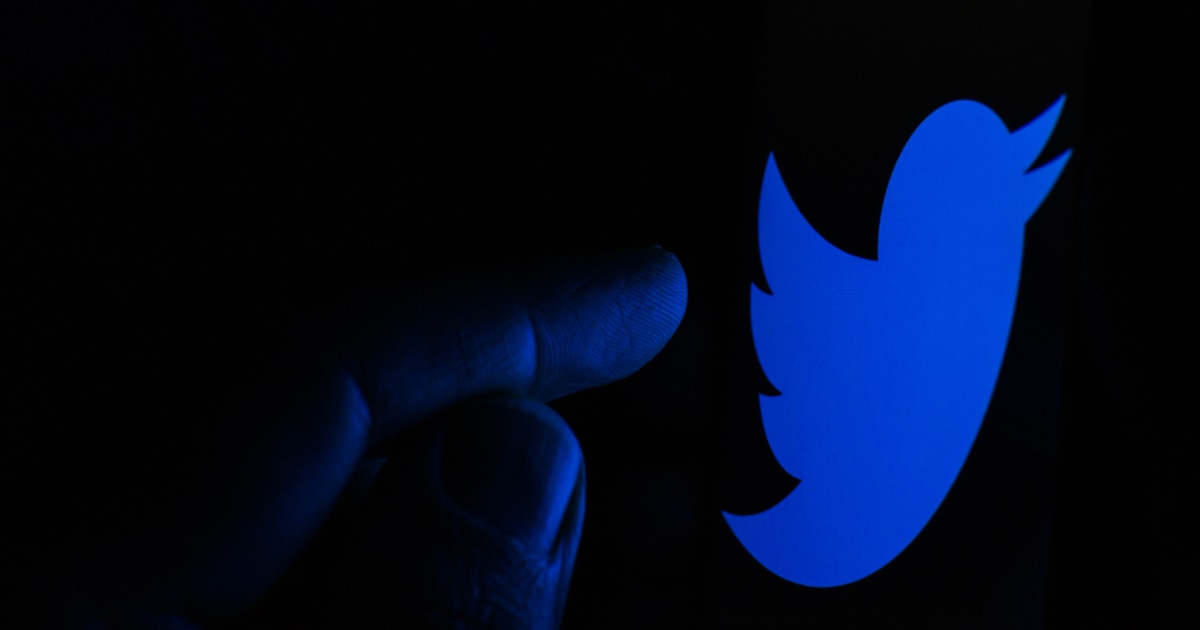 According to the US Attorney's Office in California, Clark was nabbed together with his accomplice Mason Sheppard, a 19-year-old from the United Kingdom, and Nima Fazeli, a 22-year-old from Orlando, Florida, known as Chaewon and Rolex, respectively.
Twitter goes haywire
On July 15, the world woke up to the shocking news that Twitter had been hacked and profiles of notable figures, such as Joe Biden, Bill Gates, Jeff Bezos, and Elon Musk, targeted in a Bitcoin doubling scam.
After rigorous investigations involving tracking IP and Bitcoin payments addresses, US investigators narrowed their search and found Clark culpable of being the mastermind of the Twitter hack. He faces 30 felony charges and could be prosecuted as an adult, as per Florida law on when a minor commits financial fraud. State Attorney Andrew Warren commented on the matter and said:
"He's a 17-year-old kid who apparently just graduated high school. But make no mistake, this was not an ordinary 17-year-old. This was a highly sophisticated attack on a magnitude not seen before."
It is not the first time Clark finds himself on the wrong arm of the law. The Secret Service had previously seized at least $700,000 believed to be proceeds of crime from him in April.
Prominent people targeted
The state attorney's office decreed that Clark schemed to steal the identities of well-known people, then impersonating them and asking victims to transfer Bitcoin to accounts he owned. Reportedly, at least 400 transfers were undertaken.
It was also revealed that his accomplice Sheppard utilized his driver's license as proof of identity on crypto exchanges Binance and Coinbase. Sheppard was charged with the intentional access of a protected computer and conspiracy to undertake fraud and money laundering. This could attract a $250,000 fine and a 20-year jail term. Fazeli, the hacker ring's third member, faces a similar penalty.
The Chinese authorities recently made a notable breakthrough after they arrested 27 kingpins of the Plus Token Bitcoin Ponzi scheme that defrauded investors nearly $5.7 billion.
Image source: Shutterstock
**声明:本文为"Blockchain.News中文网"原创稿件,版权属Blockchain News所有,转载须注明
"稿件来源:https://Blockchain.News",违者将依法追究责任。



阅读更多