Alfa Romeo Unveils Tonale SUV with NFT Tracking Capabilities
Stellantis-backed Italian automobile brand, Alfa Romeo is launching a new Sports Utility Vehicle in 2023, the Tonale and it will incorporate Non-Fungible Tokens (NFTs) and blockchain technology in its data capturing procedures.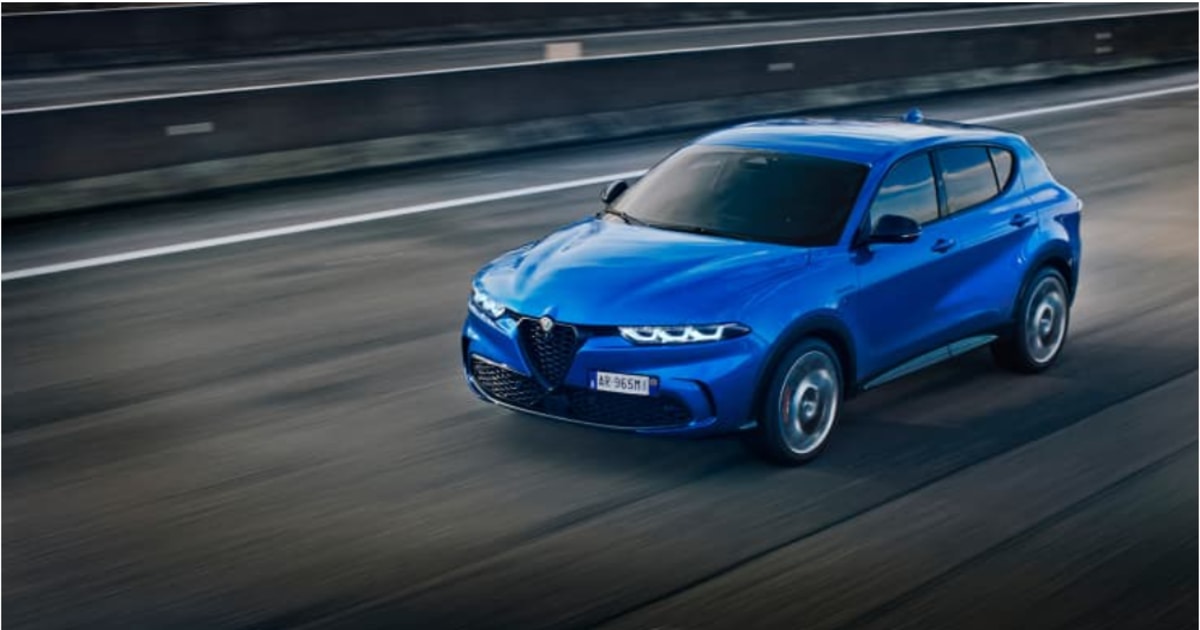 As reported by CNBC, the captured NFT data from the Tonale SUV will record and store data all through the vehicle's life cycle.
Amongst the data that will be captured are the maintenance data, all of which are collected when the car is serviced at Alfa Romeo accredited dealers only. Each of the Tonale SUVs is certified right from when they are purchased and the NFT register of their maintenance data helps estimate a very good residual value.
"Digitalization is a key enabler of our metamorphosis. Tonale is the first car ever to keep a blockchain, non-fungible token. NFTs are based on the same distributed information logic that protects your Bitcoin," Francesco Calcara, head of Alfa marketing and communication, said during a media briefing. "It records all data on the blockchain."
While the Alfa Romeo Tonale SUV will be the first to utilize an NFT and blockchain to issue data certificates, other auto brands have been utilizing or embracing blockchain technologies in more ways than one in the past. Indian automotive company Tata Motors has been integrating blockchain-focused solutions since 2019, whereas Swedish automotive brand, Volvo once invested in Circulor, a London-based blockchain company majoring in industrial supply chains.
Away from the active embrace of blockchain technology as a resource tool to enhance key aspects of their operations, outfits like Tesla have chosen to leverage the tokenization capabilities of blockchain, and once accepted Bitcoin as a payment method for its products in the United States. While Tesla has halted its Bitcoin payments program, it still has sizable holdings in BTC as an asset on its balance sheet.
Italian automaker Lamborghini floated its NFT collection last week, setting a new milestone that is arguably uncommon in the automotive industry.
Image source: Blockchain.news
Tata Motors Seeks Blockchain-Enabled Automotive Solutions via TACNet 2.0
**声明:本文为"Blockchain.News中文网"原创稿件,版权属Blockchain News所有,转载须注明
"稿件来源:https://Blockchain.News",违者将依法追究责任。



---

阅读更多