AMD Purchases Xilinx in All-Stock Transaction to Develop Mining Devices
AMD, a major semiconductor producer has purchased Xilink in an all-stock transaction valued at $35 billion.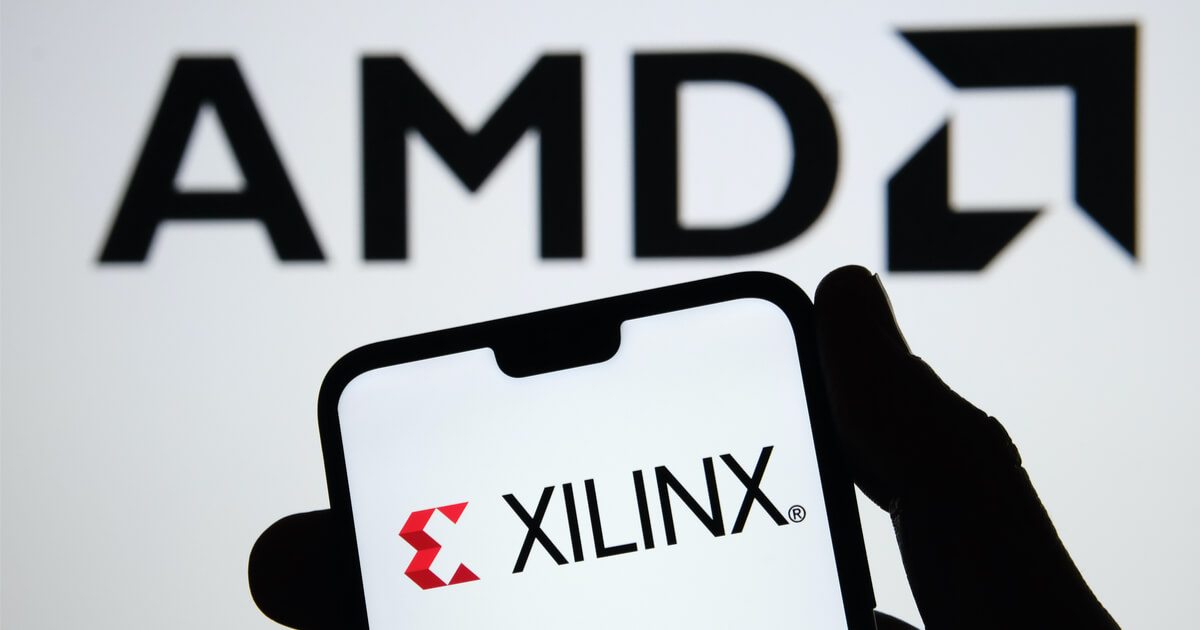 Nvidia and AMD are the two largest semiconductor companies in the world. After Nvidia announced one of the largest semiconductor sectors deals in world history, AMD also showed interest in buying Xilinx.
Just a few days ago, a tech media company called Phoronix discovered that AMD has "Navi 10 Blockchain SKU" on the patch's description. Analysts are guessing the new chip Navi 10 may specialize in crypto-mining with its architecture RDNA.
These two events may not be a coincidence, AMD may buy Xilinx for its new product line of Bitcoin Mining.
Xilinx is not only a semiconductor company, but it also the inventor of FPGA. With FPGA mining, it has almost 8 times faster hash rate per watt compared to ordinary home use graphic cards. It is reasonable for AMD buying Xilinx and apply the FPGA technology to the Navi 10 series product line to enlarge its market share on the bitcoin mining devices.
AMD Radeon RX 6800, 6800 XT, 6900 XT has been introduced less than 24 hours ago and will be open for sale next month. The latest series is using the latest RDNA2 architecture with the infinity cache feature. RDNA2 is developed by 7nm+ EUV standard, the performance is almost double of the previous series. Other than the improvement of hashing rate per watt, the cheaper price is also a factor.
Two months ago, Nvidia announced it was buying Arm through an all-stock, the war between Nvidia and AMD appears to be getting more intense. Apparently, with the lower selling price and better performance, AMD could capture more of the market share for mining devices which has so far been dominated by Nvidia.
AMD RX 6800 XT is selling at $649 while Nvidia RTX 3080 is $699. Comparing their spec, RX 6800 XT has a 2250Mhz Boost clock, 30% more than RTX 3080. Also, it has 16GB memory while RTX 3080 only has 10GB. The power consumption is 300w vs 320w. Without a double RX 6800, XT is a better choice for mining than Nvidia RTX 3080.
**声明:本文为"Blockchain.News中文网"原创稿件,版权属Blockchain News所有,转载须注明
"稿件来源:https://Blockchain.News",违者将依法追究责任。



阅读更多