Bitcoin and Ethereum are Risking a Second Price Dip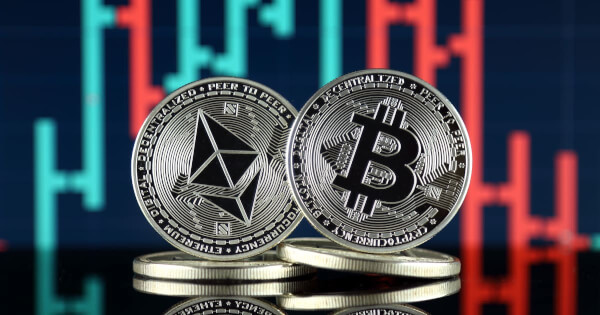 Bitcoin price, the 30-day moving average is a strong resistance level
Bitcoin went up to overcome the resistance level of the 30-day moving average (MA) and hit a high of around $11180 on Sept. 19 since its plunge earlier this month. As analyzed previously, the 30-day moving average has become a very strong resistance level for both Bitcoin and Ethereum. Over the last two days of trading, the Bitcoin price has now dropped to around $10,700.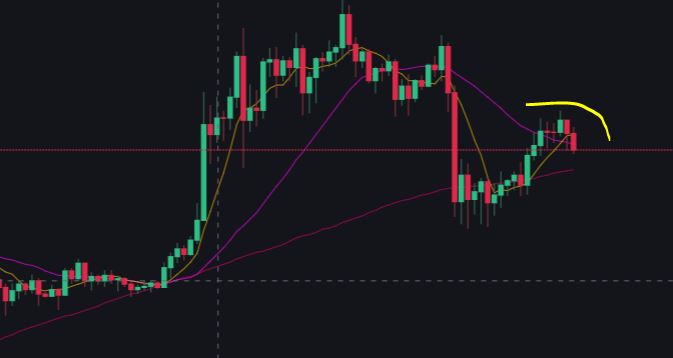 Source: TradingView
Ethereum price, the 30-day MA is a much stronger resistance level than that of Bitcoin
The 30-day moving average resistance level of Ethereum is much stronger than that of Bitcoin. On Sept 19, the Bitcoin price action of the whole day stood above 30-day MA. But for Ethereum, after a few rejections trying to move above the 30-day MA, it ultimately failed, plunging for two days and now the Ether price sits below the resistance level. It appears that the 30-day MA resistance level becomes an even stronger deterrent for Ethereum than previously anticipated. The support level of 90-day MA is around $333. So technically we can expect the next dip very soon.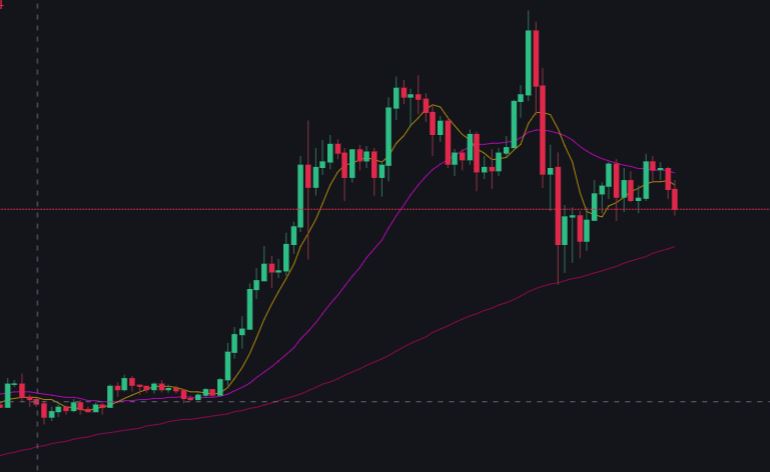 Source: TradingView
DeFi hype, new tokens become wealth if you cash out for dollars
Bitcoin is getting more and more mainstream attention. Recently, CNBC's most famous stock market pundit Jim Cramer changed mind, finally buying bitcoin. MicroStrategy's CEO has become a Bitcoin maximalist from a skeptic a few years ago. He even tweeted that "Bitcoin dominance has advanced from a low of 71.05% on Dec. 20, 2017, to 93.57% today" to rally Bitcoin during its dip. But the Bitcoin price chart has its own way of movement.
The DeFi, especially decentralized exchange hype, has pushed up requirements for Ethereum and put tremendous strain on its network. And the decentralized exchanges, especially Uniswap and SUSHI token, have created more tokens, or in other words, wealth based on sentiment and market expectations. It may be time to cash out soon. There is no doubt lots of people prefer dollars over these new DeFi tokens.
Image source: Shutterstock
Related: Bitcoin Price is Ready to Break $10,000—Here's Why
**声明:本文为"Blockchain.News中文网"原创稿件,版权属Blockchain News所有,转载须注明
"稿件来源:https://Blockchain.News",违者将依法追究责任。



---

阅读更多