An exchange that allows users to process cryptocurrency and cryptocurrency-related instruments transactions, such as buying, selling, depositing, and withdrawing their assets. There are usually two main types of exchanges available at present, one type that allows users to exchange their fiat currencies for cryptocurrencies and another that only allows users to exchange cryptocurrencies with other cryptocurrencies. Exchanges can also be either centralized or decentralized, depending on the custody and the amount of control the operator of the exchange can exercise on the transactions.
Related Posts (Tag: cryptocurrency exchange)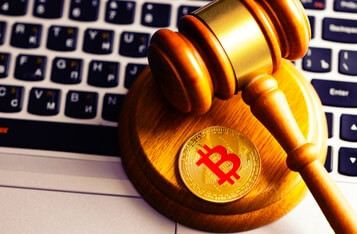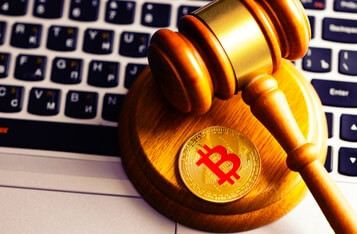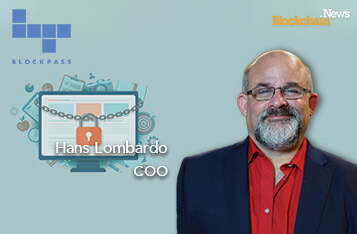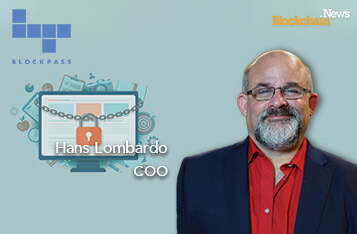 Exclusive: Blockpass COO, on the Significance of the FATF Travel Rule to VASPs
Personal identity is a fundamental human right according to Article 8 of the United Nation's Convention on the Rights of the Child. Identity is crucial to a functioning society and economy, however, there are 1.1 billion people in the world that do not have proof of identity and 45% of them are among the poorest 20% around the world. For enterprises, customer data protection can be proven costly as 2.8 billion consumer data records were exposed at an estimated cost of more than $654 million in 2018.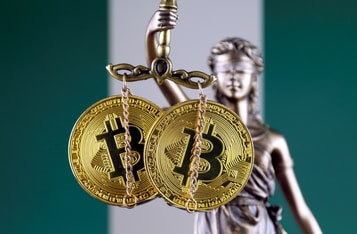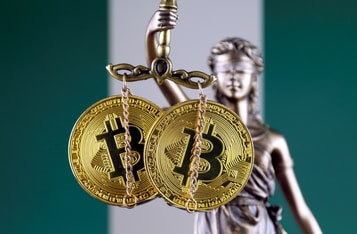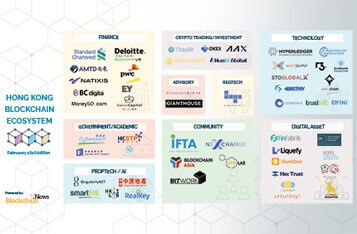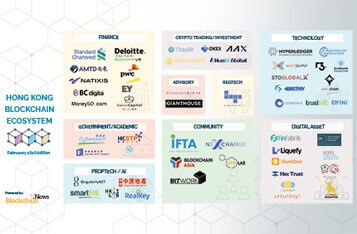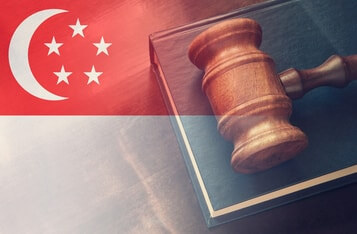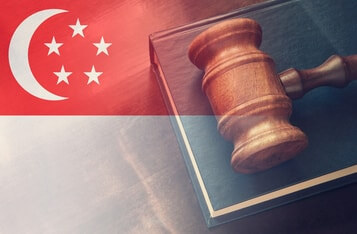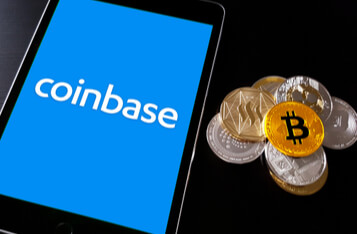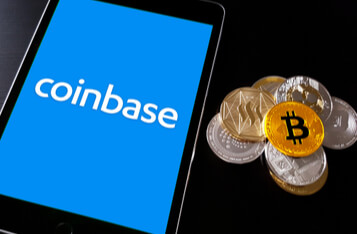 What Does the Japanese FinTech Landscape Look Like?
Tokyo, the capital of Japan has been ranked as one of the top 12 FinTech hubs in the world by Deloitte's A tale of 44 cities: Connecting Global FinTech: Interim Hub Review 2017. The Tokyo Metropolitan Government (TMG) created policy outlines to form the city with the vision of an unrivaled global financial center.
Coinbase Custody Launches New International Institutional Grade Crypto Service to European Clients
With its operations based in Dublin, Ireland, Coinbase Custody launched its institutional-grade crypto asset storage service to clients in Europe. The cryptocurrency exchange launched Coinbase Custody in 2017 for institutional clients such as hedge funds and family offices. Its assets under management have over $7 billion in cryptocurrency assets, with its acquisition of Xapo's institutional custody business in August 2019.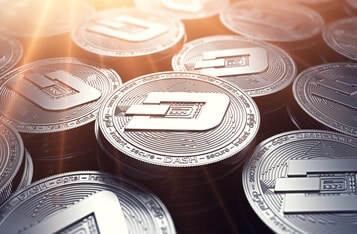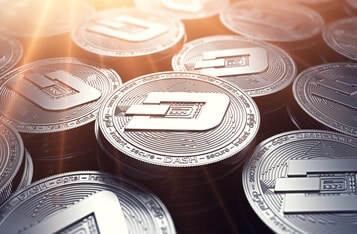 Nigerians Set to Enjoy Remittances at 1% Cost Through the Strategic Partnership Between Dash And Bitfxt
According to the report, this partnership is meant to ensure that Nigeria's crypto-enthusiasts enjoy remittances at a very affordable rate. While Dash is deemed as a leading digital asset for remittances and international payments with secure, fast and affordable transactions, BITFXT a Nigerian exchange with the goal of bringing more liquidity to the Nigerian crypto market. The recent development indicates that the team has decided to bridge the gap in remittances for Nigerians through the use of Dash at a 1% cost.
| Next >
Search More?